session band Project D has changed to new band "カナシヴァリ" (Kanashivari) on 6/24 and their first live will be held at Ikebukuro Blackhole on 7/16. Their first single "ユメアンナイ–序曲–" will be released on 7/7 at lives and certain stores.
[lineup]
Vo.ゆのん (yunon)
Gt.あーひ (a-hi) (ex.クリシュナⅡ (Crishuna II) → RESULT)
Gt.れいれい (reirei)
Ba.Tuzuri (ex.the Fate. → Sarcastic)
Dr.Meyi
They have released a spot for their first music video, "ユメアンナイ-序曲-" and if you send a screenshot from the MV to their Twitter DMs, they will send you a private link to the full version.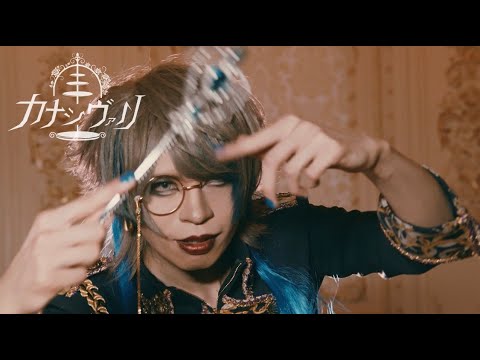 https://twitter.com/kanashivarioffi/status/1672527085485821952