Ok, I'm intrigued. Let's see more material.
They decided to do their first live show in Japan? Well I'd have been massively surprised if it was anywhere else to be fair. Haha.
hell yeah, so excited! this kala dude definitely can scream so there's hope
lets goooo
stoked for u guys to hear our EP <3
looking forward to hear you guys stuff
Also dude, you found us faster than i was able to post that thread as news on JRO's twitter.

shortening that name down to BS isnt the best idea, just saying…
Hahaha.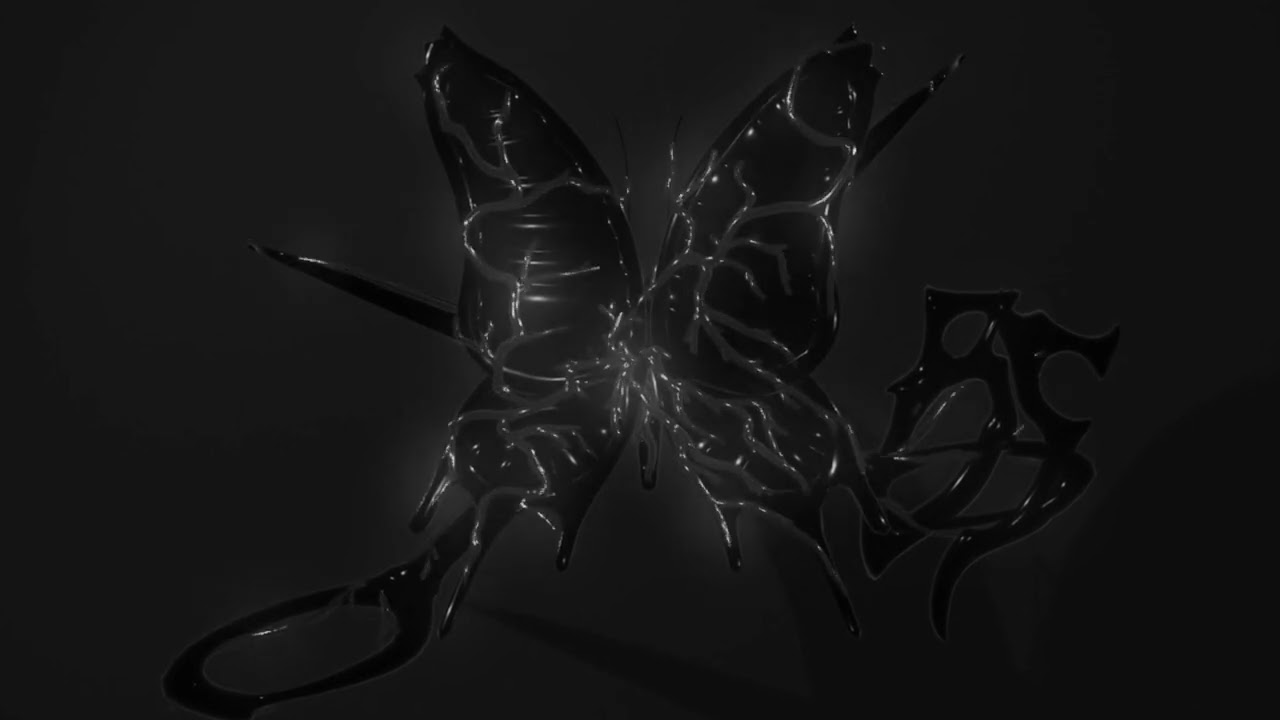 Finally get to hear something
Personally i like the song, but…
... there is something that bugs me a little thou, gonna put it under the cut, so if anybody doesnt want to hear my opinion, you can listen to the song without my tea

Its mainly some of the background vocals, that just feel off
Its around 36 seconds in, where you get those weird disorted, childish sounding background vocals, they are kinda distracting. Its better during the chorus again.
There is also another moment, when there is like 3 or 4 said words in the background, that feel just absolutly random.
You listened to the whole song? I am impressed Zeus

Wasn't sure what to expect, but enjoy this a lot. Feels like a logical, streamlined progression as far as songwriting goes. Kinda reminds me of nothing,nowhere with the signature KENGHH guitar-isms.
Pretty much in line of what I expected after kala's solo album, and there's a lot of potential here
the easycore kid in me is glad KENGHH is joining the ranks, hope he gets more room to shine in next songs
would love to get my fingers on a lossless version tho, everything besides vocals is sounding pretty compressed, KENGHH's production style is usually clearer than that
Not sure if that could be a reason too, but it was mixed and mastered by Katsuya from Slothreat according to the youtube description
Wasn't sold until the first chorus, but all things considered it's pretty solid

.
Ty for listening! This is the first song we made together a couple of years ago - it's the poppiest/lightest song we've made so far.
Excited to release our heavier songs in the near future >:
KALA
Sleeping with sirens??? Wut

Okay now it just makes sense at this point lol. Nice