previews previews previews


yep, sounds like Cali Gari. Still getting 15-meets-11 vibes. A bit of Turn-2 in the synths
Using 'We appreciate the works called "実験室"' again is an interesting choice. It made me count the ants just in case.
There are 20 ants. Just so you don't have to count them too.
thank you for your service
Hopefully that means it's just a self-referential work, but they did call it quits after using that tagline last time

We are also coming up on the 20th anniversary of 8 so ???
And 8 doubled is… 16!!!
Average day spent trying to decipher garist numerology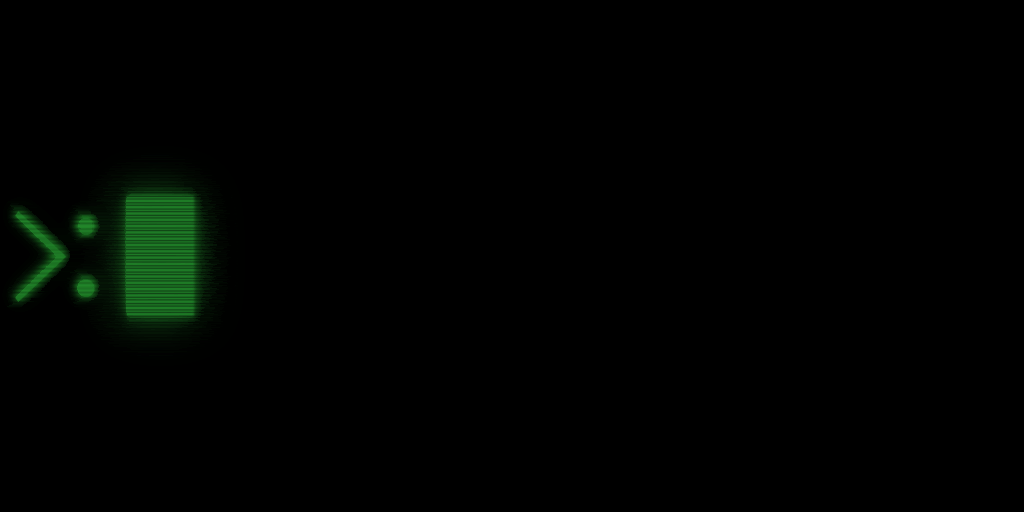 Meanwhile the band asserts "they're just numbers"
They said on Twitter and in a recent interview that they wanted to make the new EP/album in a sort of "back to the roots" style, and confirmed that the aesthetics of the cover art is a conscious reference to the "Jikkenshitsu" times.
I love those previews, makes me really curious how the full album is gonna sound!
I can see that Kenjiro track becoming a staple in future concerts like "淫美まるでカオスな". The iishi track sounds promising too. And they added karaoke tracks to make it 10 songs to justify the 4500 yen pricing eh
Anxiously rocking back and forth.
Probably should have actually translated the tweets to see that the limited version is venue-limited. Now I haven't even preordered a copy lol. I guess I'll figure out which one I'm getting once they start popping up on Mercari
I dunno, the bonus tracks aren't motivating enough so I'm fine with the standard edition.
Probably. I just want the non-busy PV
Says a lot about our society in 2023 that the only way to not be busy is to go to a cali gari show.
What a great day!

I hope they'll add the single to streaming services later too, like they did with their last album.
My favorite urban legend ghost cryptid oyajis~
Nice little interview about the three songs.