Oooh, I am really looking forward to this!
Huh, this might be interesting! Based on the title and knowing Morrie's fondness for a more ethereal / avant-garde approach in recent years I'm curious to find out how these reworkings sound.
Where's blind boy project??? It was disappointing seeing it not having new songs but at least get that one!
I wish the man would give "Serafine" a break in general, but I know that's one of his moneymakers. Nonetheless, I'll be checking this out for sure, especially since I missed a handful of his NY lives. Interested in the styling for these tracks.
Looks like a great tracklist.
Love the inclusion of Beyond the Reincarnation.
Wish there was Song of a Lunatic on there but can't' have it all, eh?
Now, why didn't he enlist Shinji Kuroki from ZOA to be on this album. He's been Morrie's lead guitarist on his solo shows these past few years and is perhaps more suited to this acoustic / ethereal style moreso than Sugizo.
Here's Kuroki playing alongside Gazelle from Asylum: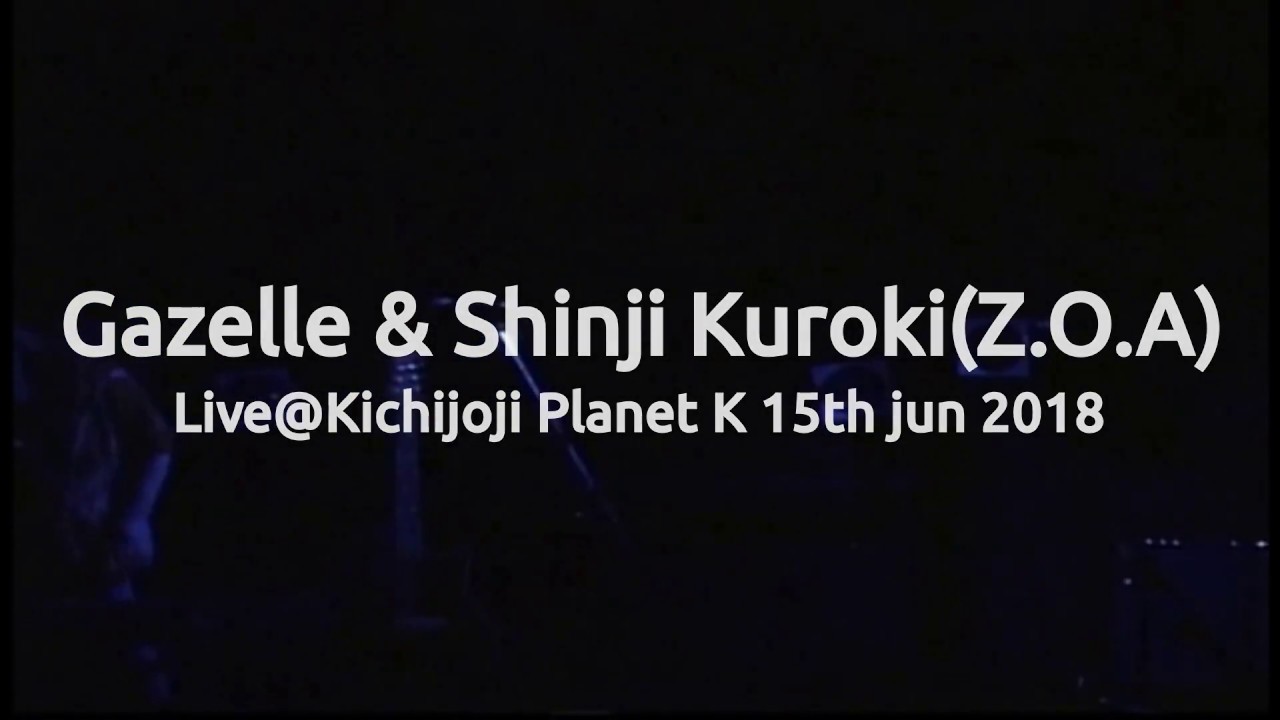 Morrie's already sending out copies to friends.
Sounds pretty fantastic to me!
That's better than I was expecting (I was worried about covers as I wanted new material). It's beautiful.
Oji-san Morrie looking hot

All he needs is a scythe. I honestly prefer the Luna Sea cover of this.
Creature Creature resuming activities too. Hopefully some new music in the works.
As expected, the full track is great as well.

@Saishu oooh good to hear about that CC revival! My body is ready for the new Morrie renaissance~