Nooooooo

How am I supposed to live without Nazare-kei?
By throwing your money at ninth in pluto and hope they survive
uwabami still their best song u cant change my mind
There's also Nameless and Define along with Ninth in Pluto, I'm sure a few more mini Nazares will pop up sometime in the future.
2nd digital single "LAST EMPEROR" · 2022/03/18
Live Limited Mini-Album "Absolutely ruler" will be released.
Ruler will temporarily suspend activities.
Amakusa Jun
Temporarily suspend activities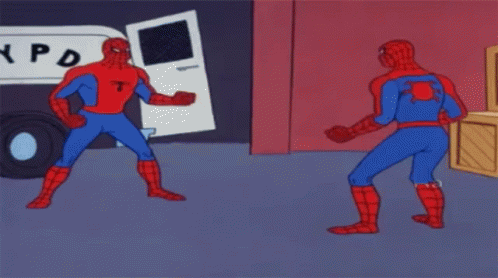 Wrong, only Gt.Ran will suspend activities after their live on 6/6.
Jun's other band I.V.Y will perform at Ruler sponsored live on 7/19 at Imaike 3star.
Jun cant get his mouth full enough with bands, can he?
How many bands he got active at the same time now? 3? right, or is it even more
Ruler will perform on 5/1 at Nagoya Music Farm. Other acts include 繋がRe:ゼロ (Tsunaga Re:Zero), 丑三時 (Ushimitsudoki), ×◯-バツマル- (batsumaru), and 無害セッションクソメロディ(mugai session kuso melody).
[lineup]
Vo 天草潤 (amakusa jun)
Gt れむ (rem)
Ba トイレの花子さん (Toilet no Hanako-san) (…???)
Dr アバダケダブラ (abada kedabra) (???)
Ba トイレの花子さん (Toilet no Hanako-san) will be unable to perform so Ba.呉羽 ばっと (kureha bato) and Gt.弒 あろま (aroma tan) (both from idol unit Re:迷救。(Re:zistance.)) will perform with Ruler
Jun tryna be the next Yoshiki lol
Ruler will perform on 12/28 at Nagoya Music Farm
[lineup]
vo.天草 潤(amakusa jun)
gu.れむ(rem)
ba.仲村 歩(nakamura ayumu) (Amano Jacushi)
dr.匿名ちゃん (tokumeichan)