It's about time we make a collection of cursed pictures.
Add your favorite cursed images of Bands and Bandmember.
---
Starting here with Hiro and Tatsuro doing questionable stuff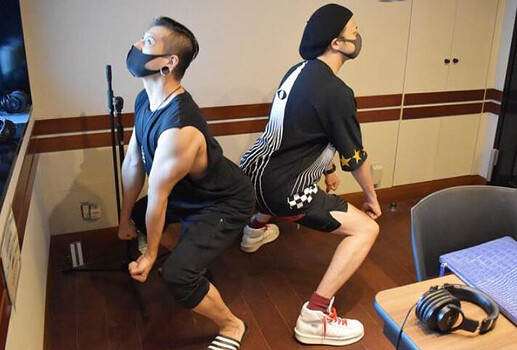 Sable Hills, Rict
Nice live photo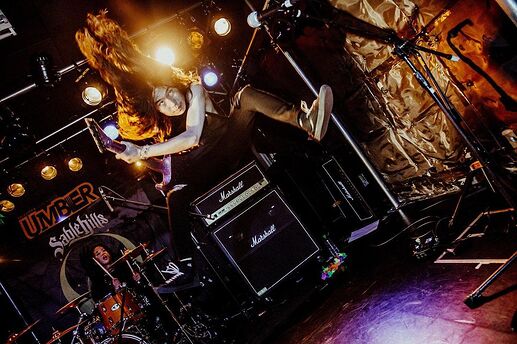 Can you find why the photo has cursed energy?
(The bands i know on that photo prompts, c-gate, paledusk and i think there was a fourth)

Is it fine to ask from ya all to add which band or bandmember you add, not everyone be like Mana and known to everyone.