Is anyone here familiar with picrew?
Picrew is a layered paper doll-style avatar maker website. It was initially developed by the two staff of the Japanese company TetraChroma Inc from July 2017
It's a really fun way to make avatars for your social media, roleplaying or portraying your OCs. Any artist can contribute assets to picrew and create their own, so there's a million different art styles and themes to find. (Just remember to always credit the artist and only use it for personal projects, not commercial)
I found this visual kei themed picrew today and just had to share. Here's one I made earlier.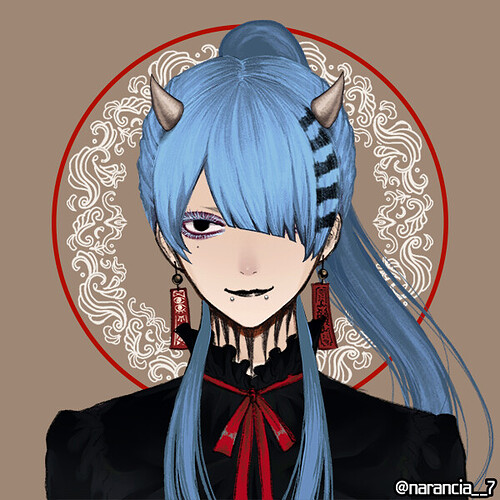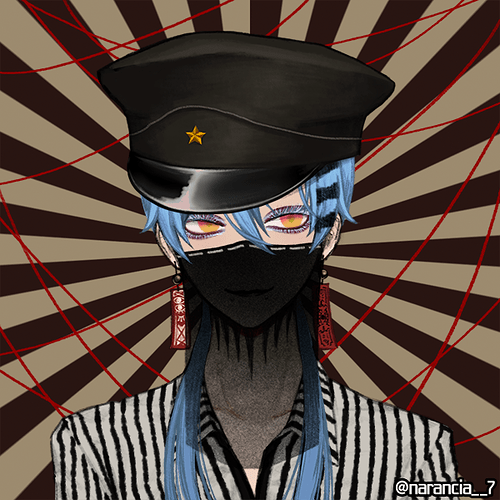 Feel free to share yours as well~