I've been having too much fun with the Dall-e mini AI image generator, but don't want to spam the random thoughts thread with a bunch of screenshots. Thought it might be a good idea to create this topic to keep that thread clean and let other members who aren't interested in this topic ignore it.
Feel free to delete if this seems redundant!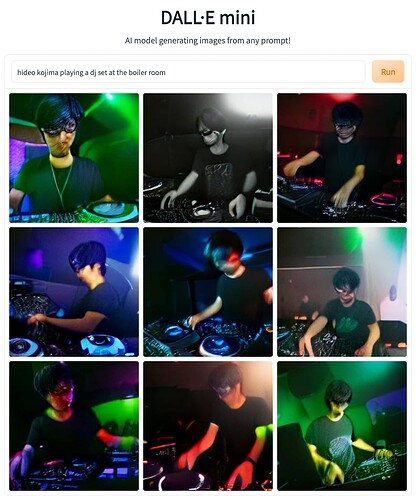 Alternate timeline where Hideo Kojima focused on his music instead of making video games. Why does this work so well.