PSYCHO SONIC BOOM 4th album, "UNDER THE BRIDGE" will be released soon and the titular song has been posted below.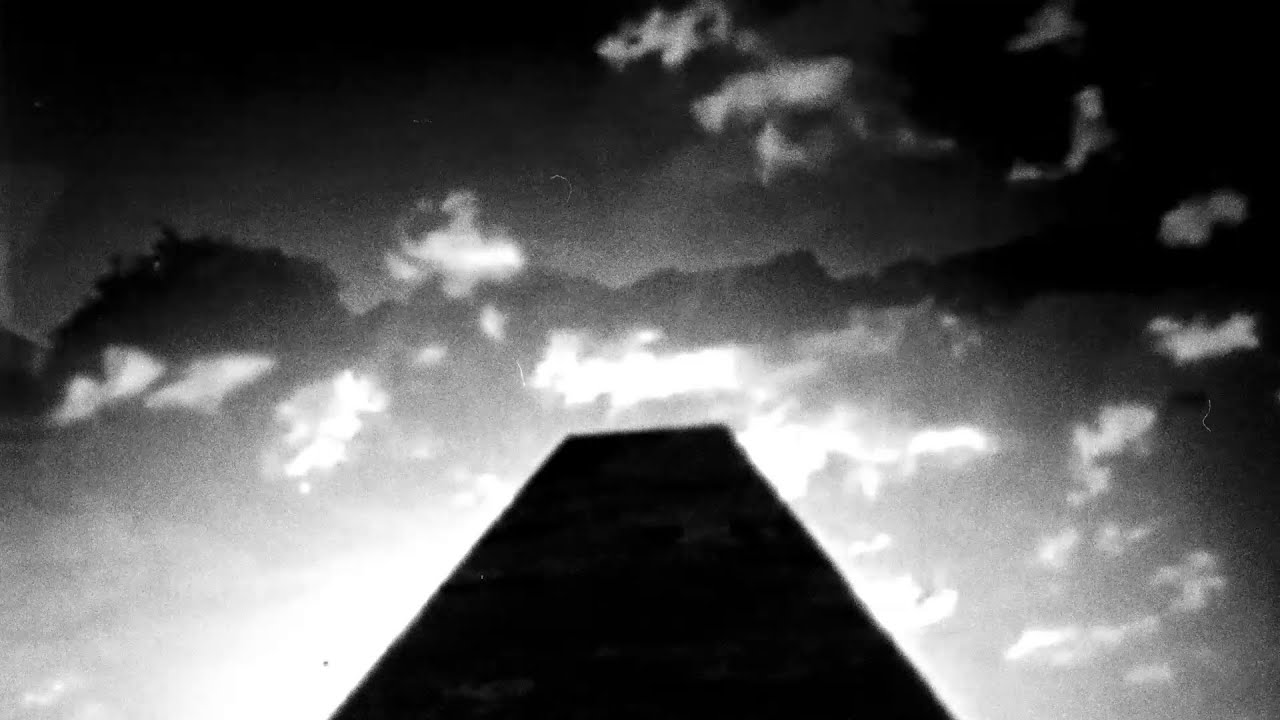 Cool tunes so far, can't wait!
The release date is finalized as 2023/02/20, with the following tracklist:
THE THEATRE OF DREAMS
PRETEND TO PRAY
UNDER THE BRIDGE
EVERBLUE
ZOROASTER SPEAKS
SHE DINES AT PARTIES
VOICES AT NIGHT
GHOSTWOOD
CD preorder link:
Your shop puts many others to shame.

@Ghostpepper
thank you, I try, it has been crazy dealing with so many orders on my own and the evil bureaucracy/incompetence of local and foreign customs, so I am glad to hear that tears of pain and joy
@Ghostpepper Out of curiosity, any particular reason why En'Cell~Dis'Dein is on Apple Music, but [mid:night]'s LE MIROIR NOIR isn't? Do you own the ECDD rights and Shiranui owns the rights to the [mid:night] IP or is it something much simpler than that?
is this spotify or something? if so:
Digital version of the album is now available too: