This is my first thread so I hope I'm doing this right.
I'm a guitarist, so I'm meant to know a thing or two about tones, but I'm stumped here.
I can't exactly pin-point where I've heard this bass tone, since vkei bands, among others, kinda use this bass tone for a few songs and forget about it. The tone can be considered "raspy", or "rattly". The bass attack is very pronounced. Reminiscent of Korn's earlier songs (Freak on a leash comes to mind).
While the sound may come off as slap due to how "percussive" it sounds, I'm pretty sure the bassists are not slapping throughout the whole song. But I could still be wrong.
This is a very specific request but, if anyone here is a bassist or knows about this, how do you get that sound? do you play nearer to the bridge than usual? is the tone easier to achieve using a pick or fingers? is it EQ magic? lastly, can it be recreated with a bass VST?
I personally love this tone because it can add a lot to a rather basic riff, and can be an easy recipe to make a song sound heavier.
I have varying examples here, but the ones I really want to go for are Waga Arubeki Basho and 去勢.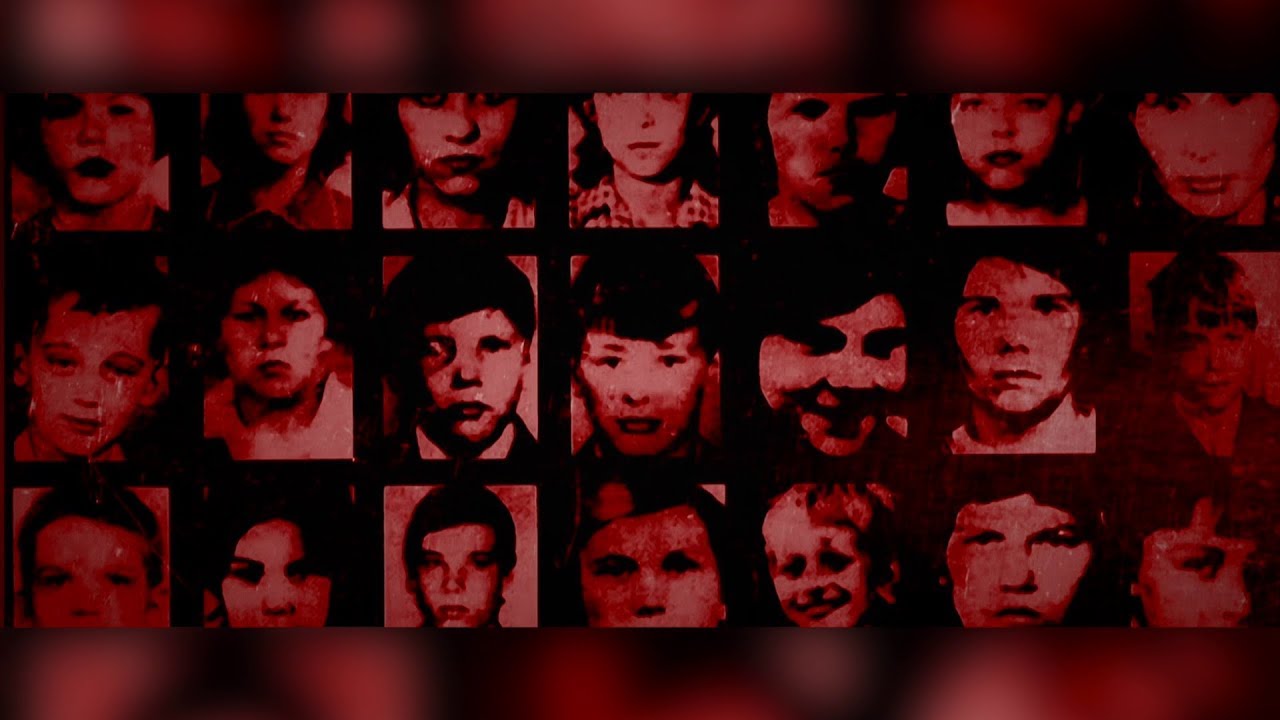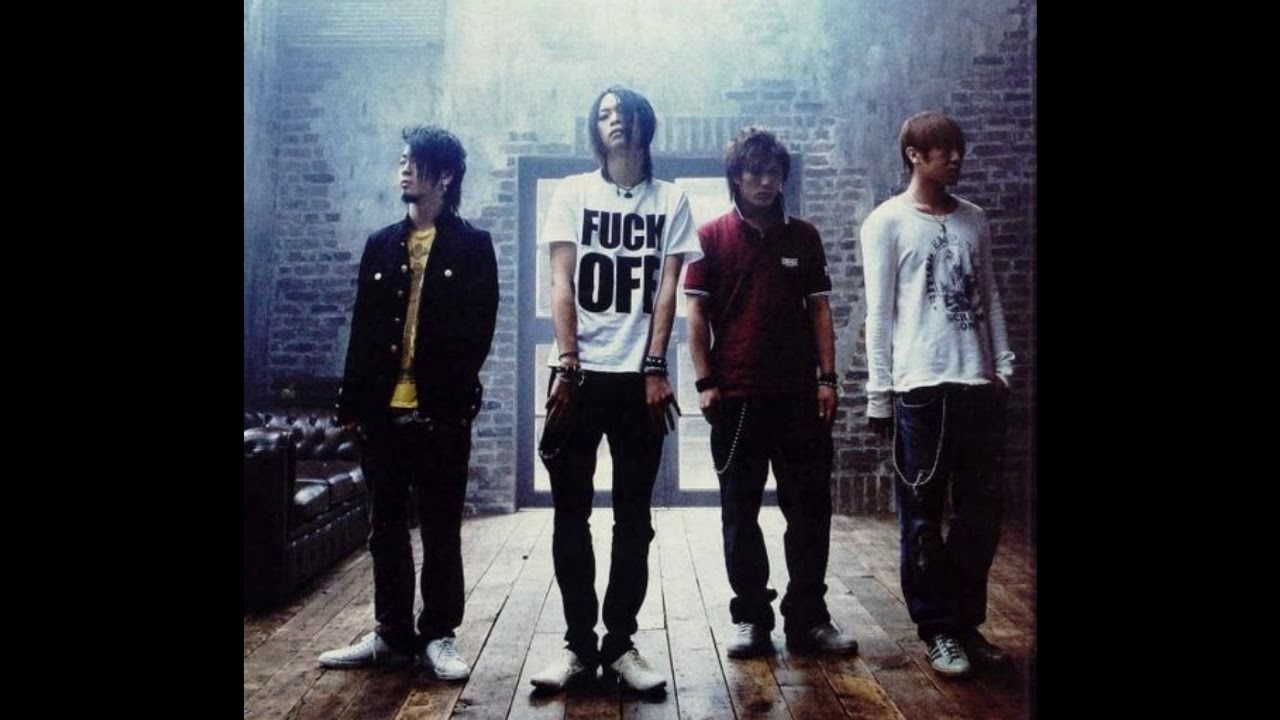 I hope this all fits into the thread/topic or something, I don't post in forums much unless it's replies.