Hi! I'm Clarissa from the Philippines and I am selling all my preloved Gazette Merch!
I am offering discounts to those who will buy in BULK and will settle payments within 2-4days.
Reason for sale: for medical bills and moving out.
Here are the available items:
Gemcerey
Ruki Chandelier Necklace ( Guren era)
Aoi Ring (Guren era)
Uruha Ring ( Guren era)
No damage, all in perfect condition, with original Gazette Embossed boxes
Taujan
Aoi Silver Taujan pick pendant
Perfect condition, with original pouch
CDs / DVDs
LIMITED EDITIONS
Reila G. O and D
Ugly
Undying
Traces Vol 1
Traces Vol 2
Abyss/ Lucy Live DVD
Film Bug I DVD
DOGMATIC FINAL Live Tour 15-16 DVD
Coda Live DVD
Dim Scene Live DVD
Decade Live DVD!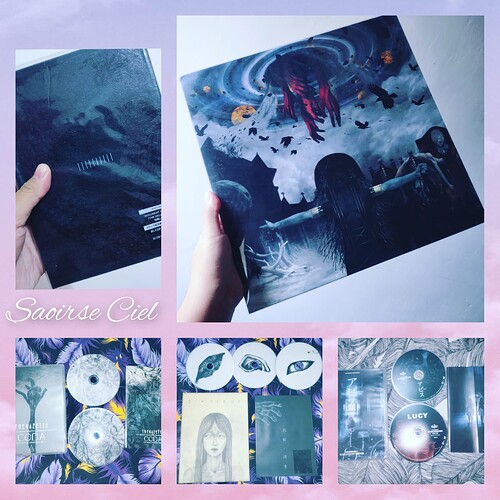 Please feel free to DM me at mcabejuela@gmail.com