Sailing Before The Wind added Ryoichi on vocals, Kosuke on Guitar and Liku on Guitar as official members to their line up.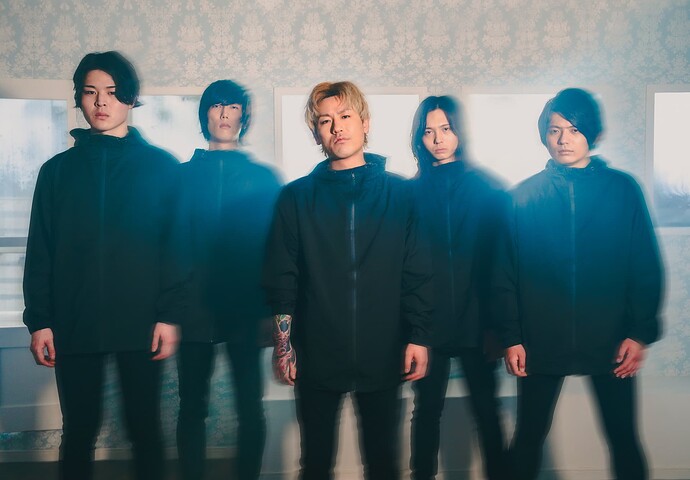 (From left to right)
Liku (Guitar)
Bitoku (Bass)
Ryoichi (Vocals)
Hiroki (Touring Drums)
Kosuke (Guitar)
Now some on here might know that Ryoichi and Kosuke are actually far longer members, but they were till now accounted as live members. And Liku is new to the line up.
And Hiroki stays as touring drummer.
Liku is also still member of a emo band called Fools in the Castle. He plays the bass for them. You can check one of their MVs out here
And dont ask me why he writes himself with L instead R, its confusing.
Besides that we will get a new Single on the 19th May.