Hey guys,
I would like to part with these two items by sukekiyo. They're both in great condition*, check out the images for a closer look and don't hesitate to ask for more information.

Drop me a DM if you're interested!

Shipping from Germany.


Payment via Paypal.
Cheers

1. VITIUM 2xCD Limited Edition [SFCD-0150~51] ~ 25€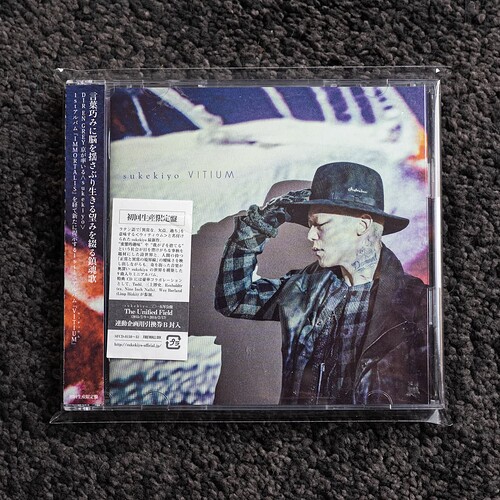 more images
2. sukekiyo 二〇一七年公演「落下する月面」-盲目の獣- ・・・私の断面からガバガバと、それこそ愛だ恋だの無機質な私の断面から・・・ [PZSK-025] ~ 30€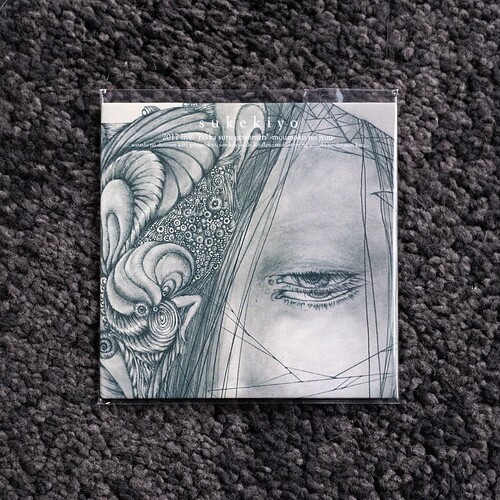 more images
*The sticker on the VITIUM jewel case has a small tear.