What are some visual kei albums that really defined what came next, or were great in their own right? I'll list a few of mine.
新葬ラ謳 (Homura Uta) by MUCC
Probably the earliest nu-metal visual kei album I could think of. Homura Uta made nu-metal cool in visual kei land.
illational by THE EIGHT
If Homura Uta was the earliest, illational is somewhere near the end of the trend. Great album from start to finish. If you haven't heard, try it out!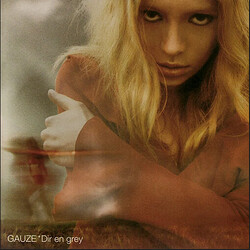 GAUZE by Dir en grey
One of the last visual kei albums in the 90s style, and while it didn't influence many bands going forward it defined the end of an era musically.