Since I got duplicates of both this items I would like to sell them.
For the Blu-Ray I would ask for 17 Euros + Shipping. SOLD
I recivied it 2 times and sell it for just the customs I paid for it.
For the Deflower Tape I would asked for 7 Euros + Shipping. SOLD
Shipping is from Germany.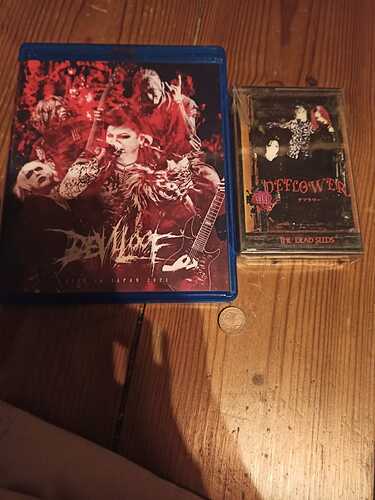 Also I got some Kpop Stuff by B2ST/APink/Wheesung if anyone here is interested.