What are some songs with carnival, circus or cabaret vibes? I've been looking for more songs with that sound
just go grab the kozi solo albums~ lots of it there.

yeees~~! I love Közi's Solo stuff!!!

If we're talking Circus/Carnival themed songs- Then I'm here to say that This song, and the Rest of BT's Juusankai wa Gekkou Album is the Freakin Creme De La Creme MASTERPIECE of this subject!!!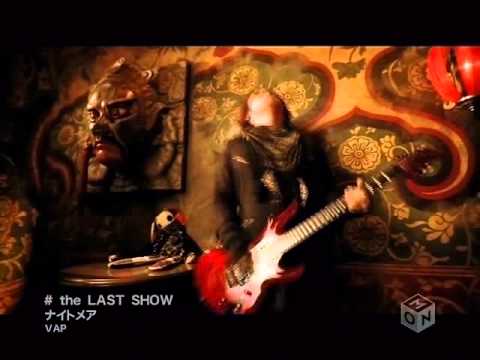 Hm, maybe this one counts?
They also have an album called "Ultimate Circus"
Mamo from R指定 has a song with a strong carnival/circus vibe on his solo project
生憎の雨。「自殺願望第一」- Album version.
Thinking of a carnival theme, Sads comes to mind.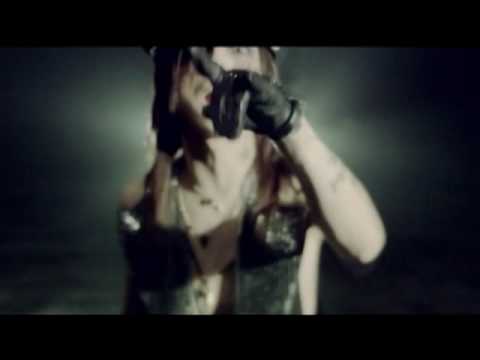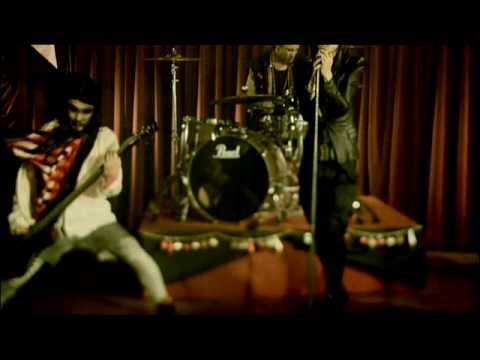 And I also think of Lastica, by Karasu haha. I guess the swing feel reminds me of carnival music?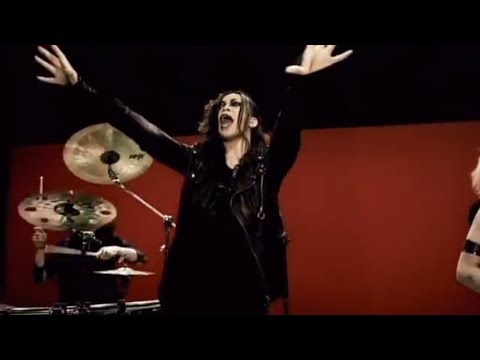 ELM - MALICE IN WONDERLAND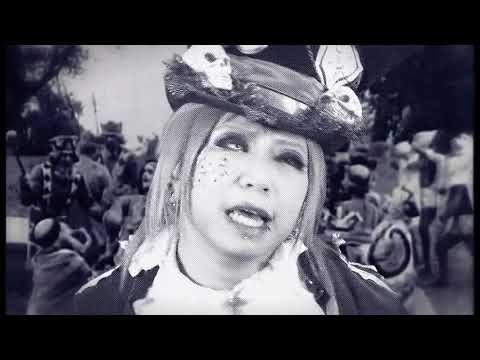 PureQ&A - Moon Phase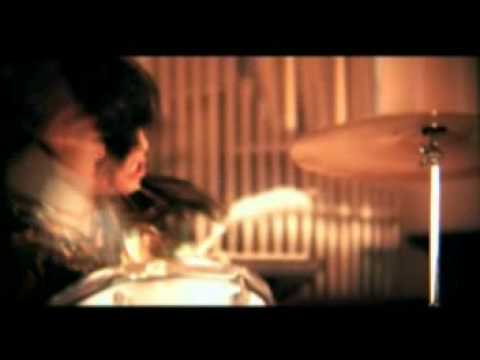 Mischievous - 13thCarmine
PENTAGON - Shounen WALTZ
SARIGIA - Devil Carnival
Buriki no Circus-dan - Enter the Circus
Lolita23q - JOKER GAME
PARADEIS - PIEROMANSU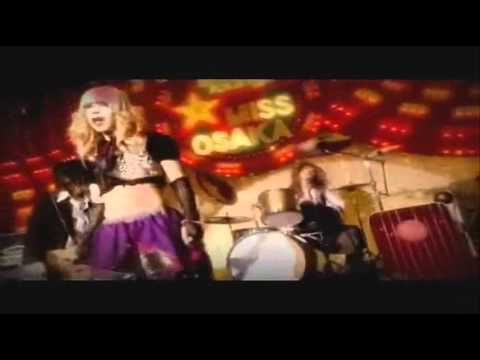 Abnormal Wonderland- Jigsaw
変なメリーゴーランド- Gulu Gulu
Disparition Macabre- MEME
Dang yall forgot about illuminati by malice mizer