new unit "Zeke Deux" has formed and they will debut on 11/11
[lineup]
Vo.Kakeru (Scarlet Valse)
Gt.Haruka (ex.E'm~grief~, the Reveude)
I mean SV have pretty much done everything so I guess it makes sense that Kakeru try something other than that and his session band.
Now that's a cool lineup! I'm hoping for something with a gothic symphonic-electronic tinge in the vein of E'm~grief~ but not holding my breath.
They will release their 1st demotape

at their mini oneman/debut live at Ebisu club aim on 11/11
I really hope this is a spiritual successor to E'm~grief~.
Project members are:
Guitar: Satsuki (GERTENA)

Bass: Jr. (ex.リブレヒト(LIVERECHT))

Drums: Loa (ex.WARASVO)

1st Demo Tape "Zero" will be released at 2021/11/24. (100 copies)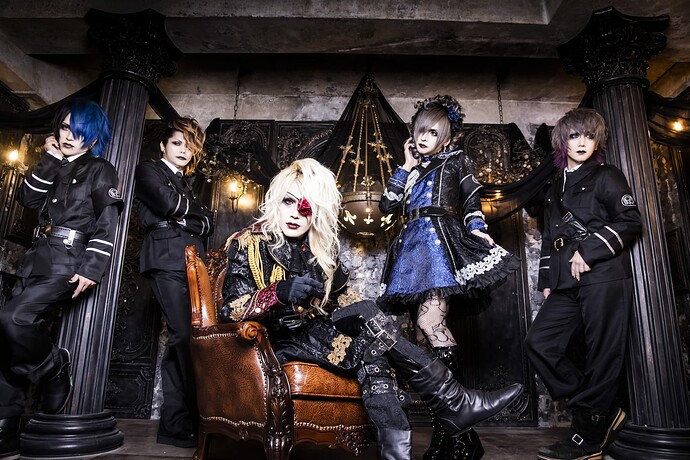 TrackList:
01.Zero
02.Phantom Pain
This project seems to serve to accommodate former members of recently disbanded bands. I wonder what they will sound like

I would be appreciate if you mention that it will be released in 2 days, I hate when I click and the video is not available…
Sorry to waste your time. I'll remember that for next time.

Well, the song sounds a lot less exciting than I expected, but it's okay-ish I guess.