recommend songs with orchestral/symphonic arrangements or songs with spooky vibes
Mine are less symphonic/orchestral but the spooky is there, or at least eerie/haunting vibes, I feel.
Looking forward to other recommendations, if any come around!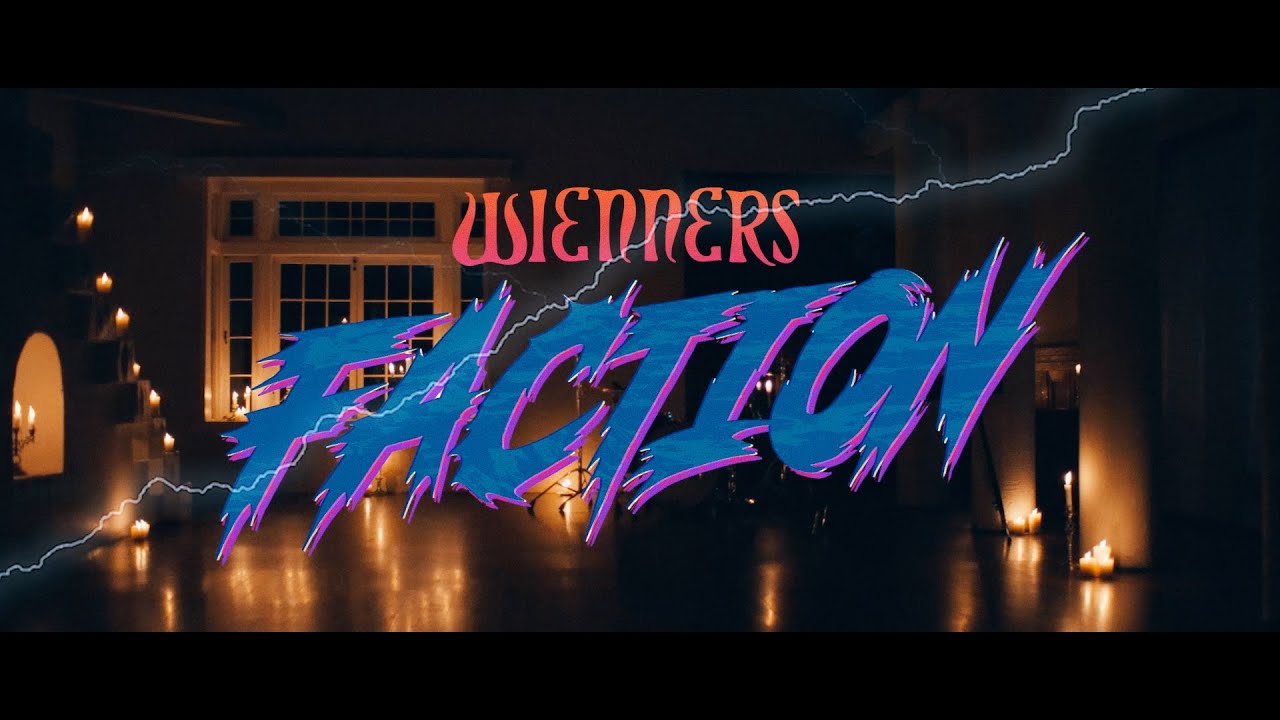 I think this song has a pretty spooky vibe, especially when you read the lyrics. I just love the song I recently found it out when I was watching the Anime "Digimon Ghost Game", that was the opening song for it.