Since it's your first time making a post. I'll help you out with the youtube link: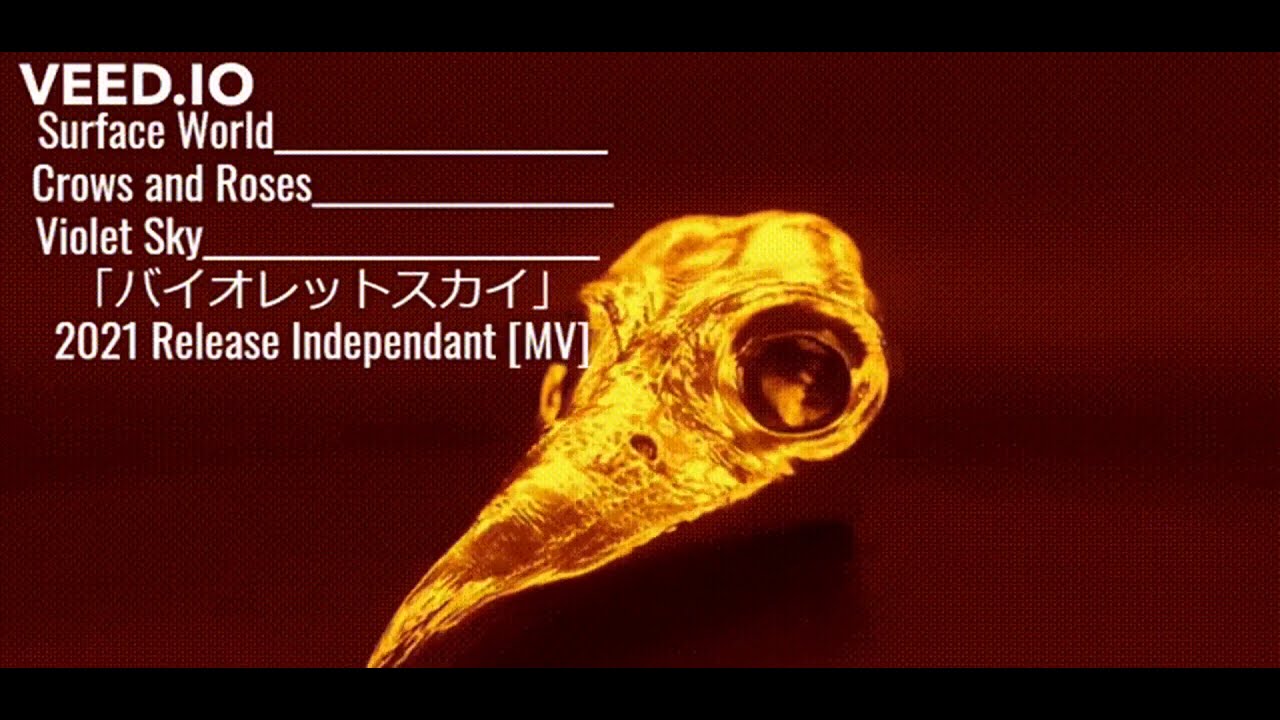 I changed your main title and moved your post to the news category. Please use the right category when posting and make sure to have a proper title and description for the next time.

Also if you happen to have more info about them (official website, social media accounts, feel free to post them as I couldn't find anything about them).
I moved this to global music since i can't confirm that this is a Japanese band