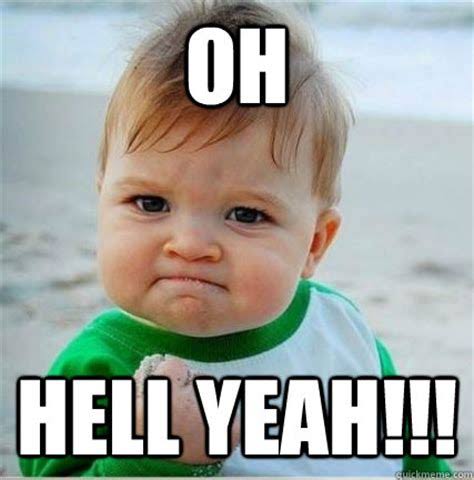 They will release another single/MV on the 10th March.
They just signed an artist management contract with UAC Management.
According to their tweet they will get mainly support for oversea promotion and booking.
I get anxious whenever i just scroll past posts of bands having a photo that includes text on twitter.
Their Bassist Wataru is leaving the band at the end August.