Yeah, It's apparently months old, but I had missed this one.
No prizes for guessing correclty who this is addressed to. No love lost for sure…
I'll refrain from commenting on Toshi's newfound happiness playing country fairs and malls in front of uninterested moms (and just the extremely cringey nature of everything he's doing now), and instead leave you with the raw material to judge:
Performance: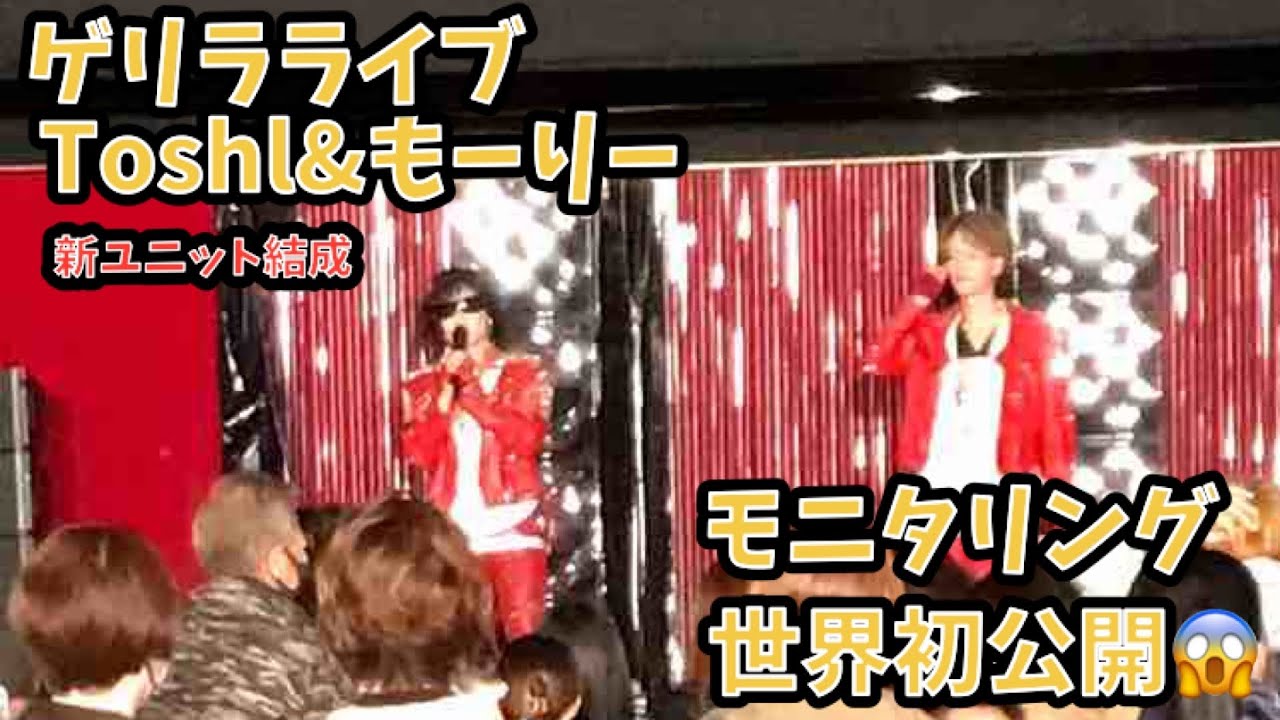 Lyrics:
"Anything is possible
Walk the walk
I've had enough of the lies and tricks
By helping others, I'm saved
So speechless with all the flat-out hypocrisy
Narcissist drowning in [his] own crocodile tears
Shocking tragedies only a farce
Pretentiousness disguised as inferiority complex
Dark grey rose thorns piercing a cornered heart
Poisoned to the bone
You've been hiding loneliness and fear
Paranoia and endless competition
Spine-chilling Jealousy
A rusty knife that's shredding your life to pieces
The pain a desperate cry for help
Expose the truth, the dark dirty wounds
You behave outrageously as if nobody could see your egotism
Destroy this dark fantasy
With a beautiful melody
Heard inside your truth
That deep crimson you had back then
Try to feel comfort in your soul
Can you hear me, my shout
May it echo deep in your heart
SHOUT Joy
SHOUT Hope
SHOUT Flight
SHOUT Smile
SHOUT Tears
SHOUT Passion
SHOUT Happiness
SHOUT Real love"