Viewon, the duo that was formed by KAZAMI (DaizyStripper) and Hikarito (AIOLIN) and stopped their activities as Hikarito stopped his, has returned as VIEWON!
According to VIEWON's official X account, VIEWON will restart activities with both members using their romanized names, KAZAMI and KANATA YUMISHIRO (in English name order).
*Just in case anyone doesn't know, Hikarito has changed his name into 弓代星空 (KANATA YUMISHIRO) and has a new band called AURORIZE.
First visual as VIEWON:
https://twitter.com/viewon_official/status/1699407132670730596?s=20
VIEWON's first song "ASHIMA" MV teaser:
Based on the visual and the MV teaser, seems that VIEWON is going to be a rock duo!
---
I'm also sharing some facts about Viewon in case anyone doesn't know them either.
Viewon originally began their activities as "風弥〜Kazami〜&ヒカリト" in 2019. Since the two bandmen's participation in Frantic EMIRY~second crisis~, they have known each other better and become like brothers. Both being classically trained, they felt that they must do something together. And so the duo was formed.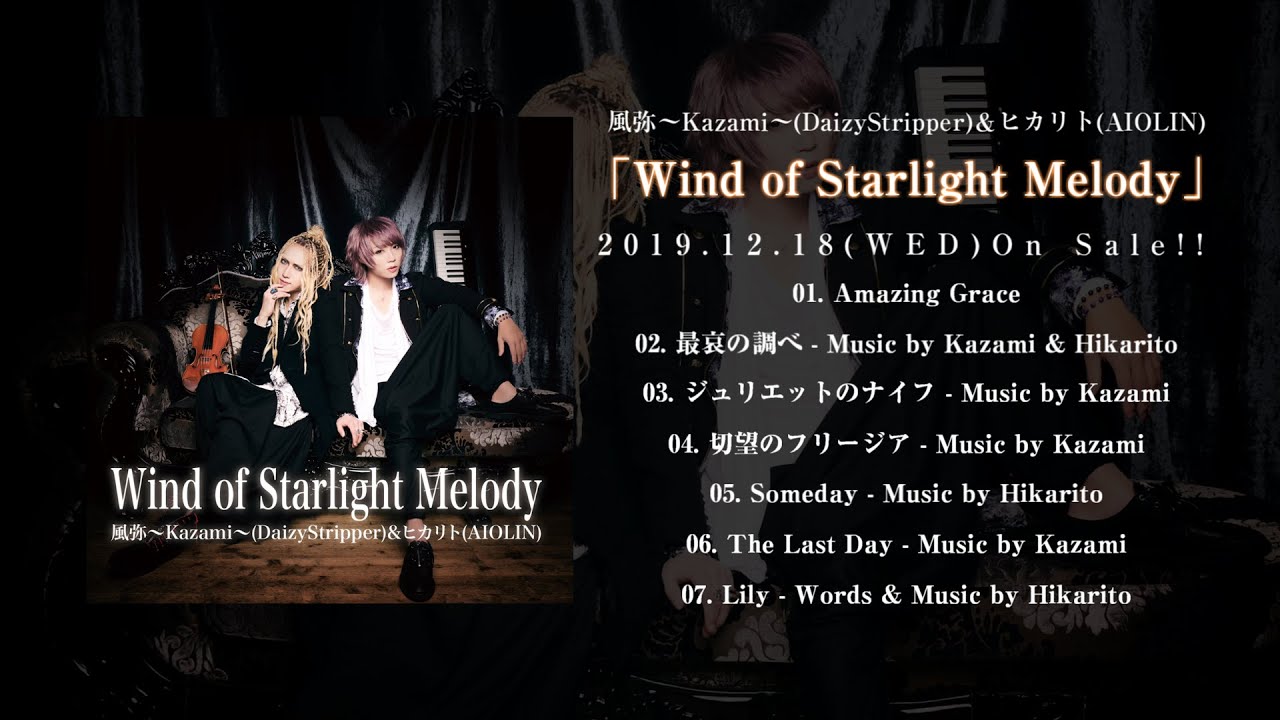 In 2020, they officially named the duo as "Viewon" and released two music videos. Their aim was to bring listeners miscellaneous views through their music, and their music style basically could be called impressionism.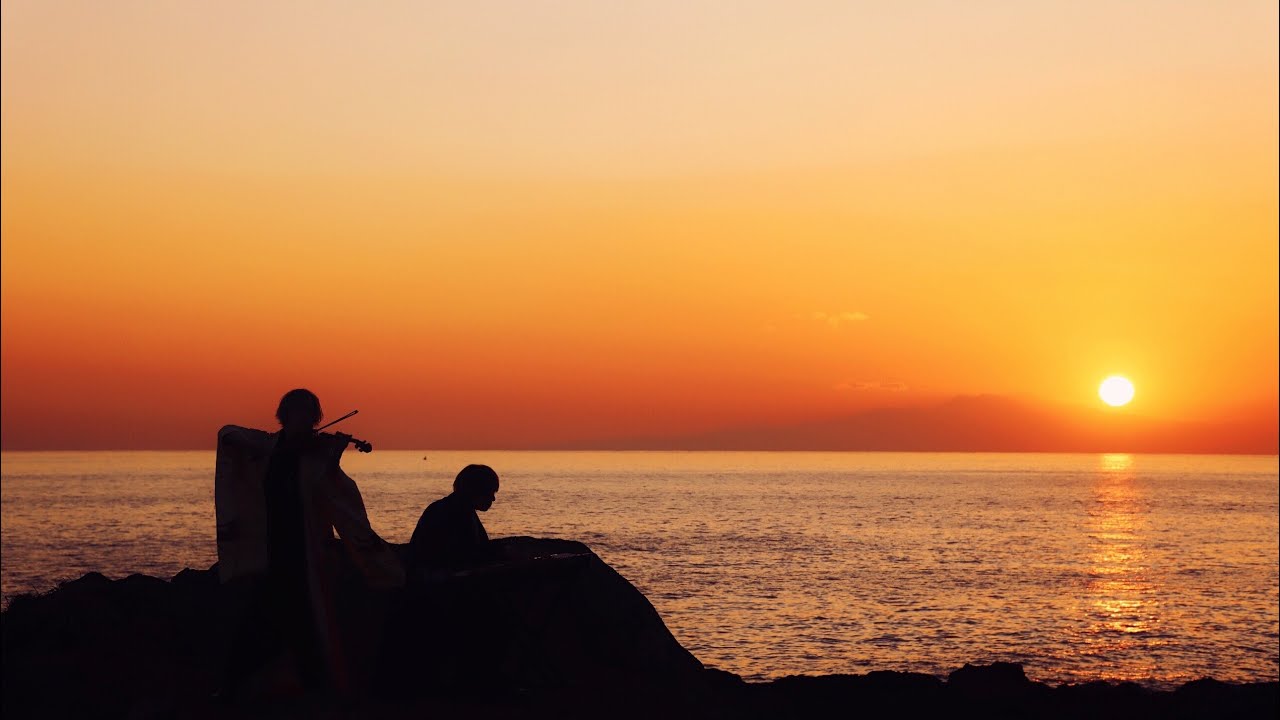 They also held some concerts, street lives, etc.
(I watched all the livestreams of their concerts. They were pretty good!)
Sadly the duo stopped activities in 2021 after AIOLIN announced disbandment and Hikarito announced that he'd stop his activities as Hikarito.
Sooooooo glad to see them come back! I think their music style will remain as impressionism… but one with rock elements!