me personally, dance my generation by golden bomber is my favorite
TO DAZZLING DARKNESS / CODA by Gazette.
I know, this is actually not one but two songs, especially when it comes to the lyrics but cause there's no break between both on the CD I didn't recognize when the song changed when I listened to the album the first time and since then never listened to both songs separated. Never ever. Music-wise to me this is one song.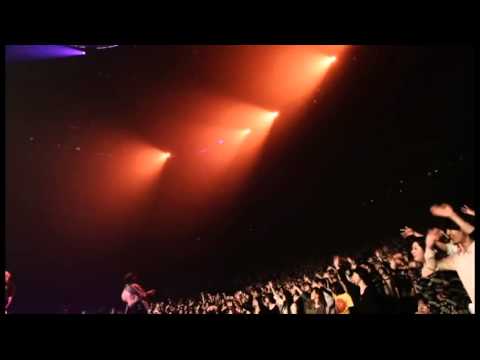 This is v hard to answer, but this is where my instincts take me. This song just makes me feel like things will be okay
Like pretty sure, like everyone else, i have more than one favorite artist and favorite song
But if i had to really cut it down
Sailing Before The Wind's One Steps Over, would take that favorite title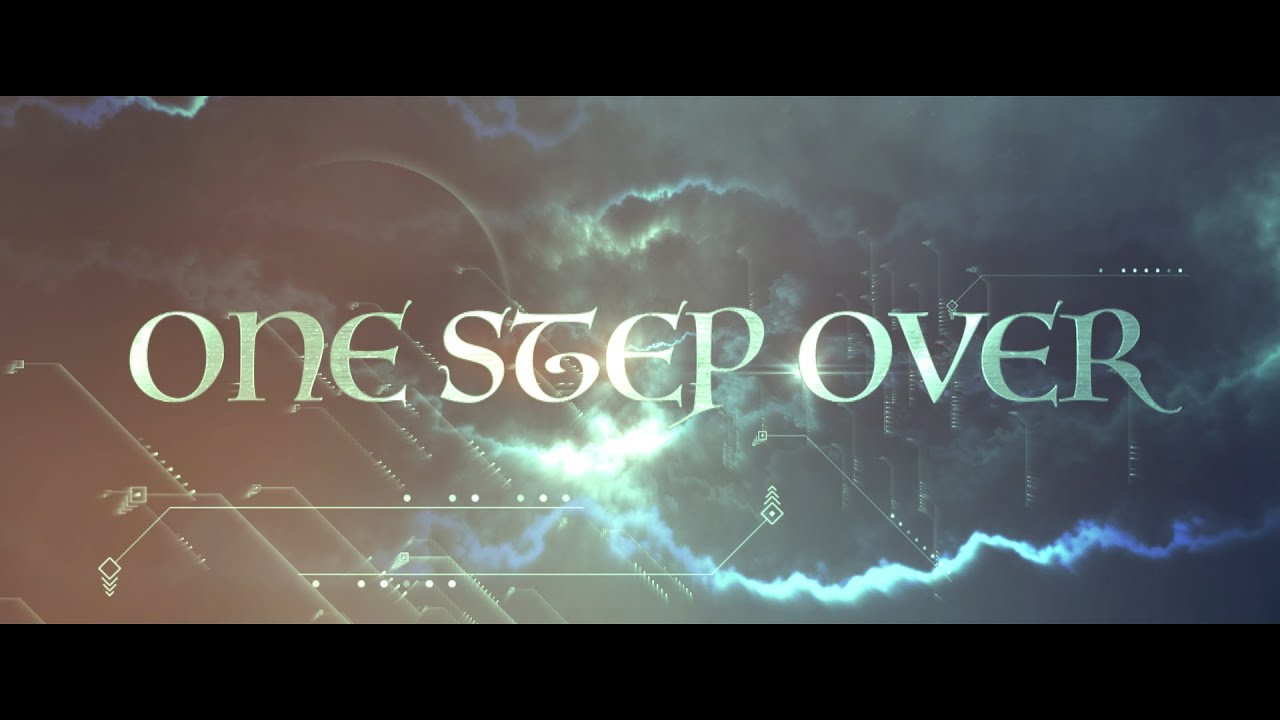 カレタソレイユ (Kareta Soleil) by Rides In ReVellion.
It isn't so unique sonically, but the lyrics are what melts my heart after thousands of listens to this day. It's about someone desperately trying to remember who they saw a sunset with, only for a certain twist to appear at the end. It's like a whole film packed into a little song


Oh, and an English T/L is in the comments.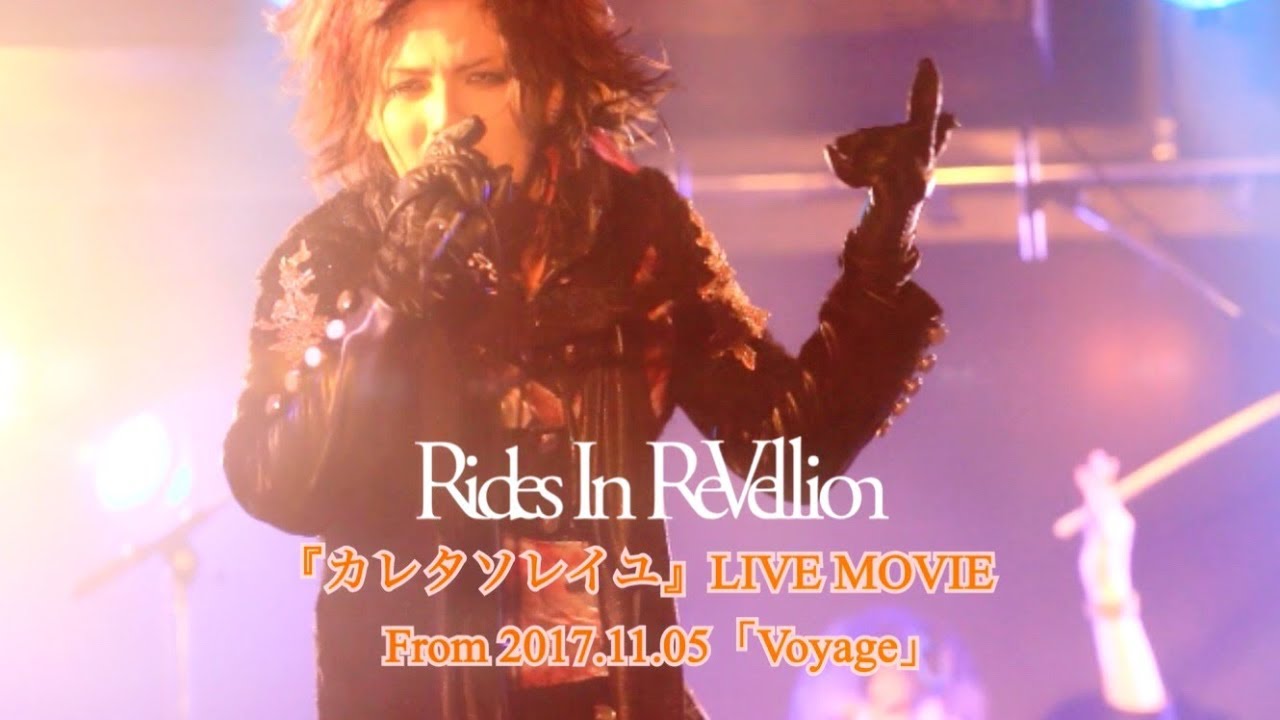 Too many to count…
But I'd say just ONE for this thread and that is Linaria by Nocturnal Bloodlust. It's poetic, it's straight fire and it just so happens to be my bf's fav song by them too (⁠´⁠∩⁠。⁠•⁠ ⁠ᵕ⁠ ⁠•⁠。⁠∩⁠`⁠)