@zeus even puppies like coriander


Damnnnn, this brought me back to the old days when me and my friends used to dl videos of Miyavi playing acoustic versions of his songs on that LFX radio show (sometimes from his first solo albums, other times premiering songs that weren't even out yet officially!)… good times.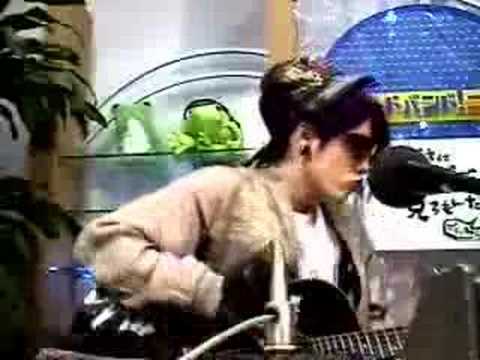 They finally subbed this in English, and it's so good. The members have to write a letter to the person to their right using the lamest possible lines.
Manato's is a work of art.