not vk but I just got Cinema Bizarre's first album! the cd came with this software called the Cinema Bizarre media player, which gives you the option to play the audio cd (with only Windows Media Player) or play the Lovesongs music video on a tiny video screen. the program also comes with an interactive screensaver and media player which displays news, videos, and galleries - the only thing is you have to have Adobe Flash to install it, so it's long outdated now.
I've been a CB fan since middle school, and I never knew about this being included in the actual CD! (the album's not on spotify which is why I bought it in the first place)
Who else misses the days when CDs included bonus software?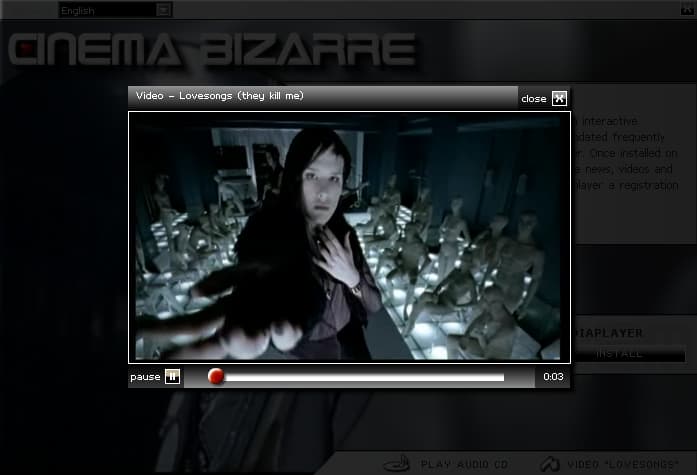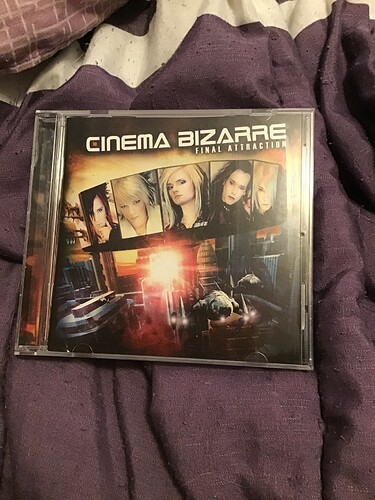 Yeah! I got them off Buyee
I hope they were in bulk and not individual because that'd be like $500-1000.
I actually got all these for just $0.01! For the whole box, not each! Shipping was abt $94 though
Not bad considering it probably weighs 20lbs.
Sally/サリィ。:
Ai Kotoba / 愛言葉
Gentei Haifu Ongen / 限定配布音源
Some Cd which isn't listed on vk.gy so Idk which one it is lol.
Unli Furps[Bops]:
Shikisai / 色彩
Both editions of Enishi's full album + David's live limited "Mary's Testament"