Oh cool, they're still alive!
the REAL "the pillows" are back~
i thought they were dead… dang it
Miss these Menhera sleepy bois, I'm glad to see them again after all that radio silence
Can't wait for new songs ˚✧₊⁎( ˘ω˘ )⁎⁺˳✧༚
I'm so excited to see what they release next
Still waiting for a new release

Makuranemu/NEM clarifies that the band will continue, but in the meantime, he has also started solo activities under the name みんみん (minmin)! His first digital single, "ゆめもめもめも" will be distributed digitally on 10/10.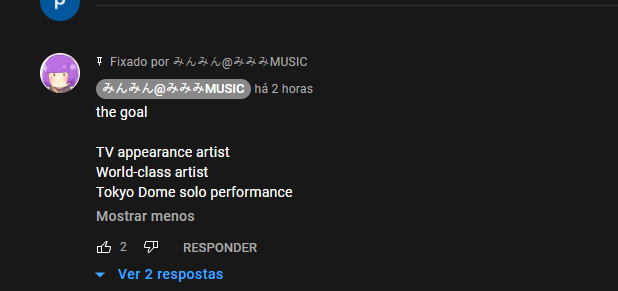 dream big, I guess
I think his "cuteness" might be iritating to such big audiences. But well Kyary Pamyu Pamyu became a thing somehow as well. But she was a young girl.
to the actual song, it has potential but after hearing the refrain it became boring already. I really like this one square synth used in the track.
i don't think he's cute at all, even if i like his whole "dreaming" motif he has going on. i think the voice is what doesn't click for me.
certainly helps to dream big i guess…
yeah
with his voice I always imagine a grandma singing along to cutesy Idol trash.
YAAASSS QUEEN YAAASSSS,
skip the Chelyabinsk world tour, go straight for the tokyo dome!! I believe in u!!! make vk gr8 again!!!