Band: -真天地開闢集団-ジグザグ
(-Shintenchikaibyaku Shuudan- ZIGZAG)
Formed in 2015
Members:
Vocals: 命 (Mikoto) (also the vocalist for WANDS)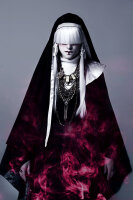 Bass: 龍矢 (Ryuya)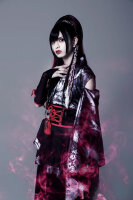 Drums: 影丸 (Kagemaru)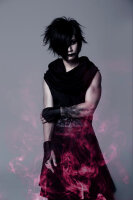 Former Members
Bass: 蒼梓 (Aoshi) (2015-2019)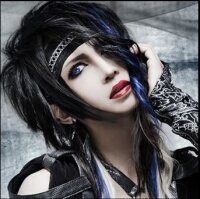 Guitar: 刃 (Jin) (2016-2018)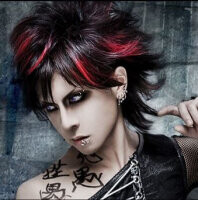 Despite their outrageous attire and dramatic expressions in the photos above, Zigzag is a band that doesn't take themselves too seriously. Their live shows are often full of ridiculous stage banter, lots of crowd participation, and lots of smiling. Even their songs contain lyrics about wanting to go home, going to a maid cafe, and even putting your garbage in the garbage can.
Even with their ridiculous gimmick, zigzag is full of very talented musicians, songwriters, and composers. Although the lyrics of a lot of their songs are ridiculous, they are all still really well-written and catchy songs.
I'll leave a few songs down below. What do you think of their music?