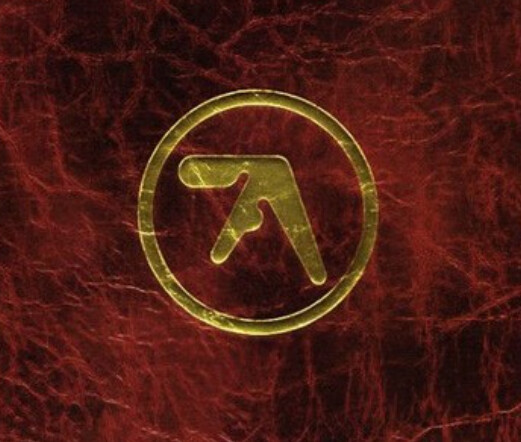 yes this title is an Aphex Twin reference
I'm gonna create this topic as one for anyone here interested in collecting records to chat. I think almost anything related to them would be fair game here like pictures of collections, equipment suggestions, questions. etc.
My current struggle has been trying to get this clean. This is the third time I've gone over this with the velvet brush and I'm still pulling up crazy amounts of dirt out of the cracks.
This is what it looked like when I got it: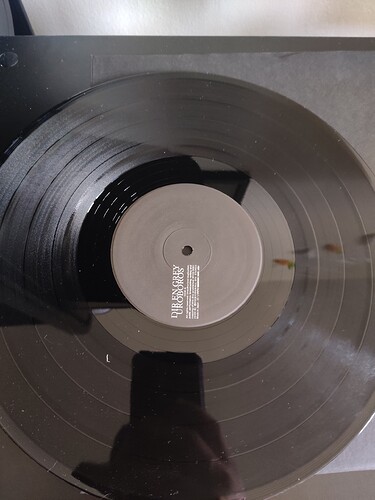 This is what it looked like before i started cleaning it again: