Asunojokei - Wishes on "Regenerative Egg" variant. No idea what the hell that means but it looks sick.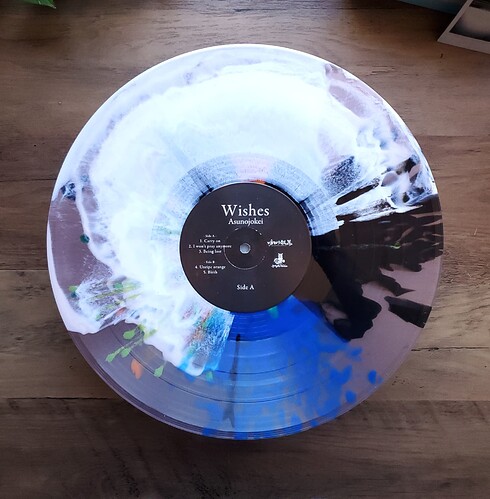 That finish looks amazing!
I was actually thinking about buying this vinyl recently because I got into Asunojokei pretty hard recently
@zeus right??? This is definitely one of my favs in my collection now.
@JohnN You should go for it. I got their album and this EP through the label Dog Knight Productions and they're solid. The colors on both those records are pretty nice and they sound decent too. Have you given their new album a listen? I haven't yet.
I listened to Island multiple times already. It's fantastic. It has more of a traditional album feel compared to Awakening.
If that's the case, I may really enjoy Island. Wishes was more straightforward than Awakening and I ended up liking it even more.
The Fall of Troy - Manipulator (Pink w/ Green, Blue, Yellow Splatter)
A little underwhelmed by this variant tbh. The splatter with these color doesn't seem to blend well with the pink. But they spared no expenses on the jacket. 8-panel and UV gloss for a real premium feel.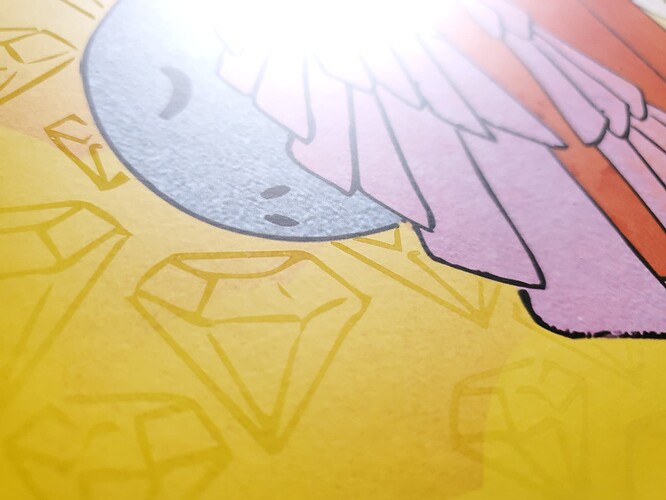 Oh man that splatter is beautiful! Nice obi too! How's the pressing sound?
Oooh, amazing lookin' vinyl and cover

Don't have 'em in yet, but I grabbed Lorna Shore's "And I return to Nothingness" EP on vinyl for $15ish, and pre-ordered their upcoming album too. Just waiting to see if Black Veil Brides' next EP will be on vinyl

Yeah! The label, nesimedia, does some awesome pressings. Sound is pretty good. The music is clear and there's pretty good separation.
"It has risen again!"
Found out about this Medievil bootleg. Honestly, doesn't sound great but it's a fun package with AWESOME cover art.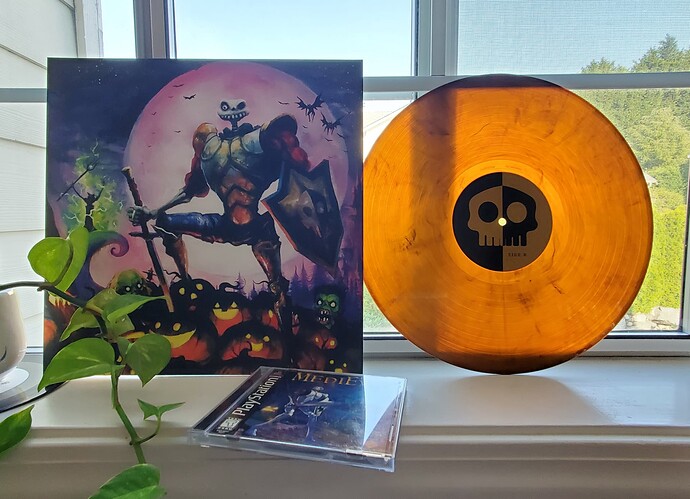 oh my god that's amazing. I looooved that game when it came out
It's one of my fav ps1 games! It's was really unique and the soundtrack was so good.