So, I was browsing on vkgy and these days you often read "retired" or additional info on what jobs they have now.
I'm starting with a pretty famous example:
Natsuki, ex.-OZ- vocalist who has his own avocado farm now: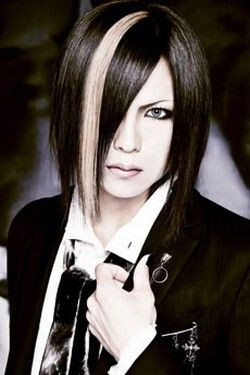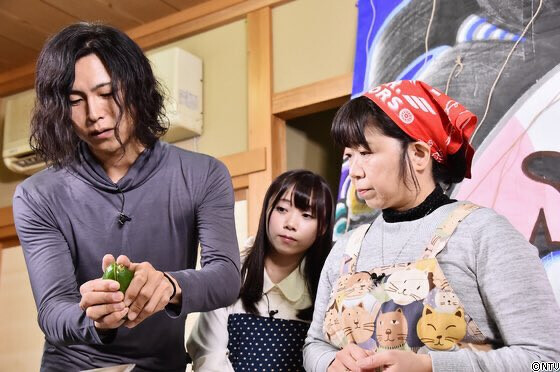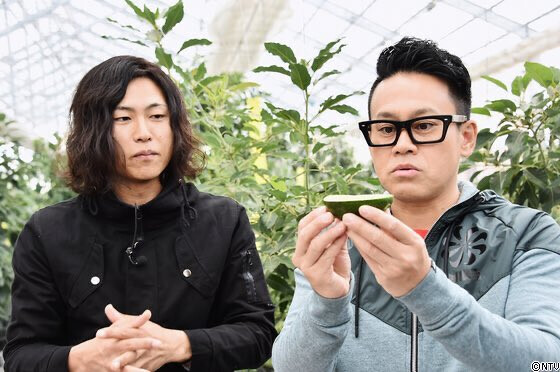 Satochi, who left MUCC in November 2021 after being their drummer for almost 25 years, now works as a personal trainer in a gym: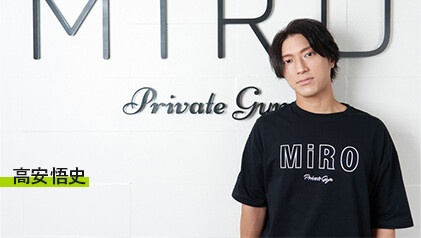 Bonus:
The owner of the gym Satochi works at is owned by DAISHI, vocalist of Psycho le cemu.
Apparently many vk dudes are their customers, such as seek (PLC), Danchou (NoGoD) and Tatsurou (MUCC).
Pinky, ex drummer of PLUNKLOCK, Ninjaman Japan and ハッチ (hucci) is working as a mechanic at his father's garage in Ibaraki and has a kid. He is quite active on Twitter and Instagram still: https://twitter.com/mynameispinkyyy
His Twitter profile says:
Pinky, a second-class mechanic, is an account that encourages everyone.
[Shou Motor Co., Ltd.] 38 Korofuji, Daigo Town, Ibaraki Prefecture
Vehicle inspection maintenance, sheet metal painting, new / used car sales, insurance, tow trucks, anything related to cars, heavy machinery, mowers
(left)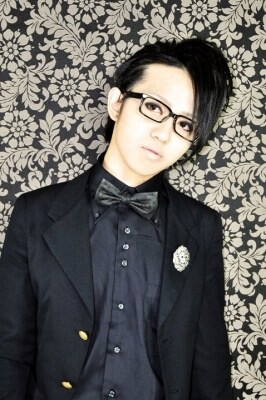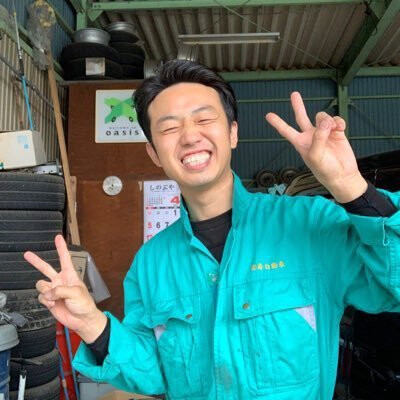 Who else comes to your mind?