https://twitter.com/Deviloof/status/1439197611777409030?s=21
Since they have underscores in their name the forum tries to italicize the link instead of displaying the contents, so I copied the contents.
【重大告知】
2021年11月
3rd Full Album『DYSTOPIA』
発売決定。
また、今作限定の新バンドロゴも公開。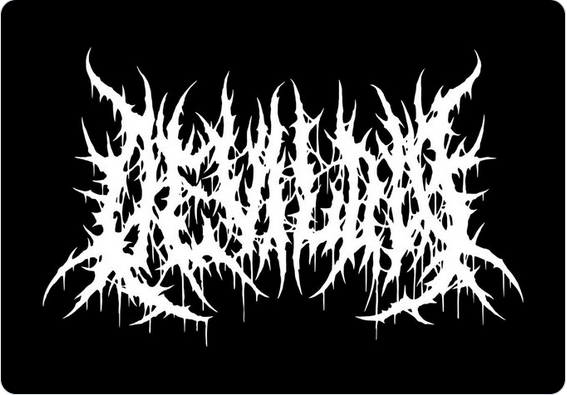 [Critical notice]
November 2021
3rd Full Album "DYSTOPIA"
Release decision.
In addition, a new band logo limited to this work is also released.