My bet is on some sadboi acoustic solo stuff that he's posted snippets of
Hmm prob a new band. That would be awesome

I would love for this to be a new band, but I'm sure it's going to be solo work of some sort.
This is also my thoughts, but still holding onto a slim bit of hope, lol
Or that, at least, if it's solo work it's on the heavier side. But I'm also not really expecting such
I remember liking some of the snippets. I'm not expecting anything amazing out of the countdown, but it's good to see the guy still doing music.
that is such a nice background. I look forward seeing him playing there in a PV.
It looks like it's a band
Let's hope it's good

Man that must have been a bitch to haul that piano there safe and sound.
Wondering if its a full proper band or a solo project + supporting band, hmmm. Either way, I hope it's good, I miss his singing!
Heh, I recognize that location. The familiar VK MV "bunker" (or whatever that construction actually is).
It's like the storage shed with the red metal door, every vkei band has to make at least one PV there
It's a long-lasting tradition.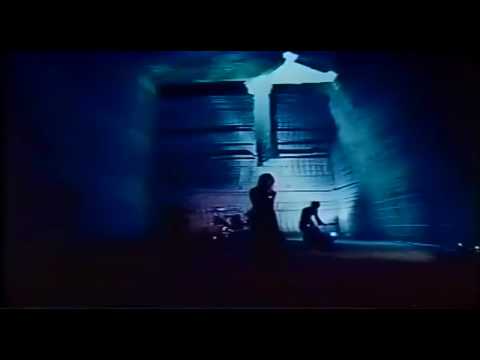 (mildly curious about this Yoshiatsu project btw, whatever it turns out to be!)
It'd be interesting to know where this is.
I think it's this place, part of the Oya History Museum (at least it looks very similar and they say it's used for movie and music video shoots):