I decided to make this topic to show some appreciation to SE tracks. They generally start off a particular song or album in a instrumental or unique way. I always at first just skipped them never paid much attention to them but ever since 2019 i started to actually appreciate them more. I started to merge some tracks with the first song on the release. I ended up finding the song to be more interesting when presented this way. Some SE tracks are on a particular release are in between songs on an album or are already merged in with the music video for that release. What are some of your favorites?
This is mine. Ill probably expand it later:
D - 7th rose
Its mixed in with the music video but is timeless. I feel like Asagi's voice really shines here a lot and really gives the song extra power leading into the album.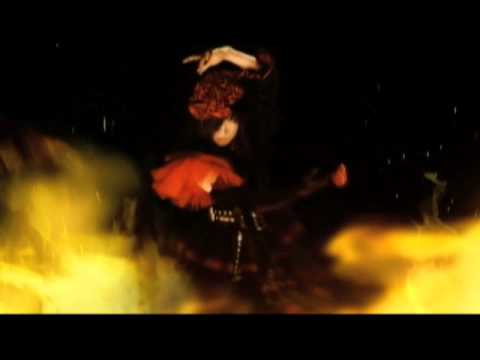 リブラヴェル (Libravel) - al coda
I was surprised myself with this. The techno here and the clock noises really go well with the song leading into this release same with the song itself. The beginning riff from REMINISCE is memorable to me.
REVIVE - pray to god and paradox abyss
This just an amazing album overall. I tested this and cut the 6-7 seconds out of end part of pray to god makes the lead into the album nice. I don't have much samples from this one so ill post the release previews below so you can buy it for yourself.
Born - ドグマニズム (Dogmatism)
This reminds me of when i watched the live for this tour and they all came on stage with this playing made me feel like i was there at the live for some reason. Merging this and six damain was a nice touch to the song.
Nocturnal bloodlust - améthyste
Libra is a 4 track single and consists of two SE this is one of them. I love the eerie noises and laughs backed by the guitar. Merging this with the song really makes it sound cool with the beginning part of Dysphoric Torment.
https://www.youtube.com/shorts/UuDHK1dY9gw
2nd dyz - The answer
The piano lead it is a nice touch to this song. The music video only shows some of the full SE but i like that they kept it.