Thought I might share some drawings and other stuff. Haven't got too much VK/Japan centric material but I may be making some new portraits later. In the meantime I'll just throw some random sketches here.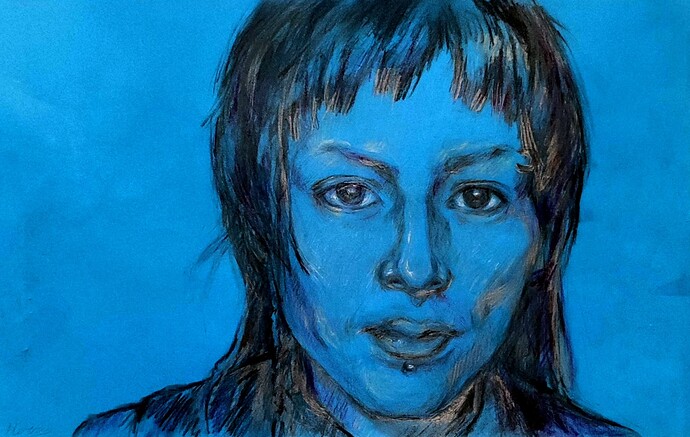 I try to pick reference that I can study, and really understand what I'm drawing, so I try to avoid photoshoot material. That's a little tricky in VK though.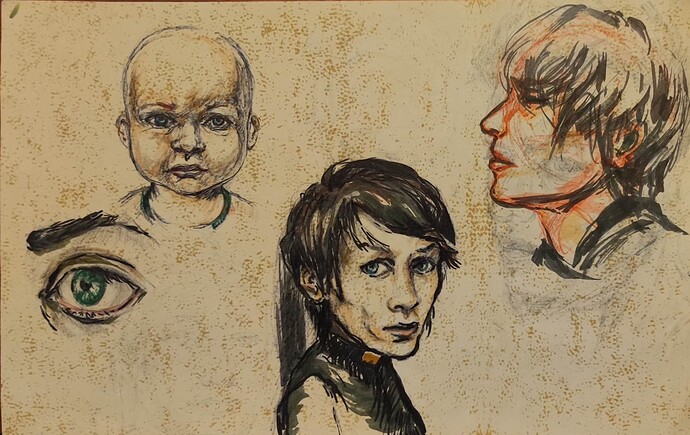 Totally random refs used but you can recognize some faces

I'm not satisfied with the anatomy by any means but it's fun to look at the color papers.