First album since the reunion.
this is great news, I'm glad we are getting a whole new album so soon.
sinners had lots of great ideas, and I have high hopes for this now.
Yep, the post hiatus singles have been solid and the new gianizm they have been playing live is pretty great.
I wonder if the will also include the pre-histus singles. If so they would be the first singles the band doesn't get into an album, but I am not sure they fit 100% quality wise. I'm torn because I would like to be able to hear them on there, still.
I haven't liked the singles they've released pre-hiatus, but I'll stay optimistic for this release.
Not convinced by their recent release, I don't have high hopes for that but I'll give it a try
Infos are out!
Type A (Limited Edition CD [13 songs]+DVD [with a music video for "Re:Do"]).
Type B (CD only) will have a bonus track.
Tracklist:
Night Light
Re:Do
cry for the moon
Last note
RAD DREAM
極上脳震煉獄・弎式 (Gokujou noushiki rengoku sanshiki)
Deadass (Type B only)
レゴリスの墓標 (Regolith no bohyou)
Ink
ピラニア (Piranha)
シュレーディンガーナイフ (Schrödinger's Knife)
Sinners
Day By Day
Darkness Before Dawn -NOX:LUX ver.-
Also, they have a new look!!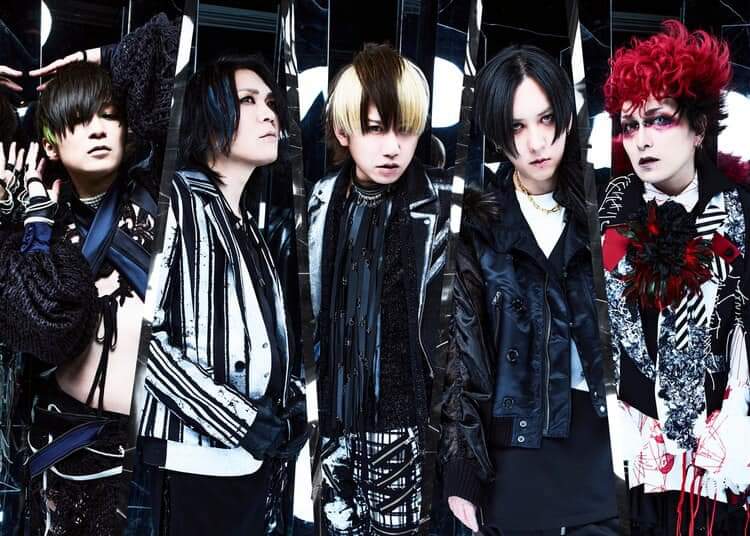 "RAD DREAM" and "Deadass" already Best Song Titles of 2022 material, lmao.
right outta the vk song title generator
Oooh sectioned dark-and-bleach style for Yomi, blast from the past - the looks are great
These song titles are great.
Weird to see 極上脳震煉獄・弎式 again
Even Hitsugi's hair are giving me Nightmare old school vibes
They give me 2007/2008,can't wait!
NIGHTMARE visual kei is back <3
V classic Nightmare sound and riffs for sure. I've listened to the song twice now though and don't know if I can remember Yomi's vocal melodies lolol haha Not a bad song, but not anything mindblowing or novel. Still excited for the rest of the album tho
It's really hard to listen past Yomi's vocals. He doesn't sound nearly as bad as before they went on hiatus, but they still sound bad to me. Very standard song otherwise. Not great but not bad either. I wish they'd challenge themselves more.
Such a Ruka song lol
I really like everything except the chorus, it really takes a turn in terms of color.
Yomi vocals sound better than before but the vocoder is too aggressive so it makes me wonder how he's going to do live.