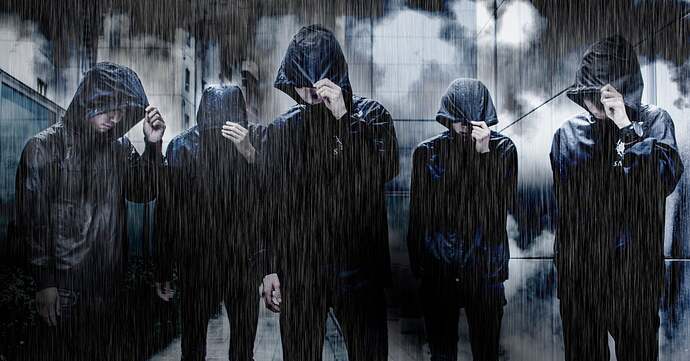 A bit of SBTWs history and Bandmember changes, translated from Bitoku's note article (so things are written from his perspective):
2011
Vocals: kneeya
Guitar: matha
Bass: Bitoku
Sailing Before The Wind was formed in 2011 by three people.
Originally, kneeya and matha started a deathcore band, with their friend and I joined as a bass player, but the band would end up disbanding.
The remaining three of us wondered, 'What do we do now?' So I wrote a song to try it out, got a good response from kneeya and matha and we decided to keep going.
……My memory is a bit shaky, but it went something like this.
So the three of us released our first record with two songs, 'Horizon'. For some reason, we didn't wait for five members to get together. lol (I forgot why)
https://linkco.re/fCcg6uPb?lang=en
It was around this time that Takaya, who would become our guitarist, contacted me and said, 'I heard your song on Myspace and would like to ask you about the member recruitment', and we joined up.
2012 – 2013

Vocals: kneeya
Guitar:孝哉 (Takaya)
Guitar:hitomi
Bass: Bitoku
Drums: sHiN
Immediately after Takaya joined, matha left the band to go abroad. The band recruits again.
Hitomi was an acquaintance of Takaya, and sHiN, who I met before in another band, joined us. Finally we had 5 people.
We still hadn't played any live shows, but published the next release, 'A Ray of Light'. It was a split release with the american metalcore band Goodbye Nevaeh. Now you can listen to it as a standalone piece (and with a different jacket) on Bandcamp.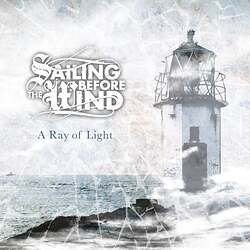 By the way, Goodbye Nevaeh's songs were recorded at Atrium Audio. It's famous nowadays as the recording studio used by August Burns Red, but at that time, I don't think anyone understood the meaning of it.
After gaining some recognition through the releases, we finally went to our first live show. Wacky, the boss of RNR TOURS, helped me a lot during that time, from booking, drivers, interviews and more.
Around the same time, Judgement was released. A work that changed my life and it's still changing me.
hitomi and sHiN left in January 2013. Recruiting members again.
2013 - 2014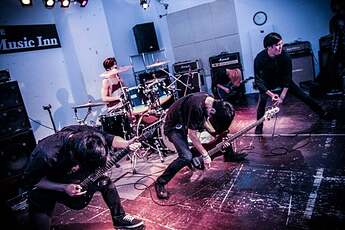 Vocals:kneeya
Guitar:孝哉 (Takaya)
Guitar:Yuki
Bass:Bitoku
Drums:yoshito
After that, Yuki and yoshito joined. It was around this time that the group began to travel outside Tokyo, to places such as Yokohama/ Nagoya/ Akita/ Kyoto/ Sendai.
But at the end of the year Yuki and yoshito left. Yuki went on to Mirrors and Prompts and eventually ended up later in Alphoenix, with me. Interesting
2014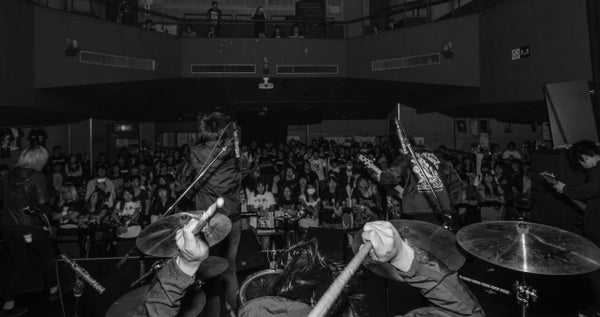 Vocals: kneeya
Guitar: 孝哉 (Takaya)
Guitar: hiroaki
Bass: Bitoku
Drums: daichi
daichi and hiroaki joined the band.
We were invited by Kiba of Akiba to perform at TSUTAYA O-WEST(1) . I remember it vividly, because it was a venue that was clearly a step up.
Then in September, four people, except myself, decided to leave.
It was decided that I would leave too, but I ended up playing with kneeya and Takaya for a little while longer.
(1)

The venue was renamed to Spotify O-WEST in December 2021 and can host around 600 people.
2014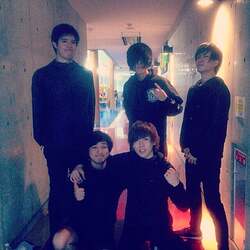 From this point on, the band consisted of three original members and two support members. No regular members were brought in for the missing ones, the support members helped out instead.
Vocals:kneeya
Guitar:孝哉 (Takaya)
Guitar:Katsunori
Bass:Bitoku
Drums:Haruki
Haruki (Dead Horse Paint) on drums and Katsunori (CYCLAMEN) on guitar. This line-up lasted about two months.
There were days when the support guitar was played by Akishun from Starless Set Fatality. The time was a little different, but there was also a time when yuya from Obelisks played support.
On other days the four of us played live with just one guitar. Even if I had to withdraw from the group, I made a point to perform at every gig I was accepted to.
In December 2014, kneeya and Takaya had their last live performance. Here is the end of the line for the 'band'. We decided not to recruit anymore so-called 'official members'.
A little addition on my side.
Takaya plays nowadays for Slothreat
and Kneeya also played Bass for gertrud and is now in ovEnola. Since 2022 he also sings for the grindcore band Kandarivas
2015 – 2016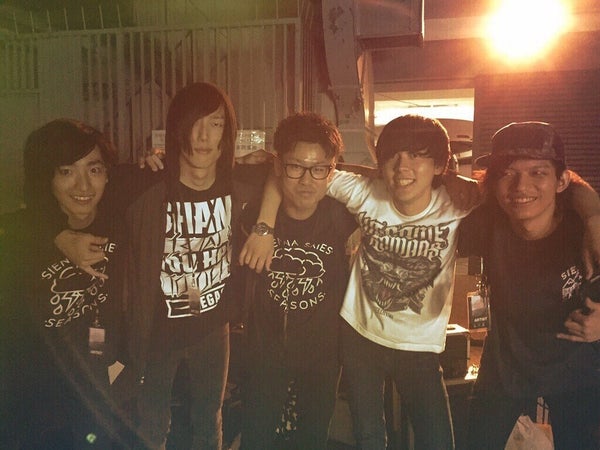 Vocals: Ryoichi
Guitar: Kosuke
Guitar: Daisuke
Bass: Bitoku
Drums: Haruki
Even though I was the only original member left, Haruki remained as support drummer in the band. So I decided to look for the remaining three parts.
Through a network of acquaintances, I approached Ryoichi, Kosuke and Daisuke; Ryoichi was in Leave All Behind, Daisuke was in Dayfalls and Kosuke must have played at the same event, as us, in his previous band.
I just want to thank Haruki, because without him, I feel like I would have been stuck. His positive vibes had a tremendous impact on the other members. His achievements are huge.
That's how the 'myself + 4 touring members' system began. But since they sing and play on the releases too, there is no correct word to apply to them. I also asked Haruki to check the drum phrases in 'Sanctuary'.
The fundamental thought that led to this formation was that the 'non-musical' part of the band activity should be done by me alone.
'Reserving a rental car', 'arranging accommodations', 'announcements', 'arranging designs', 'Social Media management', 'send/return emails'… There's a lot going on, but I do it on my own.
Then the other four can simply give their all to the music (live).
At the very least, I should be able to reduce the proportion of 'non-music time' in the 'time spent on the band'.
(while saying that, there are many situations where I ask for help with general things…

)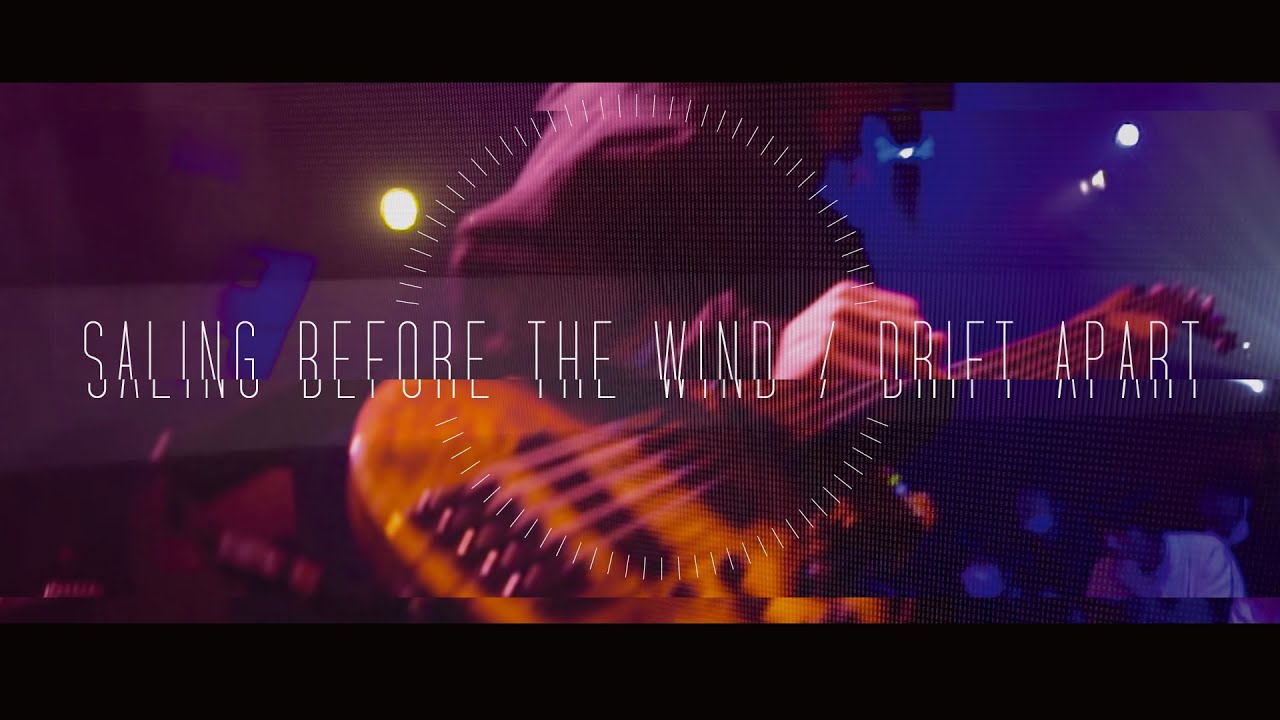 2016 - 2018

Vocals: Ryoichi
Guitar: Kosuke
Guitar: Daisuke
Bass: Bitoku
Drums: Hiroki
After Haruki left the band, a number of drummers helped out during this period, including Taisei (who later joined Story of Hope), Hibiki (who later joined Matenrou Opera), Kohey (From the Abyss), taiju (Falling Asleep), etc.
I also had Kazuma (ex-Region) save me once as a support vocalist.
Kairi (ex-Beyond Her Words) has often helped me as a support guitarist.
In June 2016, Hiroki from C-Gate became our main drummer.
2019 - 2020

Vocals: Ryoichi
Guitar: Kosuke
Guitar: Daisuke
Bass: Bitoku
Drums: Hiroki
The band members remained the same and the live performances continued. Enter the 'Revised Standards' era. The formation that lasted the longest in the history of the band, surpassing the period of the original members in the early days.
.
https://linkco.re/YTNTFz6n?lang=en
After going through a period of desperation to 'keep the band alive', I finally got some time to spare, though it's really just a bit. I asked them to arrange drums, we recorded together, etc.
I have an abnormal low skill in entrusting work to others, so I am taking one step at a time.
2021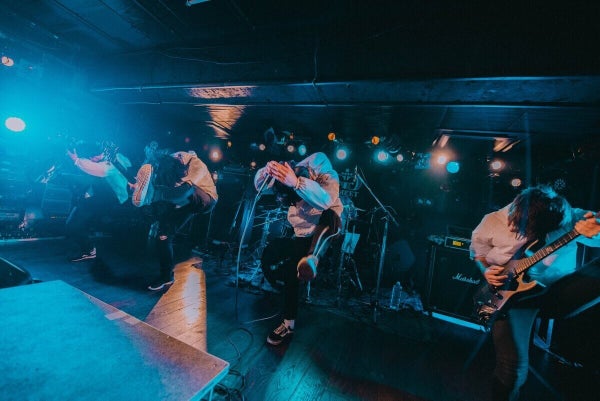 Vocals: Ryoichi
Guitar: Kosuke
Guitar: Daisuke
Bass: Bitoku
Drums: Hiroki
The year of the 10th anniversary of the band's formation. Parallel to our live activities, we released a re-recorded EP, 'Immemorial'. The re-recording was something we had been thinking 'We have to do something about it…' for a long time, like a fish bone stuck in your throat. I'm glad we finally did it.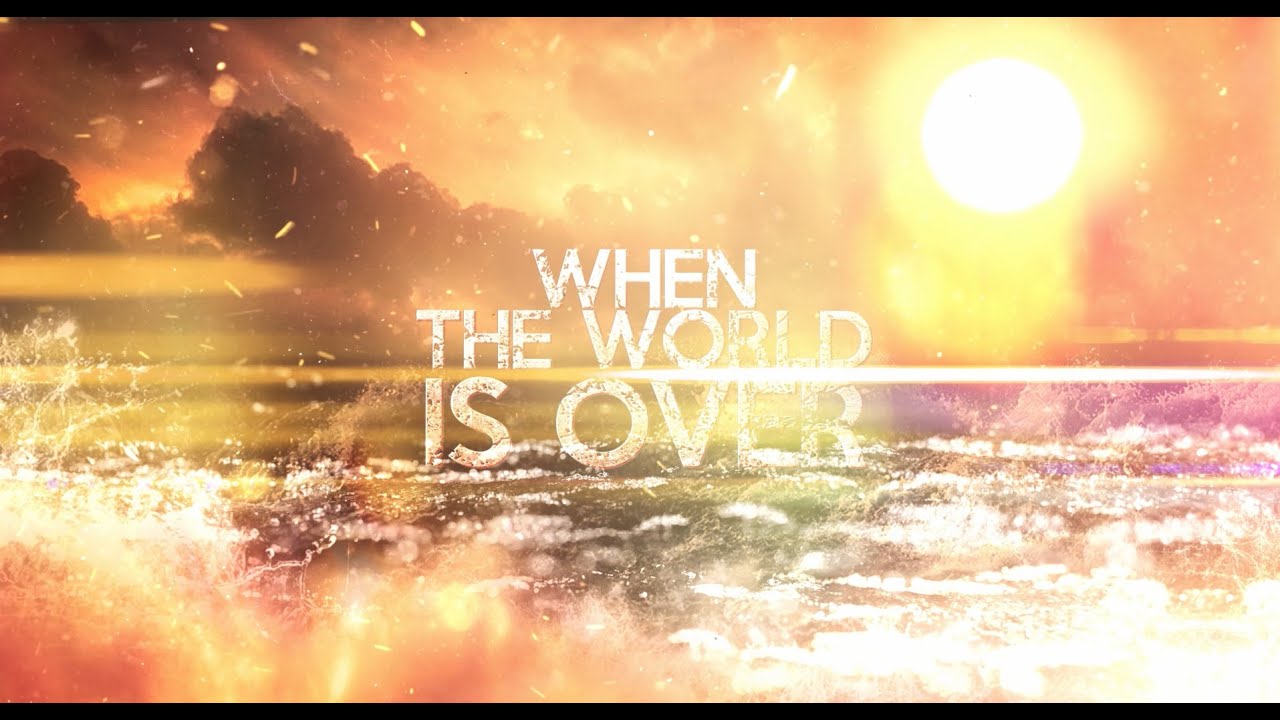 2022 -

Vocals: Ryoichi
Guitar: Kosuke
Bass: Bitoku
Drums: Hiroki
First up, New Year's greetings with the single 'Illuminator' featuring Clayton King (So It Begins). Best guest guitar solo.
In March the band dropped another new single 'One Step Over' with guest guitar solo and sound engineering from Jonathan Thorpenberg (The Unguided). For some reason the song got a lot of buzz on YouTube, with over 200,000 views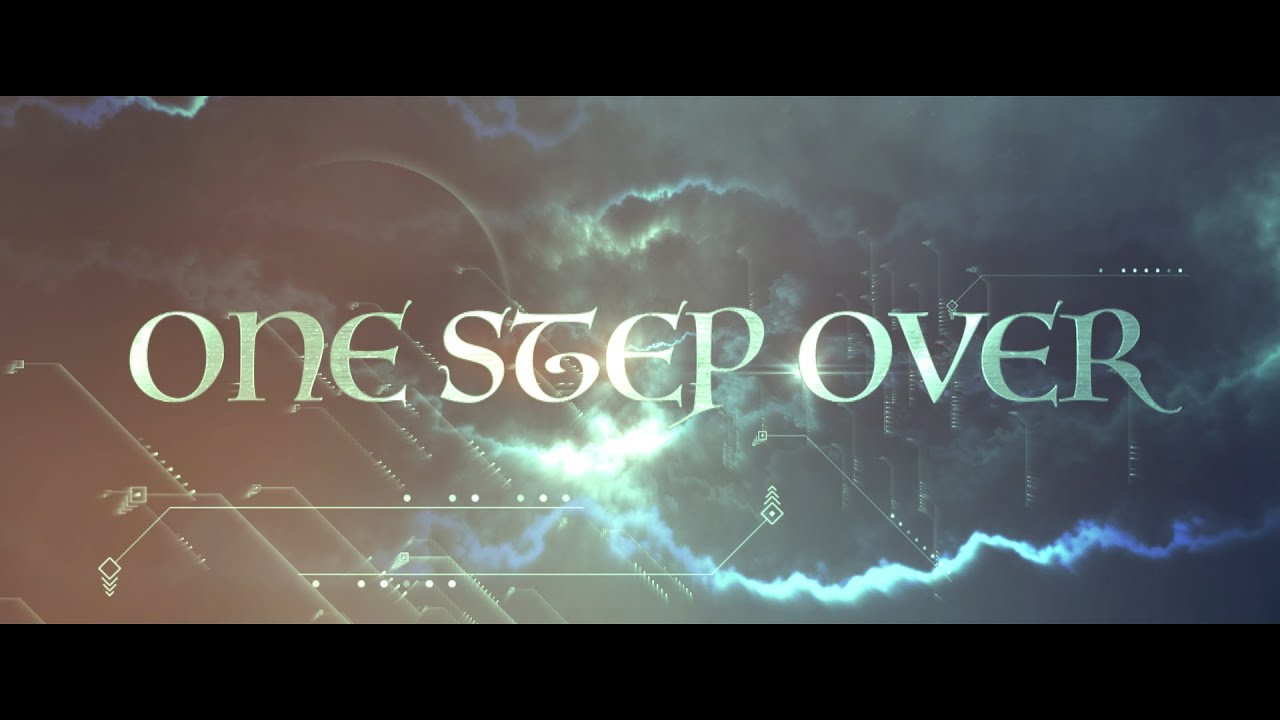 In March 2022, guitarist Daisuke left the band. The longest line-up, that lasted about 7 years, ended here. Thank you for your hard work, thank you for everything.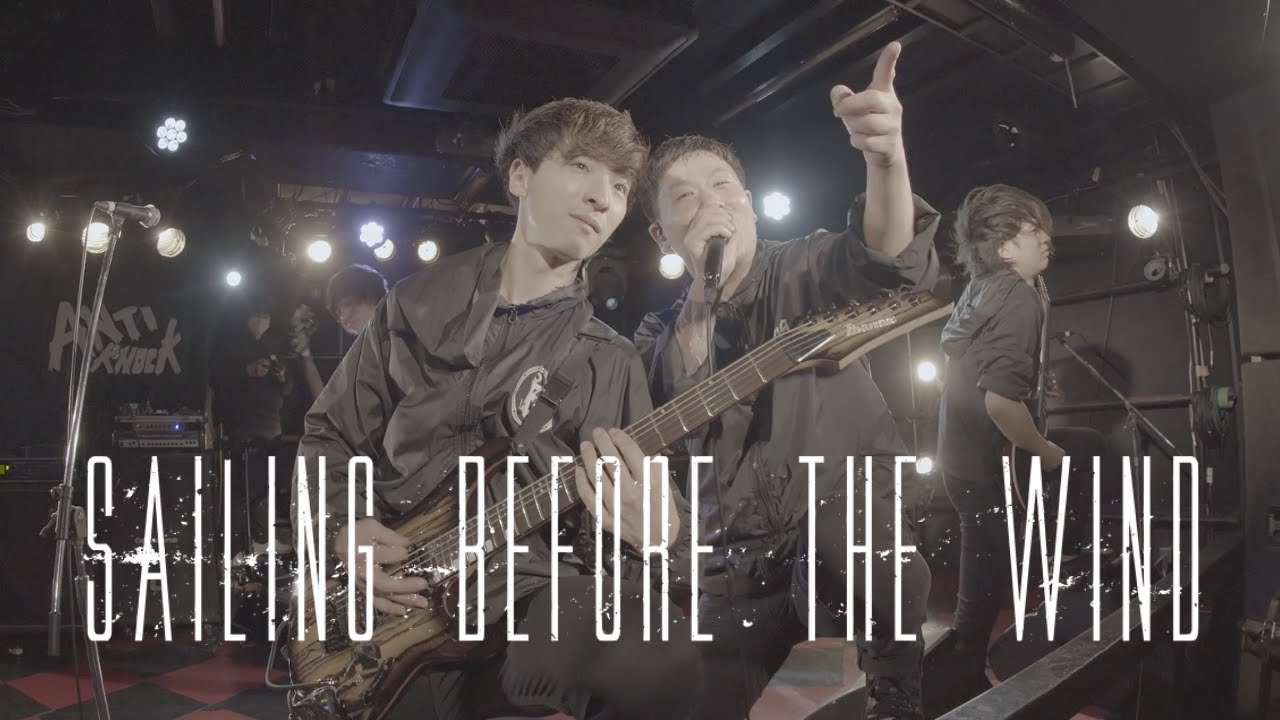 It is not a hiatus or a break up, but it is true that we can no longer perform live. But we also can't stop walking.
That's why we released another new single 'Neo Chronicle'. Despite Exile vocalist Jei Doublerice from Italy joined us as guest on the song.
As for the live shows, we're looking for a replacement and trying to make it work somehow
.
.
.
.
…. To be honest, it is rare to find a band with so many changing members. It's all because of me, the leader, I'm lacking in ability. But beside this, I somehow managed to keep it going.
If I give up, I will not be able to show my gratitude to the many members who have worked so hard for us. I wouldn't be able to support the people who supported me.
First and foremost, I myself am thinking: 'I can't end up here'. How many times have I risen from the depths of despair over the past 11 years?
Original article written by Bitoku
---
I translated the whole text with google and deepL and added fixes here and there. Please don't hold this against me.
---
Adding here the missing parts:
They had their first Oneman on the 22.10.2022 at Shibuya Cyclone (2)
Ryuto Ajima from Changeless (ex- Story of Hope) was support guitarist.
(2)

Shibuya Cyclone has a capacity of around 300 people
You can find their whole oneman on YouTube here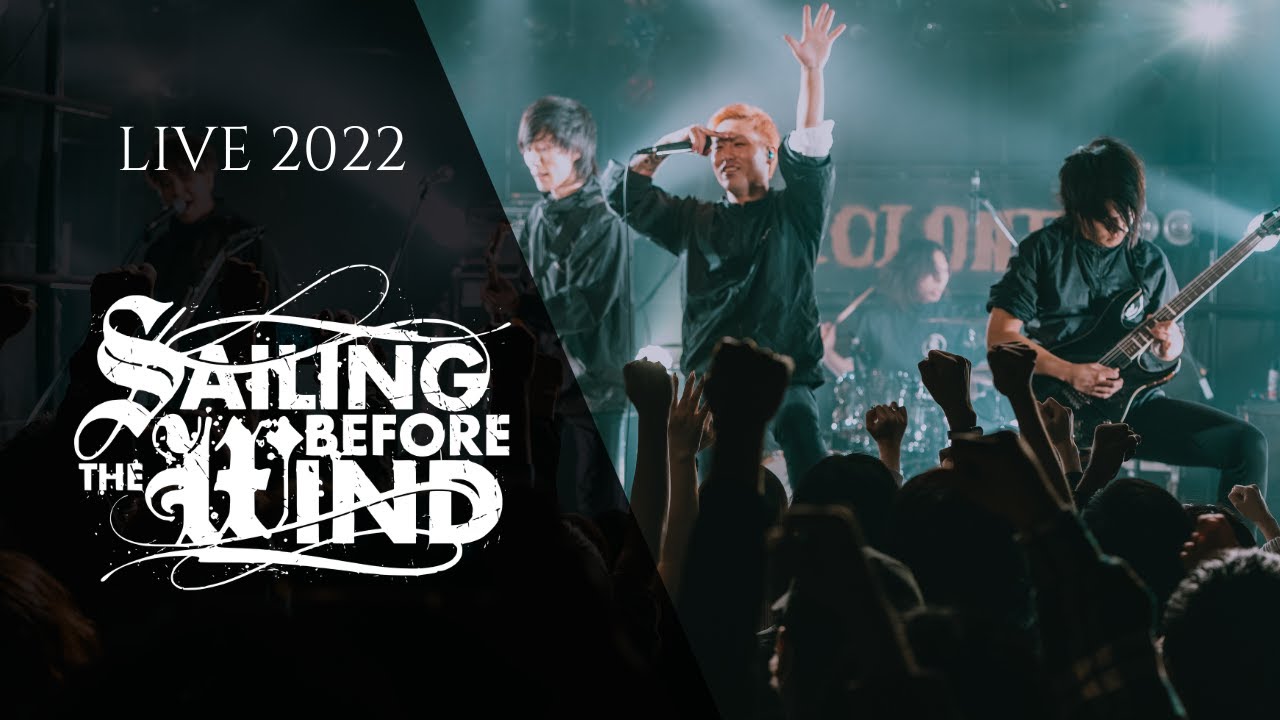 On 28th October they published the single "Rain or Shine"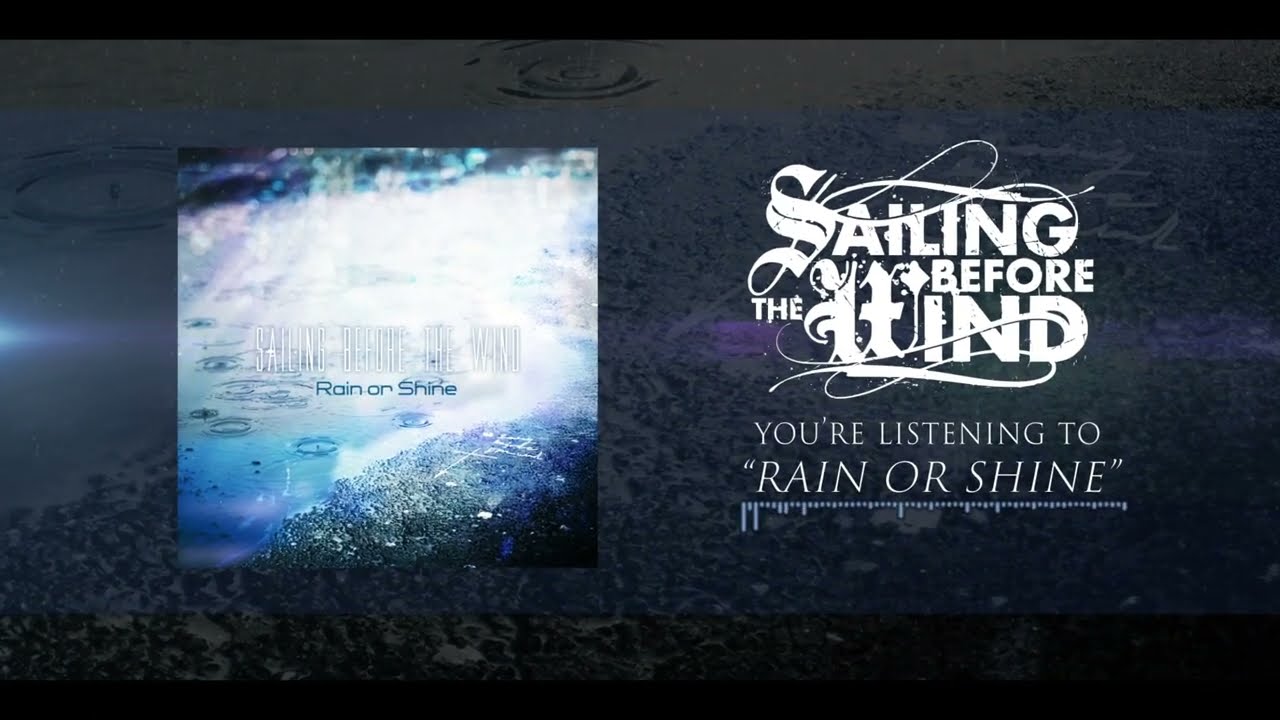 And on the 2nd December the released a Split Single with the canadian band Tidebringer
https://twitter.com/SBTW_official/status/1598517517215203328?t=T88gDxnXcWy6M7Q9DdsU7w&s=19
2023
In 2023 Sailing Before the Wind performs several events with Yasui on guitar support, who also plays live support for Prompts and Hikage.
09. May 2023
SBTW adds new guitarist Liku (who plays also bass for Fools in the Castle) to line up

Liku, Ryoichi and Kouske become official members

On the 19th May they released the single "Vanishing Figure" with a new MV, only the third one within their band history
The Song features Sean Hester of Life Itself as guest vocalist