Gotta say this is my favorite song on the album, but bravo

absolutely spectacular album hype goals achieved. Probably one of the best deathcore albums ever.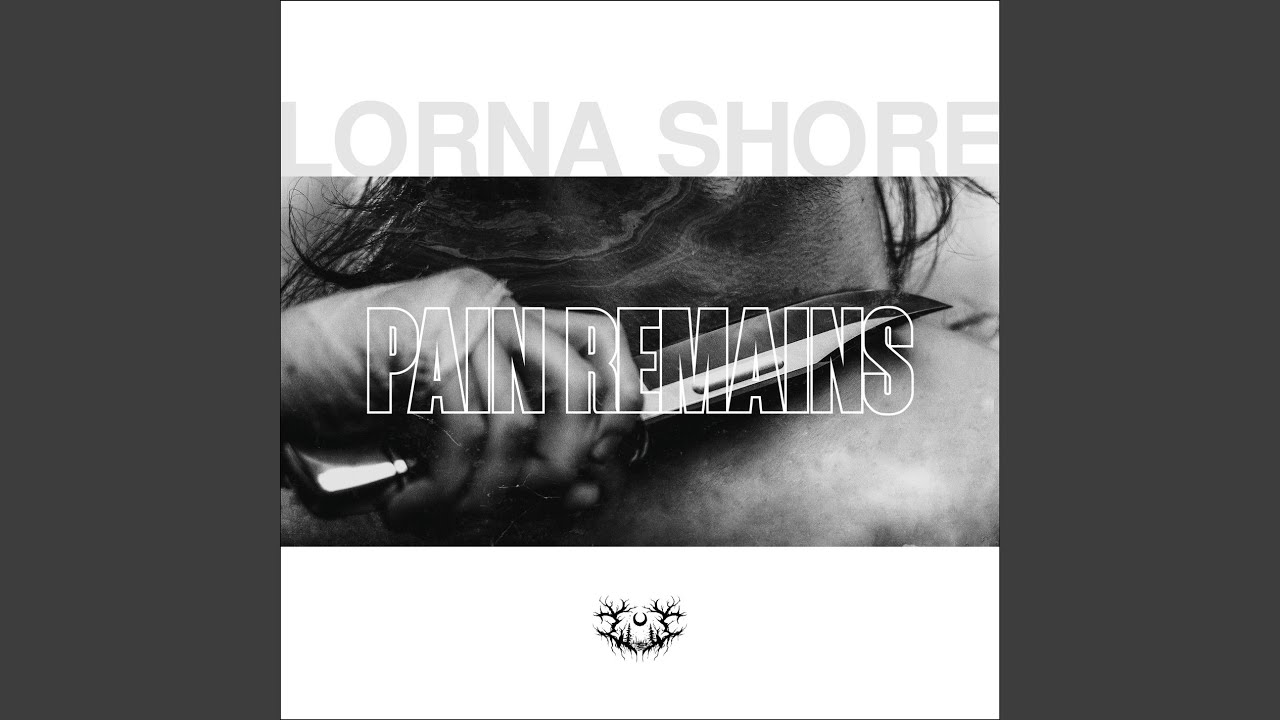 Lorna Shore really know how to write hooks, but after listening to it several times since it came out I've come to the conclusion that it's extremely formulaic and each song is the same formula moved around at different parts of the song. It's definitely a good album for fans new to Deathcore, it's extremely accessible if not too accessible, kind of wish this was an album that had to grow on you, but it's totally non-offensive and makes for perfect background music. Pain Remains will be a lot of people's album of the year and the band will blow up even more on tiktok and everywhere else on social media. I'm not a gatekeeper, or being a hipster just to be different, I thought that the EP was excellent, but this is over an hour and the repetitiveness is exposed in that one hour. I'm not really a big fan but apples to apples Shadow of Intent's Elegy is the same run time and has more originality and depth than this album. Will is pretty talented and Lorna Shore were at the right place at the right time and could very well make Deathcore as popular as SS MySpace days all the while Signs, Chelsea Grin, Shadow, etc muddle about in the doldrums of 100k listens on Spotify.
I'm not blaming this on Will, LS have had their signature sound since CJ was there and they've continued it since Will joined, but it's not evolving. This album is somewhere between blackened Deathcore and modern Deathcore and the popularity is arguably all thanks to Will getting the idea to snarl before a breakdown, but yeah. Pain Remains is here, but it's a bloated egotistical unrestrained slog of an hour with the exact same formula as Elegy by Shadow of Intent down to the three songs at the end with the same time with the song essentially in three parts.
Lorna Shore has s bright future if they can keep their members and nothing comes out about Will which it shouldn't, but CJ is looking for redemption and Immortal Disfigurement could drop an entire album on a whim any day, the band guaranteeing this week that we'll get more before the year is over and have plenty of songs already written. Next year will be really interesting if they do indeed put out an album, not to mention Chelsea Grin dropping a double album in November, and March, respectively. The future of Deathcore is bright as it isn't fading away anytime soon like we all thought it would after Mitch and MySpace died and the aforementioned bands carried the torch, so it's time for a Deathcore renaissance. Will all of the attention, and eyes on the genre now everyone else should be poised to bring their best if they want to be mentioned or tour with Lorna and cash in on this 2020s Deathcore boom.
Ridiculously excited for this album.
New High Command is on way, and the two new tracks sounds stellar. Siege Warfare is an abdolute bone-crushing thrasher of a song, and Imposing Hammers of Cold Sorcery is a longer, more epic track along the epics on their debut album. I'll be surprised if this album isn't a contender to AOTY.
High Command, along with Enforced, are easily the best of the new wave of crossover thrash. The one's that play a heaviermore and more hardcore punk influenced style of crossover thrash kick-started and popularized by the likes of Iron Age and Power Trip.
And speaking of newer hardcore influenced crossover thrash, the new Mindforce is pretty good, and the new track off Ninth Realm's upcoming album is really good.