Thought it'd be neat to bring this topic back! What upcoming games are you looking forward to?
To start off, I'm excited for the eventual release of Resident Evil 8 and FF16. Hopefully, the PS5 will be more readily available then, lol.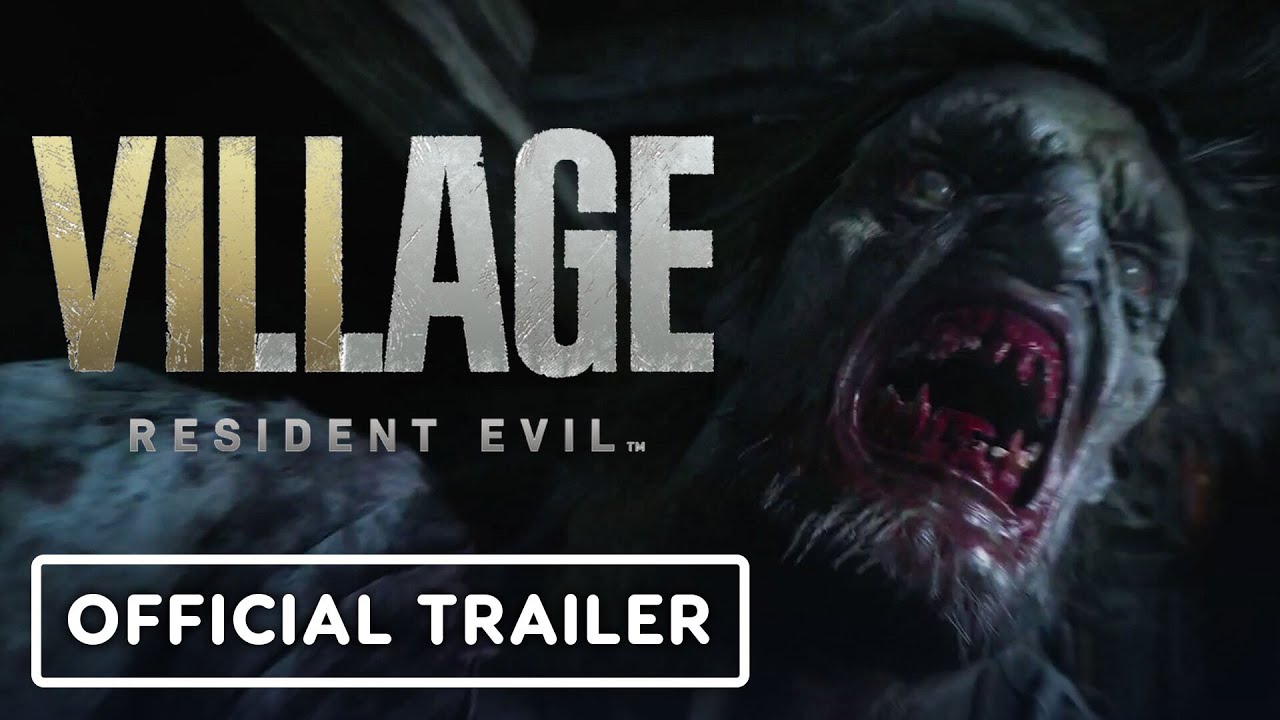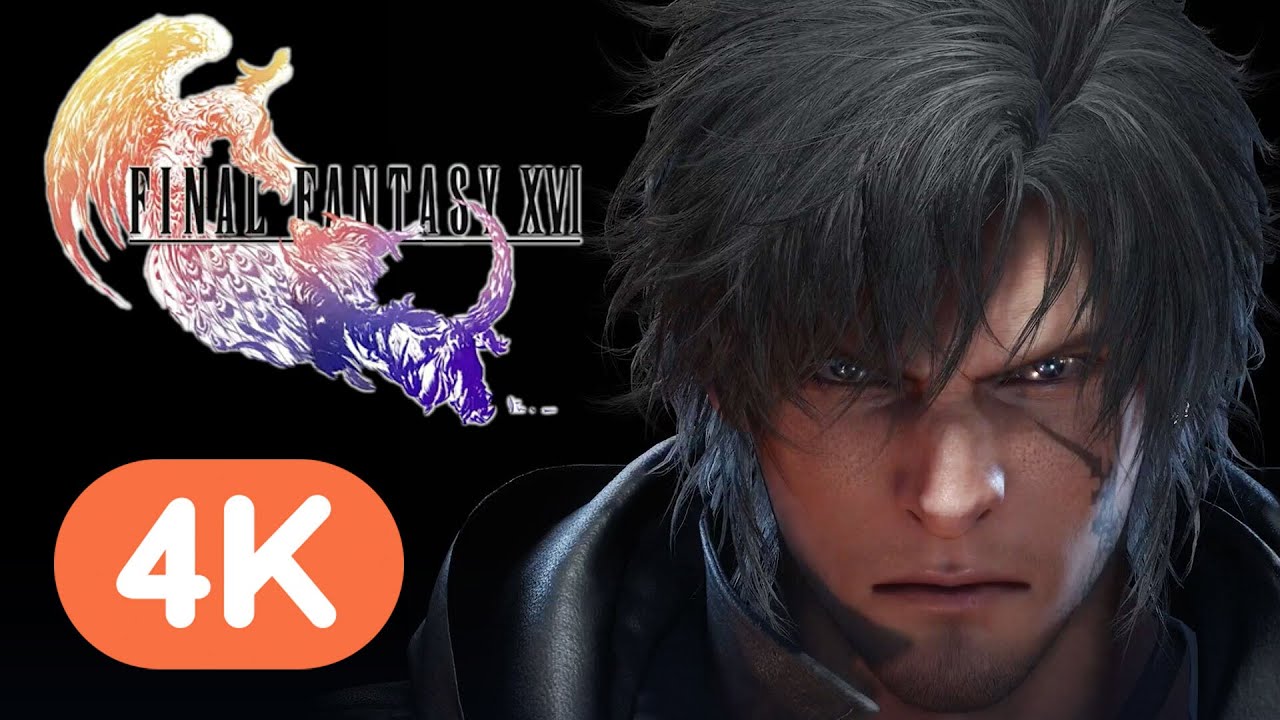 Also looking forward to Persona 5 Strikers that's coming out in a few months, too.