Decided to make a thread for people to share any upscaled versions of older Visual Kei PVs, vids, or concerts! Since a lot of old content is at most a mere 480p DVD, or worse VHS, youtube tends to make them look like crap. Thankfully upscaling is coming a long way to help with this! Sometimes it's still hit or miss, but so far it's been really impressive and really improves watching these older vids on your desktop or mobile!
Here is one of my most recent PV upscales:
(Hopefully I can grab a copy of -9- soon too!)
An example of a VHS upscale, they can be pretty difficult: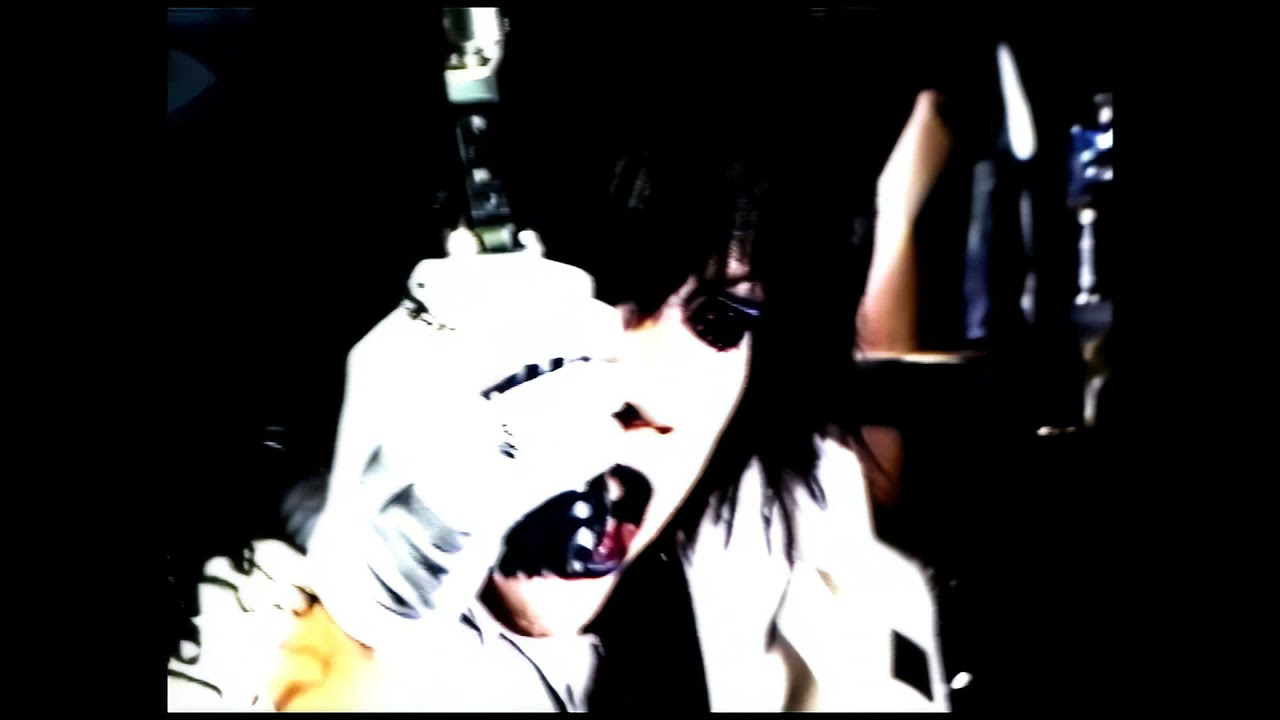 And a most recent concert (boy these take a long time to encode!):
I mostly do mid 2000s stuff like Unsraw, Kagerou, the Pumpkin Head. Here's my channel: https://www.youtube.com/user/koutetsuhime/videos
If any of you guys also upscale old videos, I'd love for you to share them! It's a nice way to both archive older vids but also update them for modern viewing

How do you guys feel about upscaling too? Do you think it's worth it? Are you excited to see how much the technology improves over time?