I thought a lot if I should really create this thread because I know it is not everyone's cup of tea. But tbh, I was wondering if there are any other Visual Kei bands who sing their songs almost completely in English. You can discuss here what you like or dislike about it. If you want you can also post songs which aren't 100% in English, if there are Japanese phrases in between it's okay.

I'm looking forward to your comments!
When an artist starts singing in English like Kamijo did it, I was kinda happy 'cause it still sounded unique for me although I could hear his accent but this was totally okay for me.
Another thing I noticed I gave these songs more attention and even searched for the lyrics to understand it better as my English listening isn't really the best. Most of the times I just listen to Japanese music but don't really know what they actually sing about

I know I could use a translator for that.
Okay, I think I will start and post some songs/vids. Hope you can enjoy it a bit.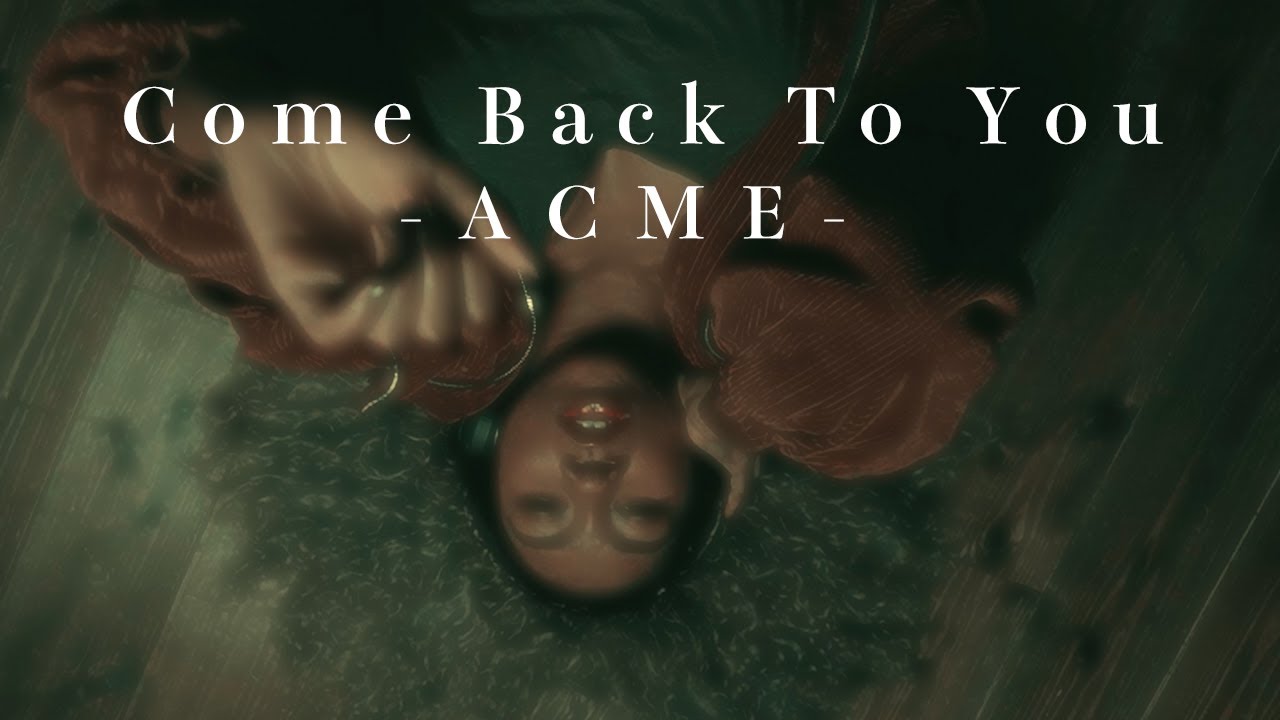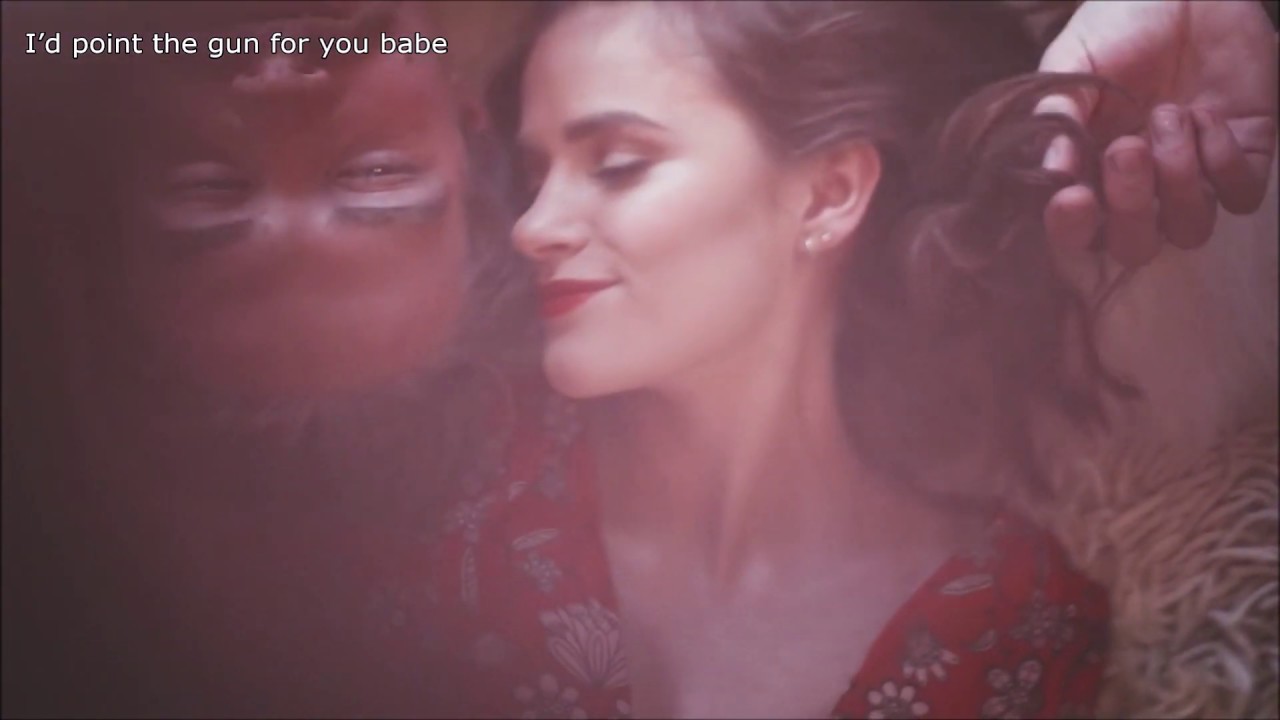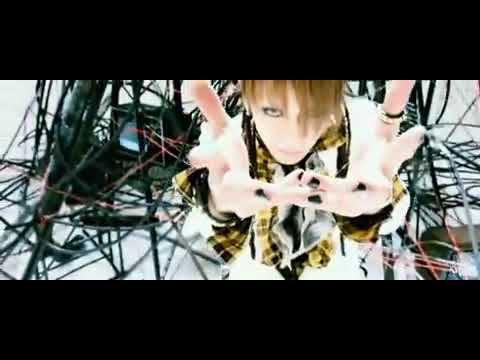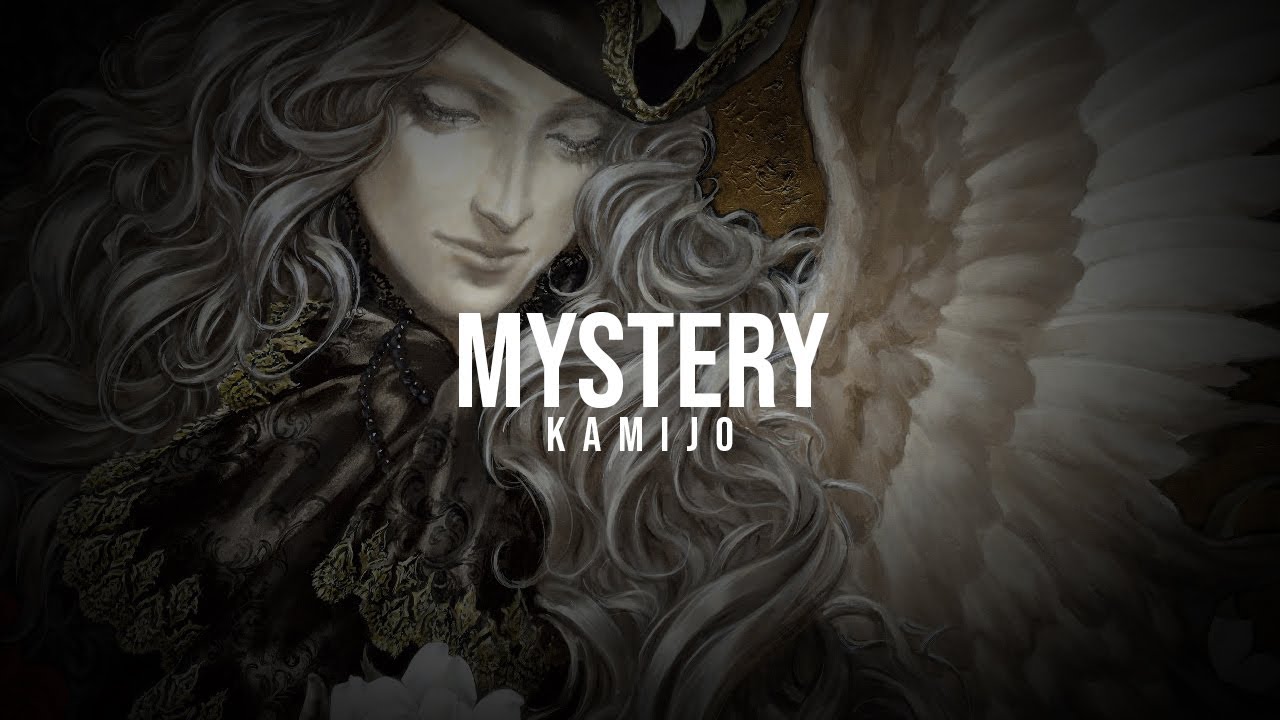 Omg, I love this song so much, so happy that this song got a new version.