Pre-VK (1982~1987)
1st wave (1988~1992)
2nd wave (1993~1997)
3rd wave (1998~2003)
4th wave (2004~2008)
5th wave (2009~2013)
6th wave (2014~2019)
7th wave (aka the current wave, 2020~Present)
So this is a thread I put up way back on MH that ended up being surprisingly popular, and so I figured with a new crowd I'd ask again: out of the 7 waves of VK as well as the pre-visual era, what is YOUR favorite?? My personal favorite is the 3rd wave since that happens to be when a lot of my favorite visual kei came out, but this is all a matter of opinion. I believe the last time, the 4th wave was the most popular, but I don't remember at all lol. In case you may not know, some notable examples of each era will be represented below.
Pre-VK (aka the 0th wave, 1983~1987)
BOOWY (1981~1988)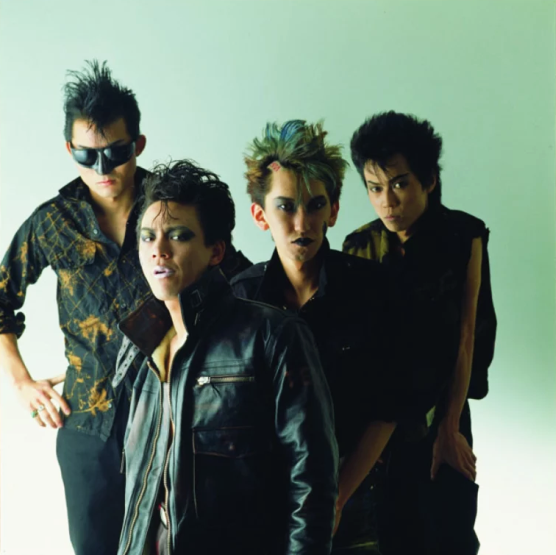 DEAD END (1984~1990, 2009~2015)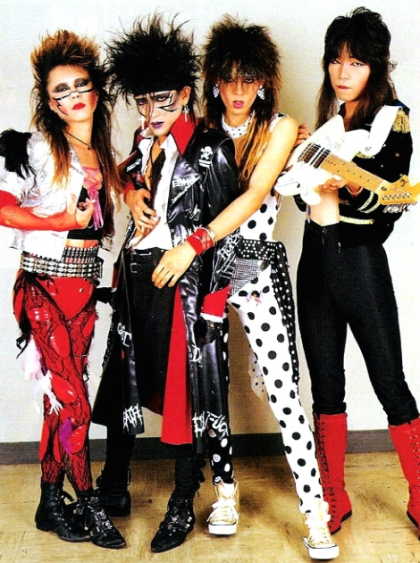 44MAGNUM (1977~1989, 2002~2003, 2007~Present)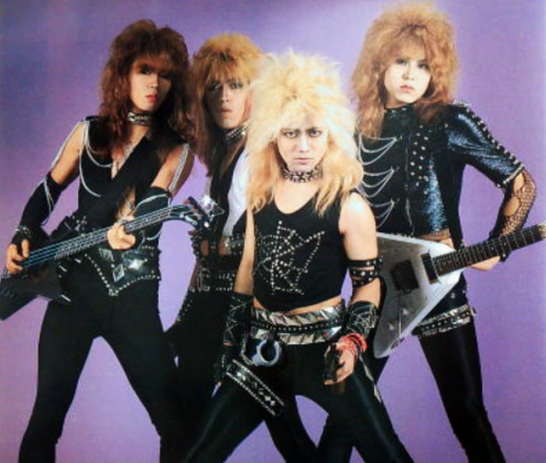 BUCK-TICK (1984~Present)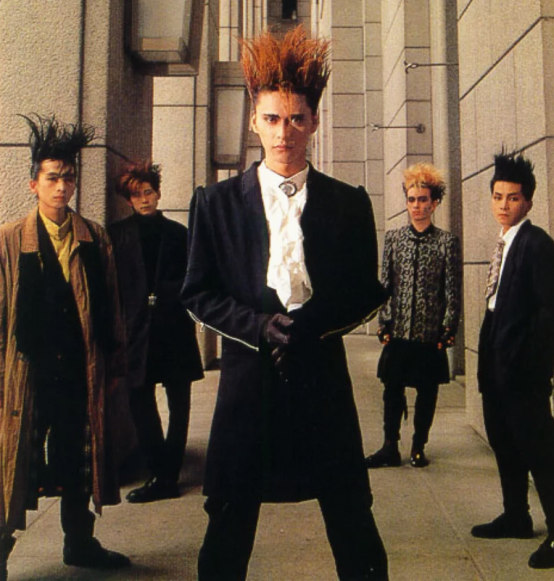 X JAPAN (1982~1997, 2007~Present)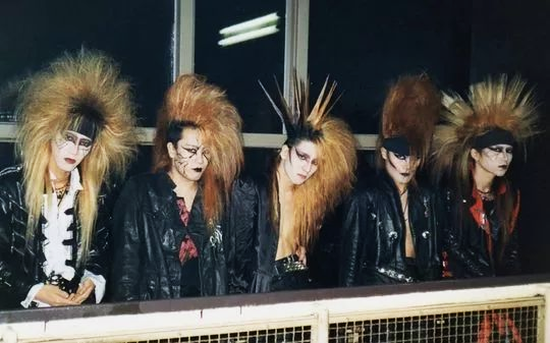 UCHOTEN (有頂天) (1982~1991, 2014~Present)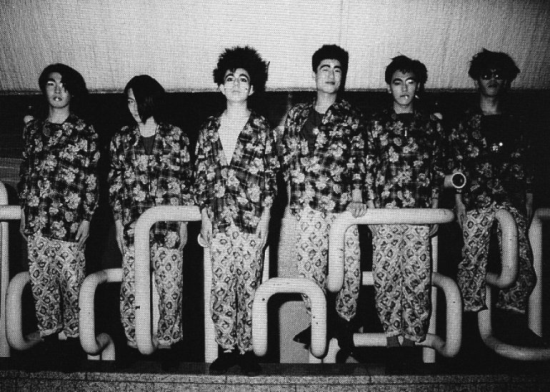 COLOR (1985~1997)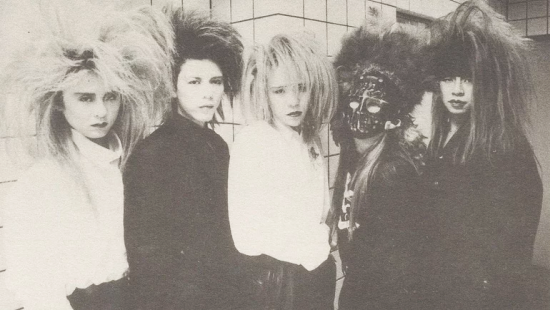 AUTO-MOD (1980~1985, 1994~Present)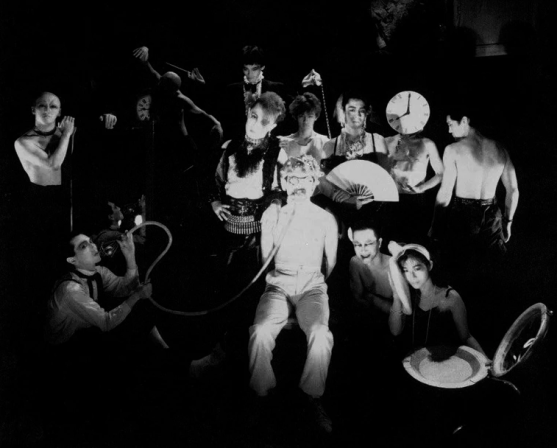 ---
1st wave (1988~1992)
LUNA SEA (1986~2000, 2009~Present)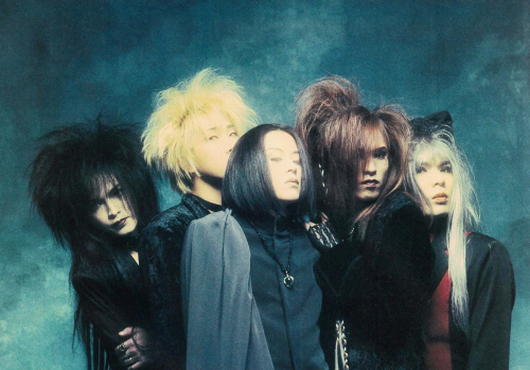 Gilles de Rais (1989~1995)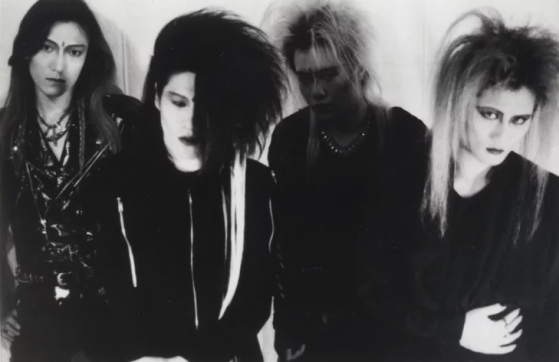 ZI:KILL (1987~1994)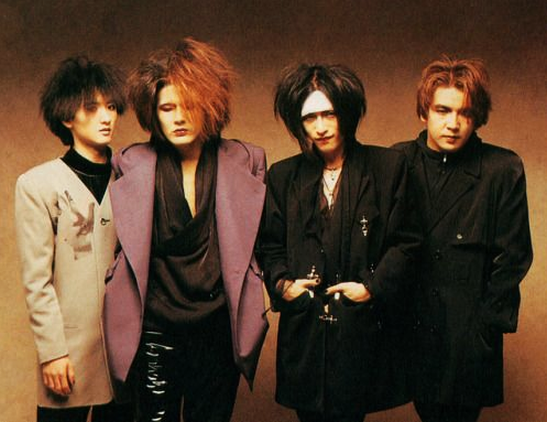 BY-SEXUAL (1987~1995, 2011~2016)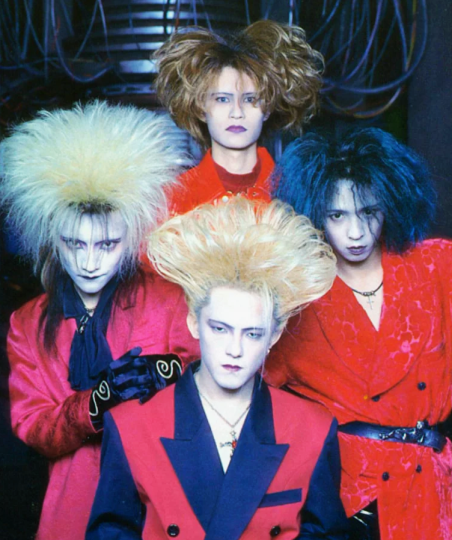 STRAWBERRY FIELDS (1988~1993)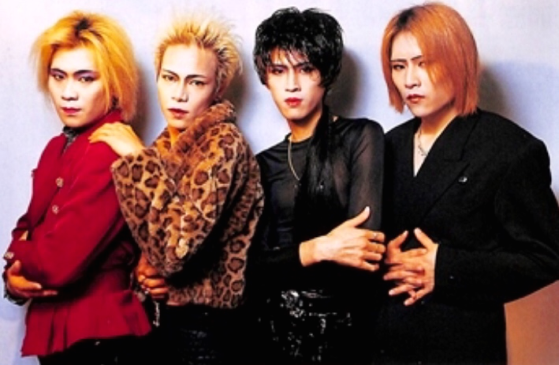 EX-ANS (1987~1991, 2015~2018)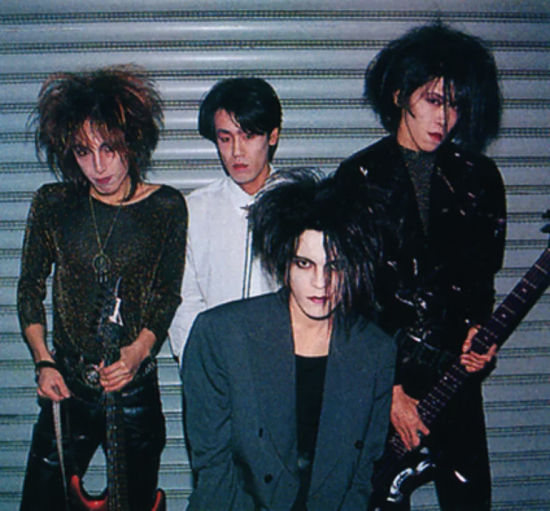 BILLY & THE SLUTS (1989~1996, 2008~Present)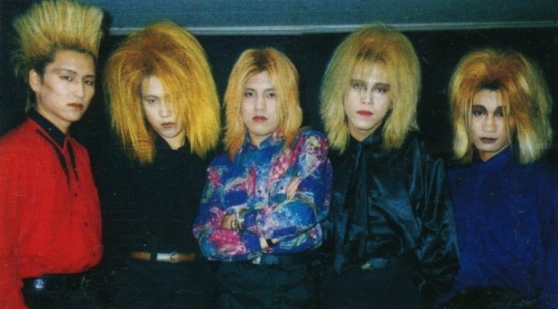 TOKYO YANKEES (1988~Present)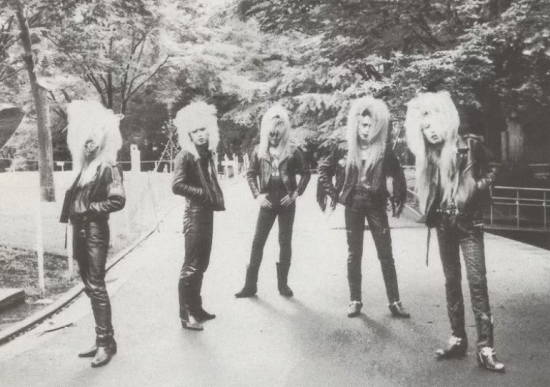 ---
2nd wave (1993~1997)
Kuroyume (黒夢) (1991~1999, 2010~2016)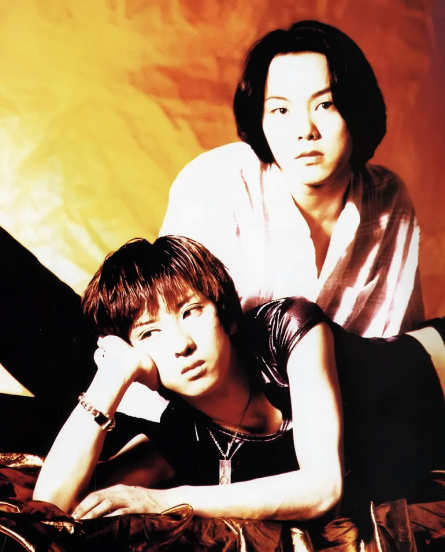 MALICE MIZER (1992~2001)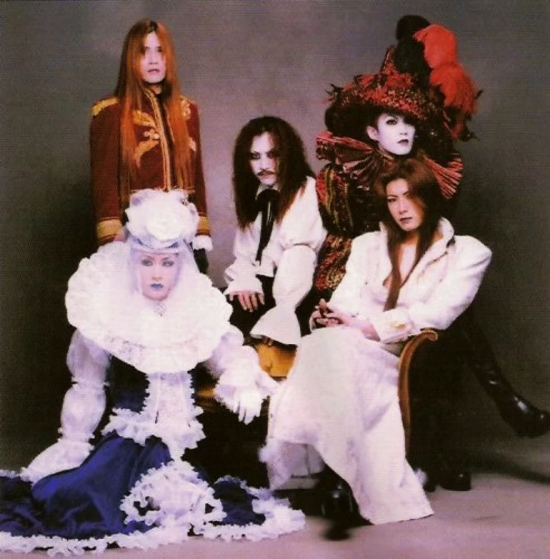 GLAY (1988~Present)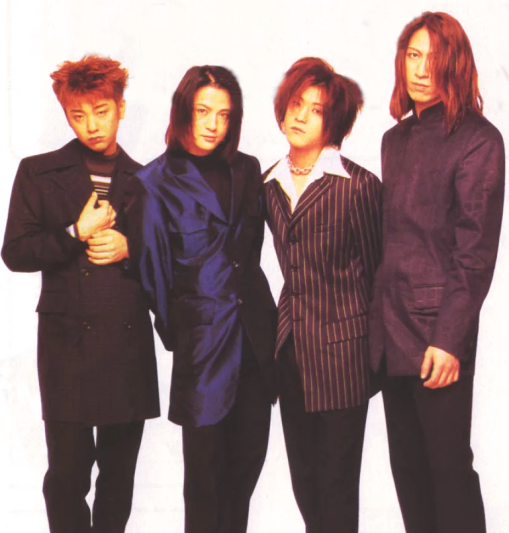 L'arc-en-Ciel (1991~Present)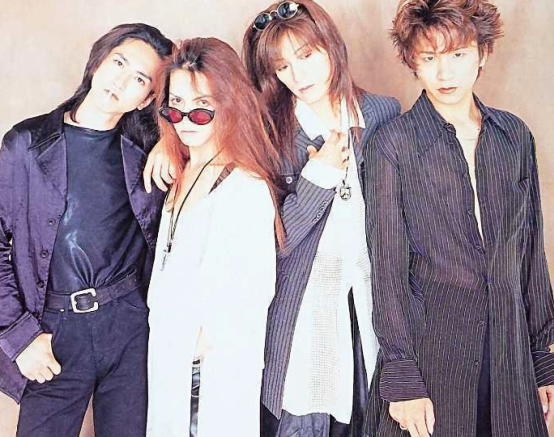 La'cryma Christi (1992~2013)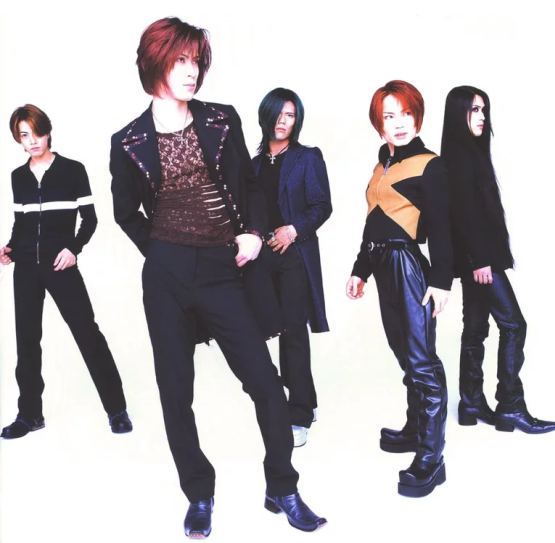 SIAM SHADE (1993~2002, 2011~2016)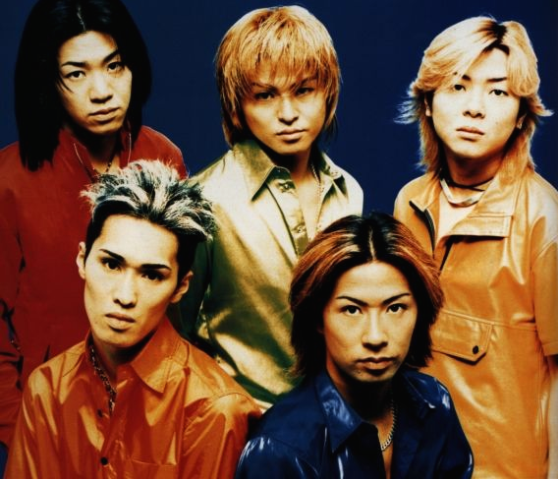 ROUAGE (1993~2001)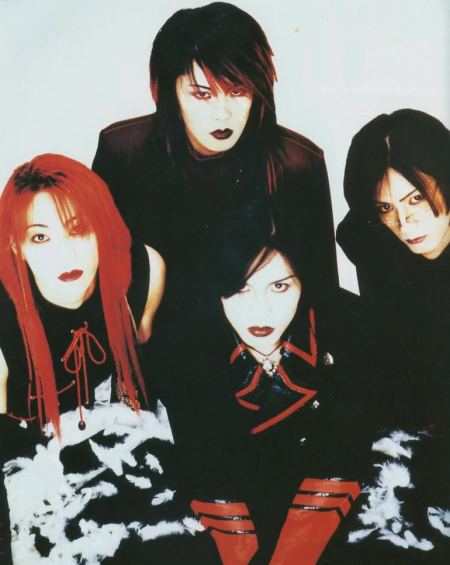 SHAZNA (1993~2000, 2006~2009, 2017~Present)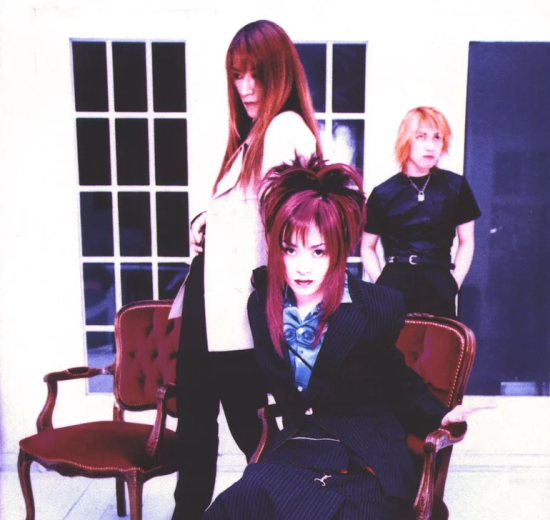 ---
3rd wave (1998~2003)
LAREINE (1994~2006)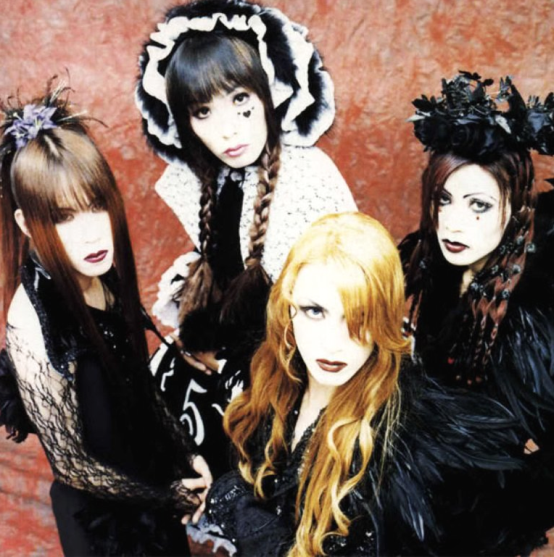 DIR EN GREY (1997~Present)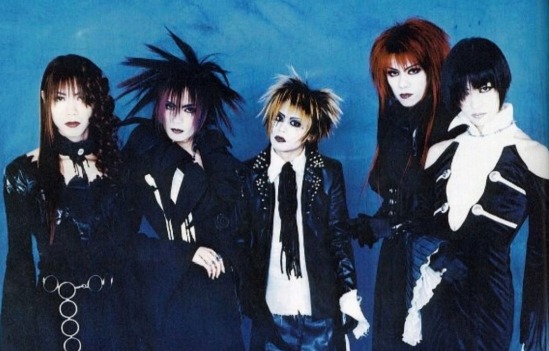 Janne Da Arc (1991~2007)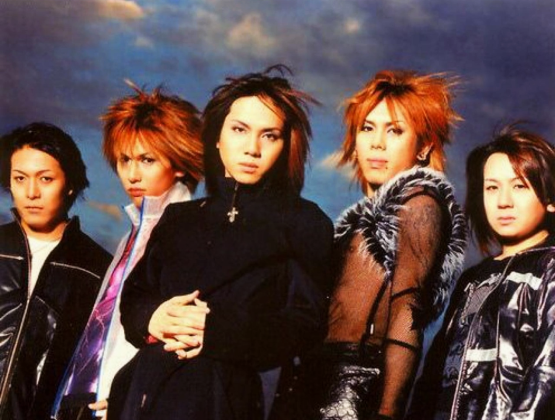 PIERROT (1994~2006)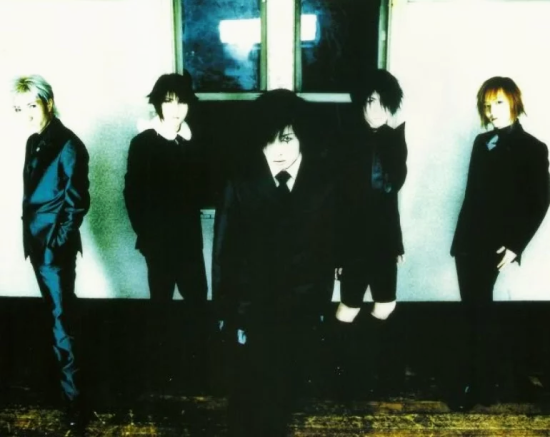 Psycho le Cemu (1999~2006, 2015~Present)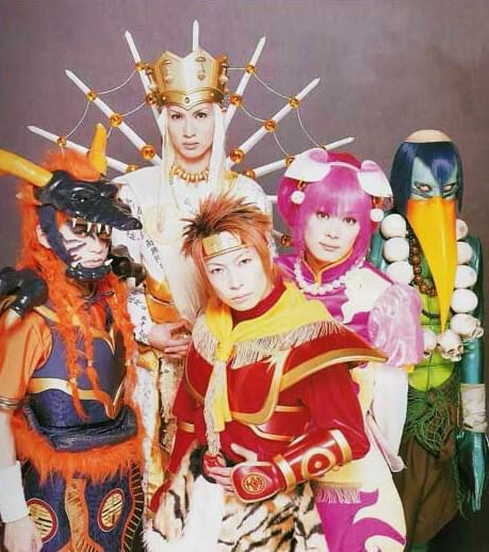 MUCC (ムック) (1997~Present)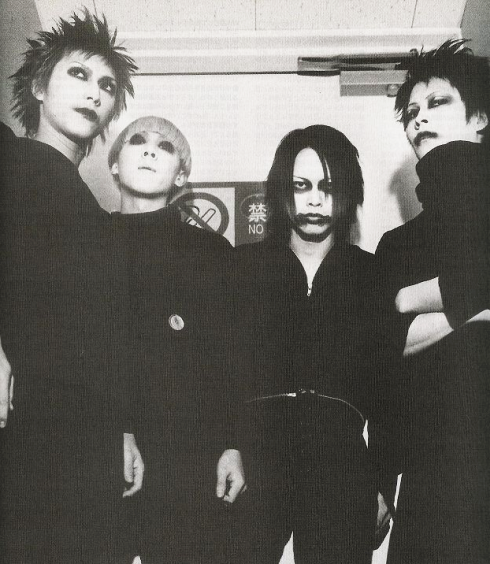 wyse (1999~2005, 2011~Present)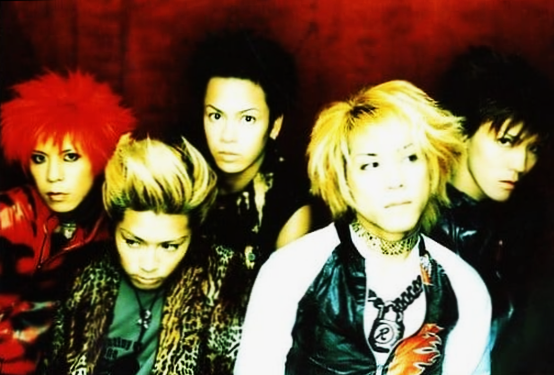 La'Mule (1996~2003, 2010~2012)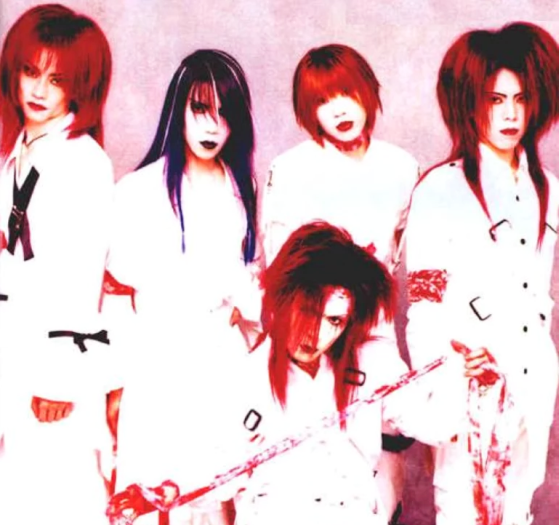 ---
4th wave (2004~2008)
D'ESPAIRSRAY (1999~2011)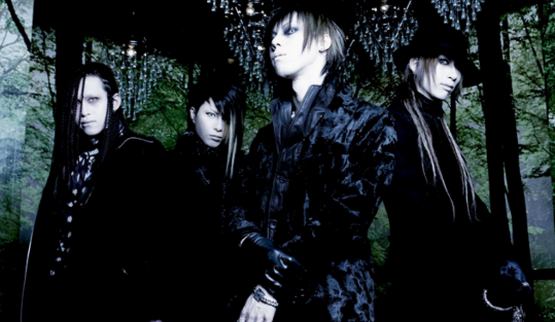 RENTRER EN SOI (2001~2008)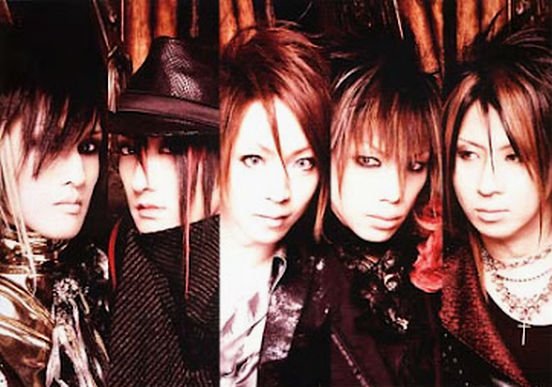 the GazettE (2002~Present)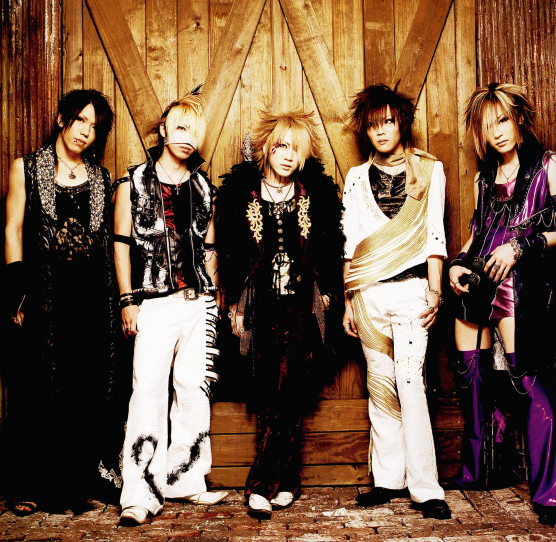 Kra (2001~Present)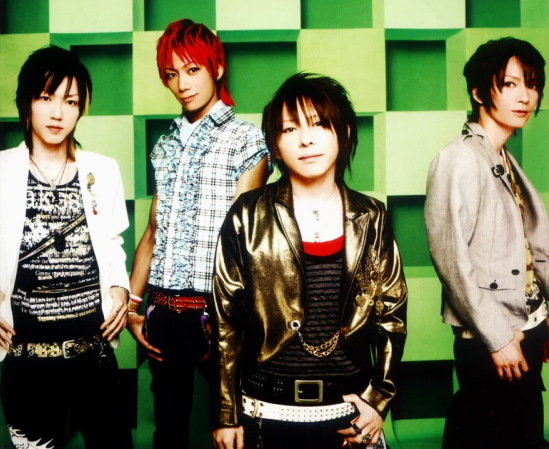 NIGHTMARE (ナイトメア) (2000~2016, 2019~Present)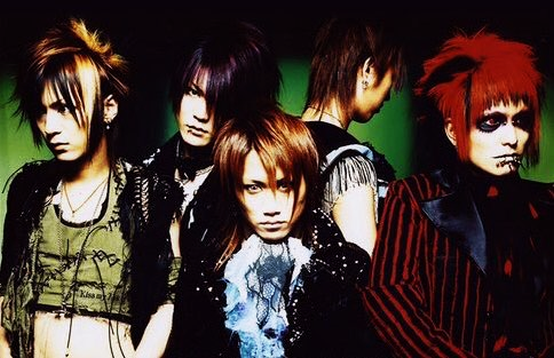 AN CAFE (2003~2019)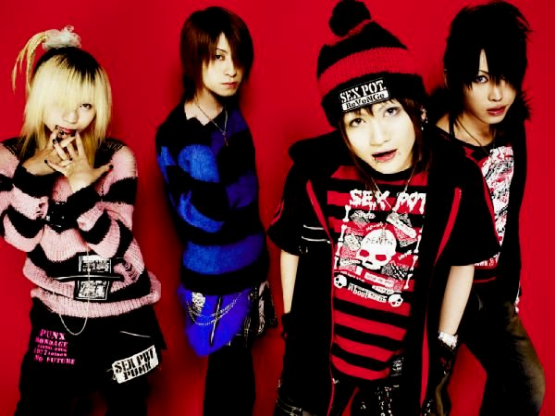 Kagrra, (2000~2011)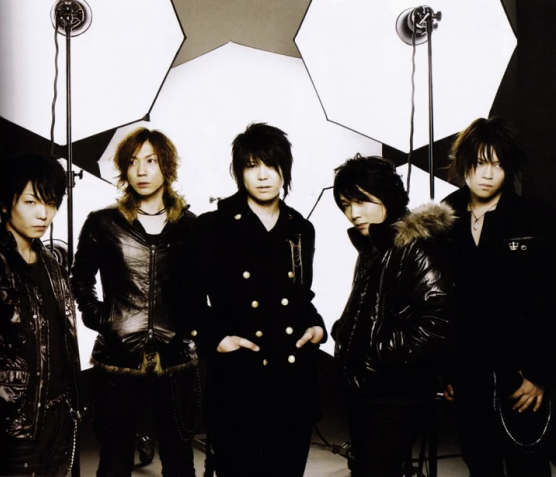 Phantasmagoria (2004~2010)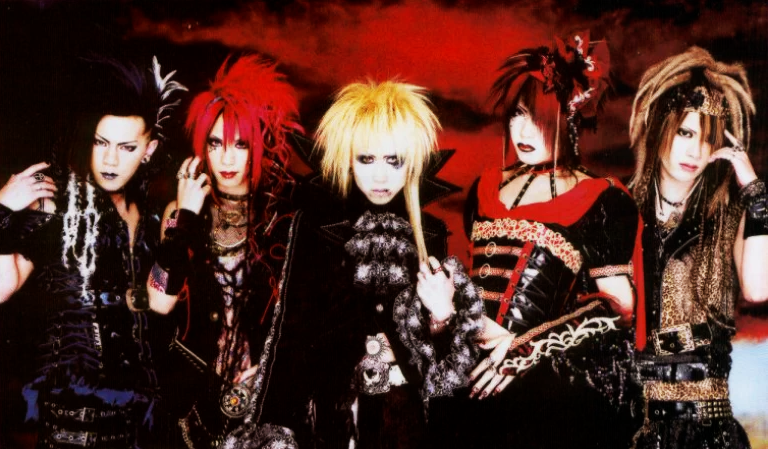 ---
5th wave (2009~2013)
NoGoD (2005~Present)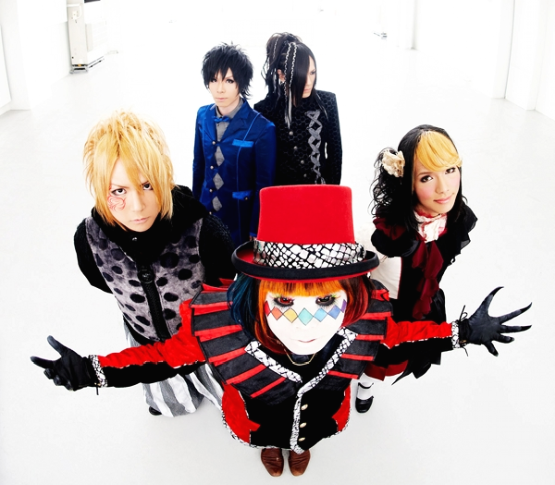 Versailles (2007~2012, 2015~2018)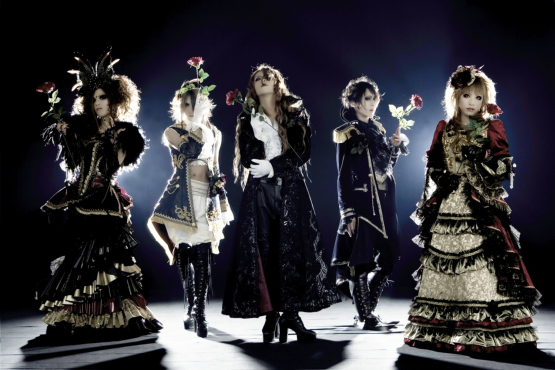 DOG inThe PWO (2009~Present)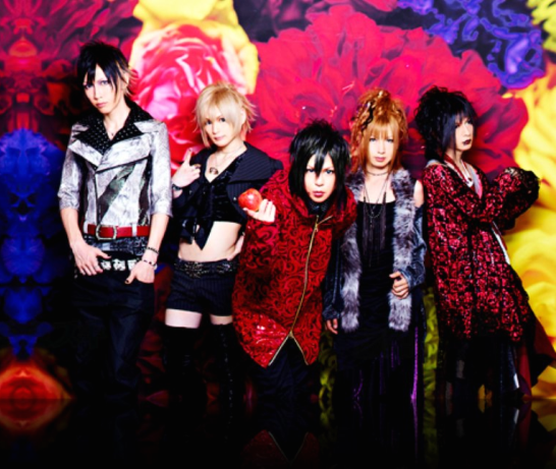 GOLDEN BOMBER (ゴールデンボンバー) (2004~Present)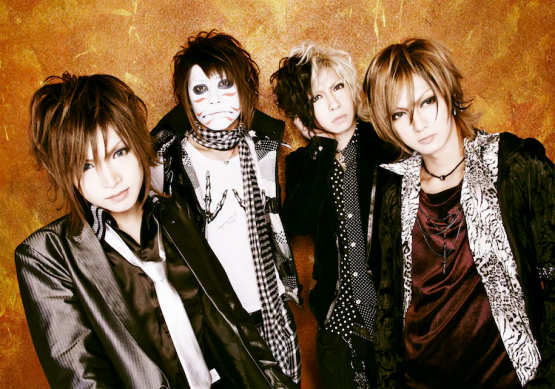 9GOATS BLACK OUT (2007~2013)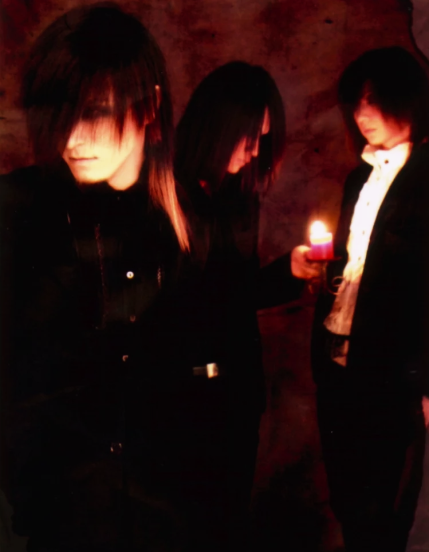 Matenrou Opera (摩天楼オペラ) (2006~Present)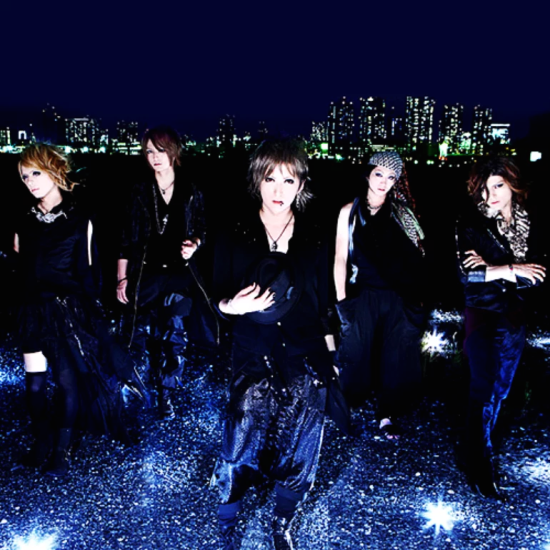 Megamasso (メガマソ) (2006~2017)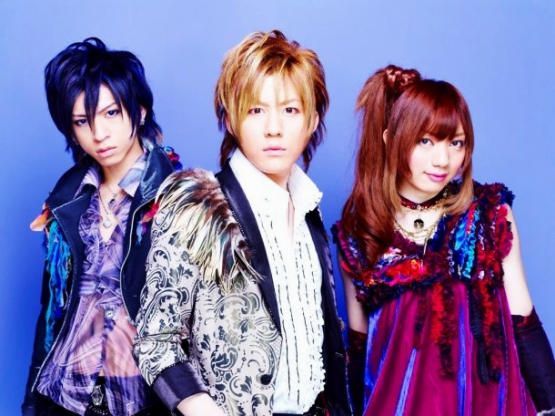 Royz (2009~Present)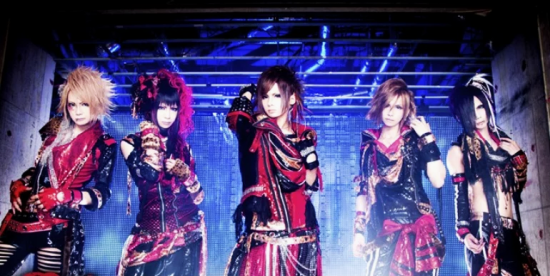 ---
6th wave (2014~2019)
DEZERT (2011~Present)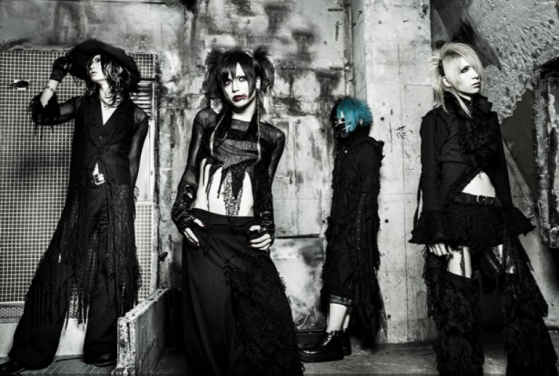 MEJIBRAY (2011~2017)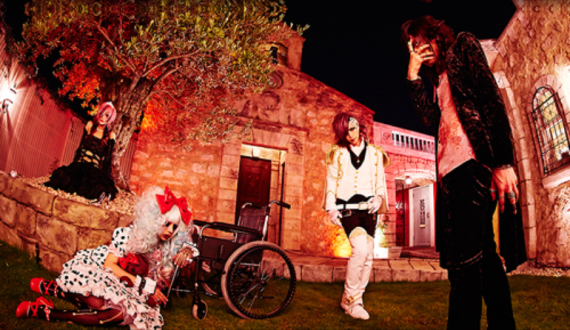 DIAURA (2010~Present)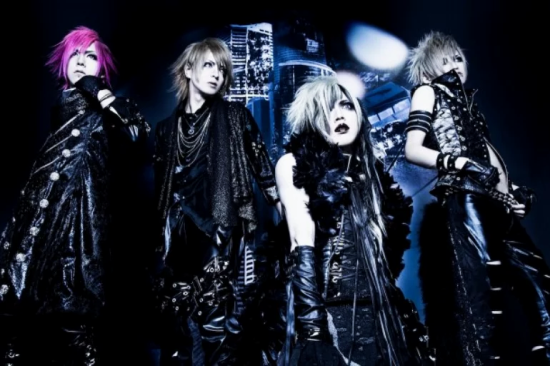 DIMLIM (2017~2022)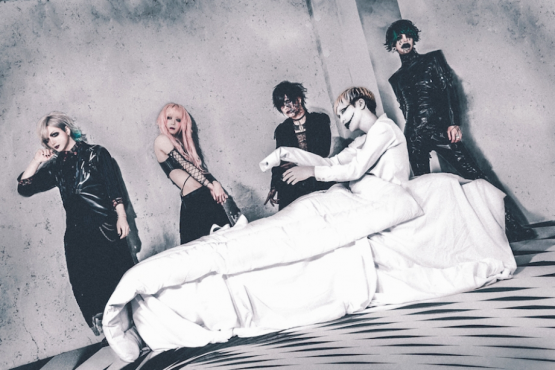 NOCTURNAL BLOODLUST (2009~Present)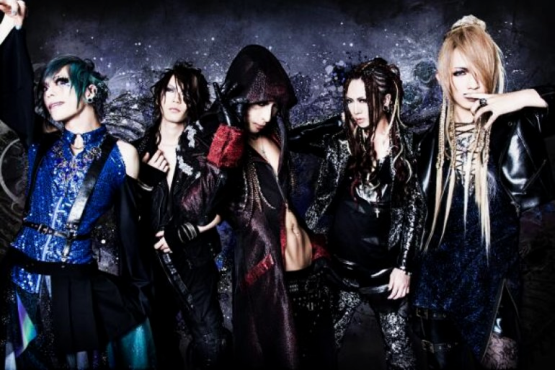 DEVILOOF (2015~Present)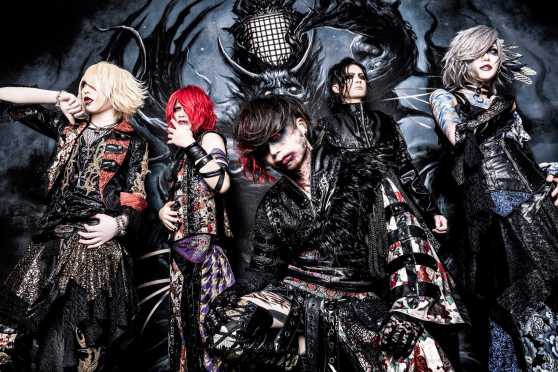 DADAROMA (2015~2020)

JILUKA (2013~Present)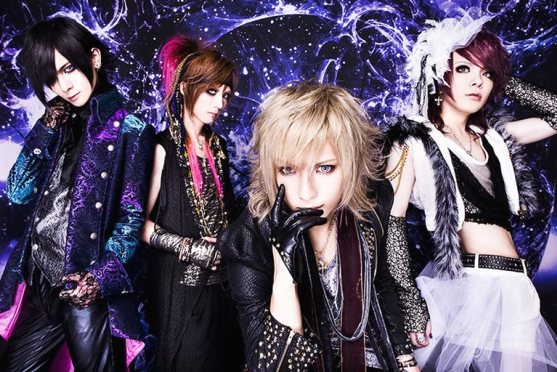 ---
7th wave (aka the current wave, 2020~Present)
DazzlingBAD (2020~Present)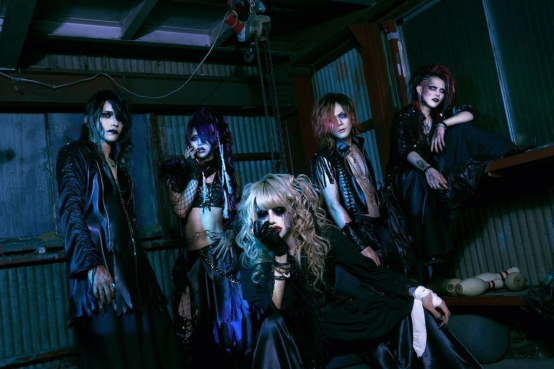 Kebyo (仮病) (2016~Present)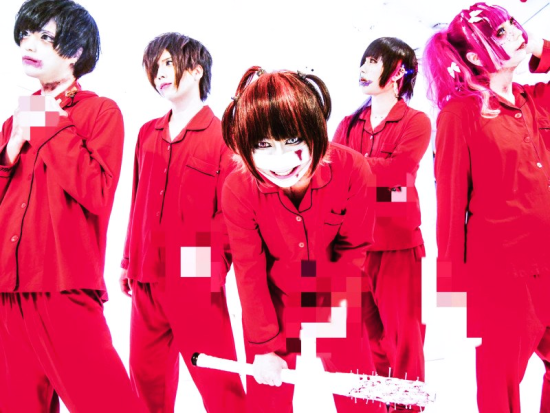 Mikansei Alice (未完成アリス) (2017~Present)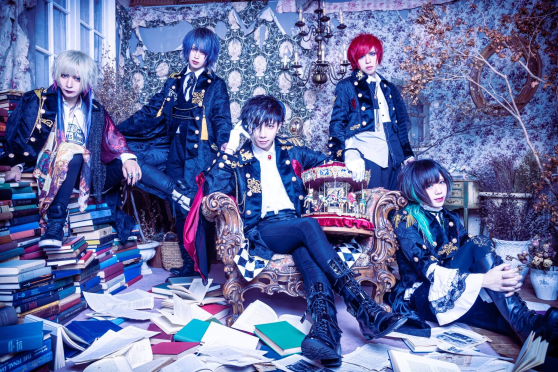 gulu gulu (2019~Present)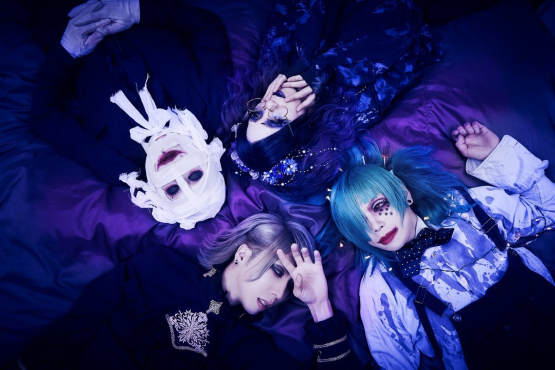 ChainxmaiL (2019~Present)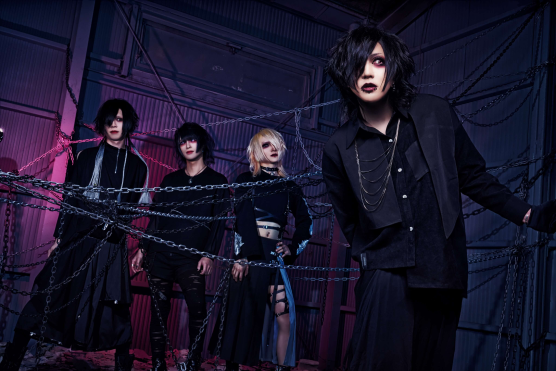 Ashmaze. (2019~Present)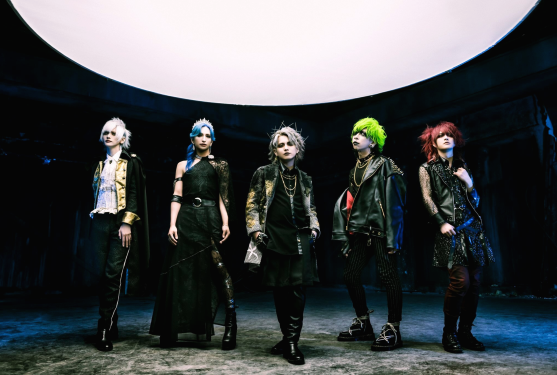 NETH PRIERE CAIN (2018~Present)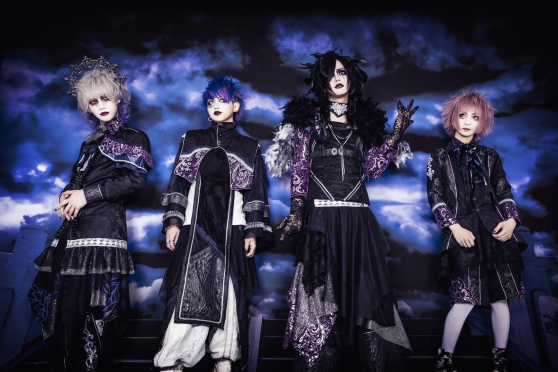 Hueye (2019~Present)