and why do you think that?
Attraction is subjective and there's too many to list from over the years and this is coming from a straight white man.
Also, good looking or beautiful because there are several bandmen who put women to shame with how beautiful they are.
Kenzi and his beautiful set of teeth
@xxxx mentioned is already good looks, attractiveness is subjective
Or in other words
Beauty lays in the eye of the beholder.
That doesn't mean that i have never looked at a bandmember and thought "damn"
(discord members know more

)
But i won't name anyone here.
I don't follow Lynch, but Hazuki is easily the winner.
Zigzag that bassist is delish
Keep in mind that bandoman with makeup and the same bandoman but without makeup - two different people.
Toshiya, Uta and Kagemaru
Koichiro-kun, I have him as my phone background and got mocked because he's ''the type you would hang out'' I mean his hair just happened to be exactly like mine. Why? because drummers are easily the coolest member in bands I mean yasuno from kra is goddamn awesome.
Does it really matter? Better be ugly than arrogant.
This is the correct answer when it comes to older singers with black hair who wear sunglasses.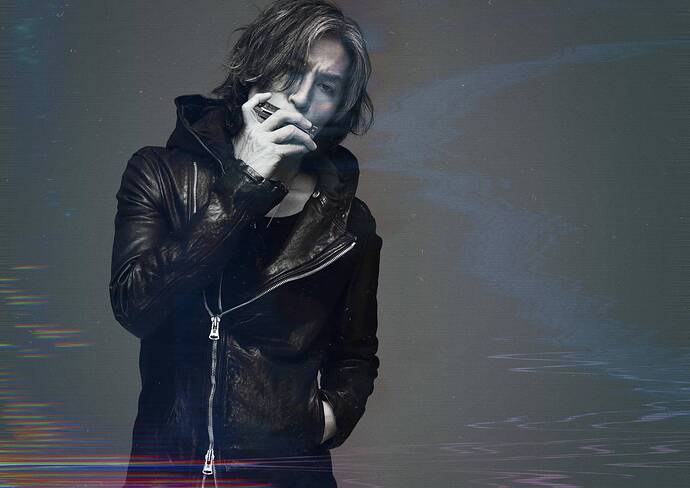 Koshi Inaba the singer for the legendary band B'z.
smart of him to hide his chin so he doesn't look inadequate next to ToshI