Are there people who actually Hate Yoshiki and have a good reason for it or at last a reason?
new X Japan album SoOn
this is a year ago and he still hasn't released anything
i think he is very cringey in a bad way and therefore enjoyable to make fun of, but he is too irrelevant to me these days to really care.
I think Yoshiki has done plenty of things worth accolades in the past, but for the longest time now he's just been known as someone who makes big promises and never delivers. Of course I don't blame him for being troubled by the fear of only putting out a mediocre album after all these years, but what he chooses to do instead is where he completely loses me. All he actually seems to be doing these days is hanging out with his elite friends at cocktail parties, cash in on his past successes by getting his face plastered on all sorts of nonsense and feeling sorry for himself. Just makes him seem incredibly shallow and irrevelant, all while some people just blindly buy into the hype and come to his rescue.
Pretty sure that has been running 10+ years but refreshed with a yearly press release
i don't hate yoshiki, but just make some damn music jesus lmao. hype beast
I could NEVER hate Yoshiki, nowaday he is my favorite source of hilarity in the scene.
HOW CAN SOMEONE HATE THE PERSON RESPONSIBLE FOR THIS MASTERPIECE?! Vk will never peak this way again.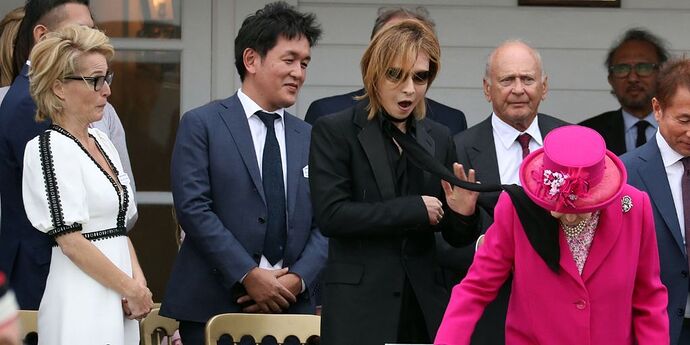 is it abandonware, or is it Classic Yoshiki? take this quiz! it takes less than two minutes.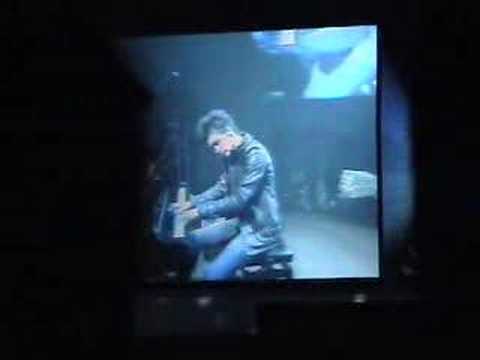 I respect mother of crystal fortepiano, father of narcissism, grandmother of procrastination, goddess of half-assing, but tbh I wish there was more interest in releasing stuff, and keeping the scene somewhat fresh coming from him vs the endless PR clownery that became a lifestyle for him.
we'll see a yoshikrypto (a collab with gackt's malaysian money laundry) emerge faster than that x album