So 2022 is coming to an end. What new bands are your fav?
Kururu is one of my current favorite newer bands
Bands formed in 2022 - ぶえ because Batsu is god, really need to take the time and go through the topics with "formed" in the title. Over than that ヴァージュ, アルルカン, XANVALA, NAZARE (still don't know how they pronounce it).
Like Nazareth but without the th
Kaneto Juusei owns my whole heart and will only ever own my whole heart
So Na-za-ray? because the traditional way to pronounce is is Na-zar
There was a decent amount of bands that impressed me this year. A lot more variety than the last few years where Dexcore just dominated everything I listened to.
In terms of VK: Acme, Alternation of Generations, Dir en grey, Izabel Varosa doing stuff again?, Jupiter's single was amazing, Kamijo, Kaya, The Madna in a BIG way, Man With a Mission (not vk, but J-rock and amazing), Nul, OOR (also not vk but amazing), Royz, Alice Nine (kinda), and Hazuki all really impressed me. But really the most impressive band to me this year was XANVALA. My god I love them.
I also got really REALLY into Ice Nine Kills this year (in terms of American music)
The last rockstars obviously
Unli Faps and that Fart band
This was a pretty crap year, tbh. My favourite bands have stayed the same: heidi., Plastic Tree, and lynch.—but they didn't bring anything out. I finally started listening to Kizu and gave Alequin a fair shot though.
Notable releases for me:
DIR EN GREY - PHALARIS
KAMJIO - OSCAR
Petit Brabancon - FETISH
deadman - I am here disc 1 / disc 2
sukekiyo - AMOR / SALUS
ARLEQUIN - MONSTER
HAZUKI - EGOIST
Ngl Garakuta's first song was probably one of the best mixed songs I've heard from a newer band this year. It's not completely perfect, but it's not downright awful, so they're on the right path.
I'm thinking the OP asked specifically for bands formed or that started their activity this year. If that's the case I'm quite ignorant of any great band to come this year.
Only thing that could sort of qualify is the revival of NAZARE and Cazqui's Brutal Orchestra.
The Local Pints
They became a proper band this year, like they were active before, but not as regular band
Type Nazare in google translate and make it read out loud in Japanese or just click here
I think this year was pretty decent for vkei. Despite some random drama here and there.
My favorite bands that formed in 2022 are. Can't wait to see what they are going to put out.
Ms.eva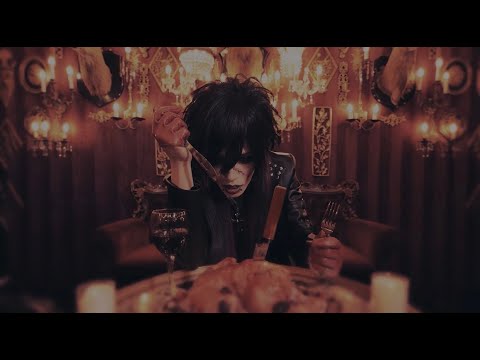 Mikage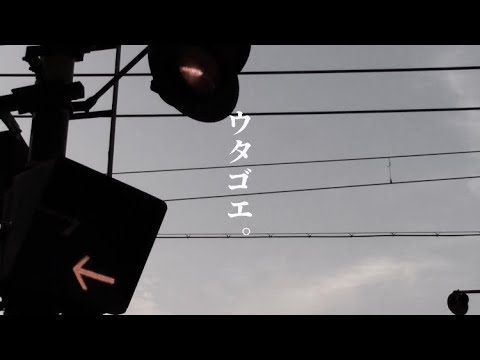 #Botsu
im afraid tolike any new bands since they break up and go on hiatus too much. With that said, many bands that's gotten huge into this year are Gravity, Beat Takeshi Named Band "Juliana's Curse"and so far thats it