Here's a fun topic: what are your favourite covers in Jrock/Vk? Whether they be covers of popular hits or hidden gems, from the west or east, serious or silly, show 'em off here

I'm looking forward to hearing something interesting!
One of my absolute favourites has to be FLOPPY's cover of Video Killed the Radiostar by the Bugles. It has such a fun and silly energy to it, plus I love the 8-bit take on the song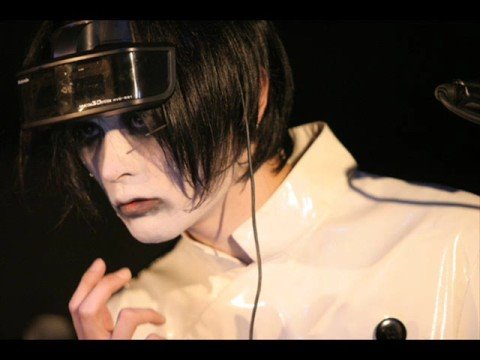 Keeping to the Piko-Piko theme, Toda (one of the members of FLOPPY) and Shimizu of Shinjuku Gewalt made a cover of Sejou by Miyuki Nakashima. I love how their cover completely retools a solemn ballad into a club banger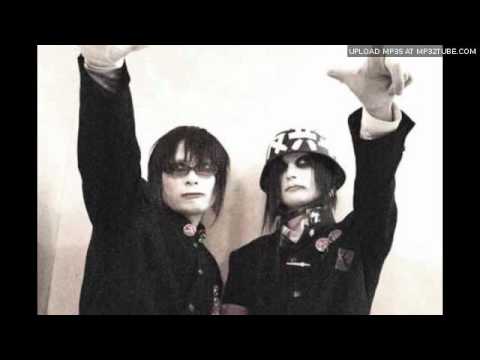 I don't think it's online but COSMO-SHIKI's cover of Rock Me Amadeus is also a banger i̶f̶ ̶I̶ ̶g̶e̶t̶ ̶e̶n̶o̶u̶g̶h̶ ̶l̶i̶k̶e̶s̶ ̶I̶'̶l̶l̶ ̶p̶o̶s̶t̶ ̶i̶t̶ ̶o̶n̶ ̶m̶y̶ ̶Y̶T̶ ̶c̶h̶a̶n̶n̶e̶l̶. Also, Sex on the Beach by cali≠gari is pure sex.
Not everyone knows this but one of SHAZNA's biggest hits is a cover: Sumire Spetember Love. It was originally by the 80's Japanese new wave band Ippudou
It's fairly common knowledge but not everyone knows that Nocturnal Bloodlust made a cover of a Taylor Swift song. Good on them for improving it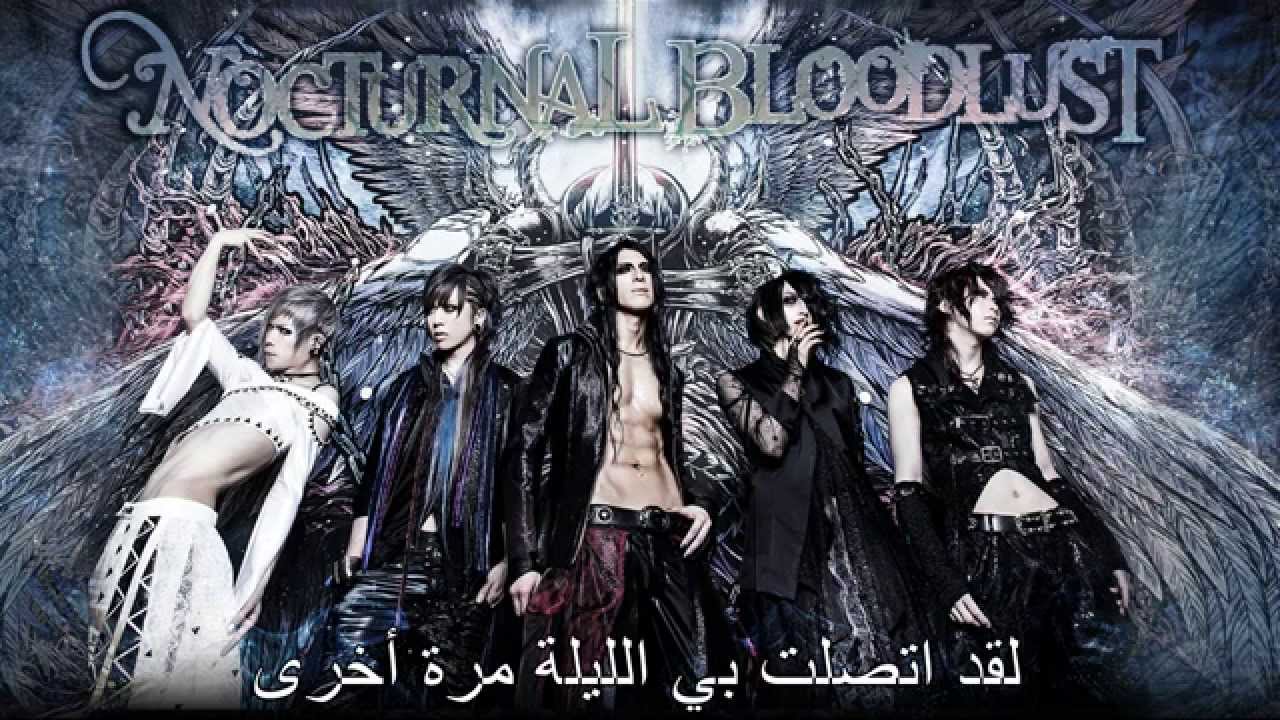 Here's a case of cover-ception: Plastic Tree's cover (renamed "Inori") of "Turn Turn Turn" by The Byrds is also a cover of Pete Seeger's song (of the same name)! Crazy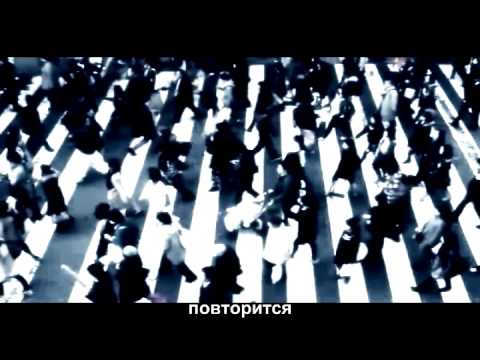 So what are your favourite covers in this scene?