Bought NETH PRIERE CAIN's Apollon digital single through the Double River store last night.
Gasou no Shi 1 w/ bonus cup and Gasou no Shi 2 w/ bonus DVD.
And La:Sadie's Lu:Ciel as a free gift.
Bought myself some stuff in the same bookstore the last time. This time, I was pleasantly suprised by finding more stuff from Ryuichi Sakamoto than I expected. Got some movies too.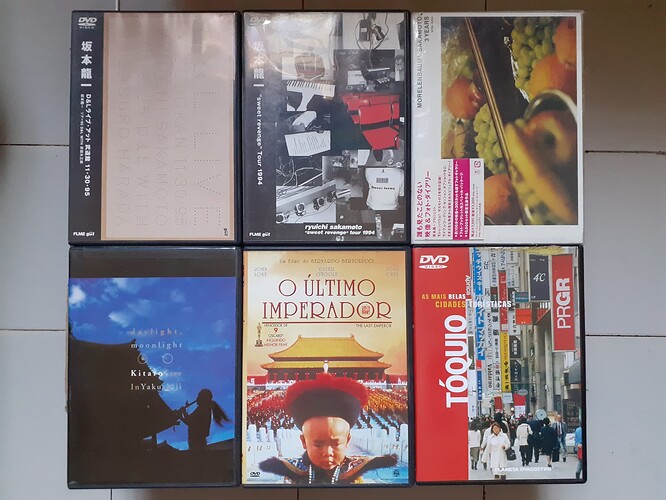 Ryuichi Sakamoto & Daizaburo Harada - D & L live at Budokan 30/11/95 - Ryuichi Sakamoto tour 95 with Daizaburo Harada
Ryuichi Sakamoto - "sweet revenge" tour 1994
Morelenbaum²/Sakamoto - 3 years
Kitaro - Daylight, moonlight: Kitaro live in Yakushiji
wow, how much that chuuzestu???