Plenty of Canada representation here, so shouting out an album from a local group released 20 years ago.
Someone should've made a GUESS THE COUNTRY OF ORIGIN BY THE BAND NAME thread.
A ton of Amorphis lyrics are based on Finnish mythology and Kalevala. Tomi Joutsen is an excellent vocalist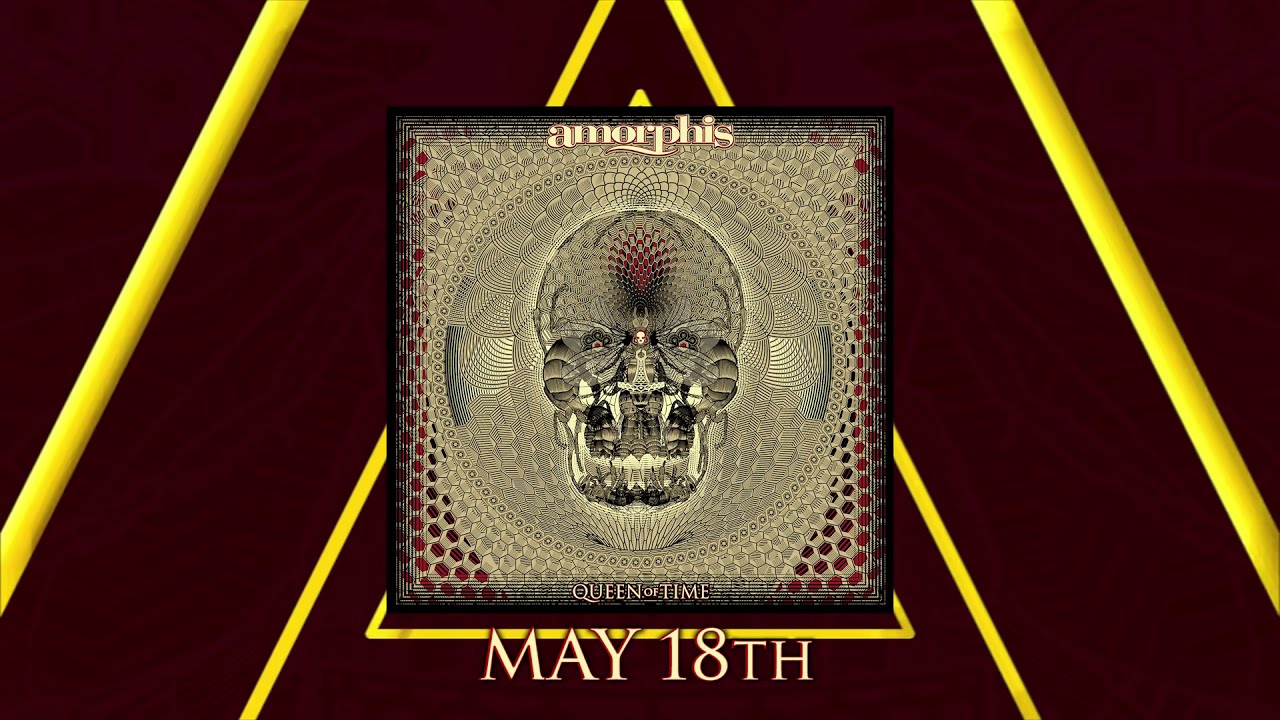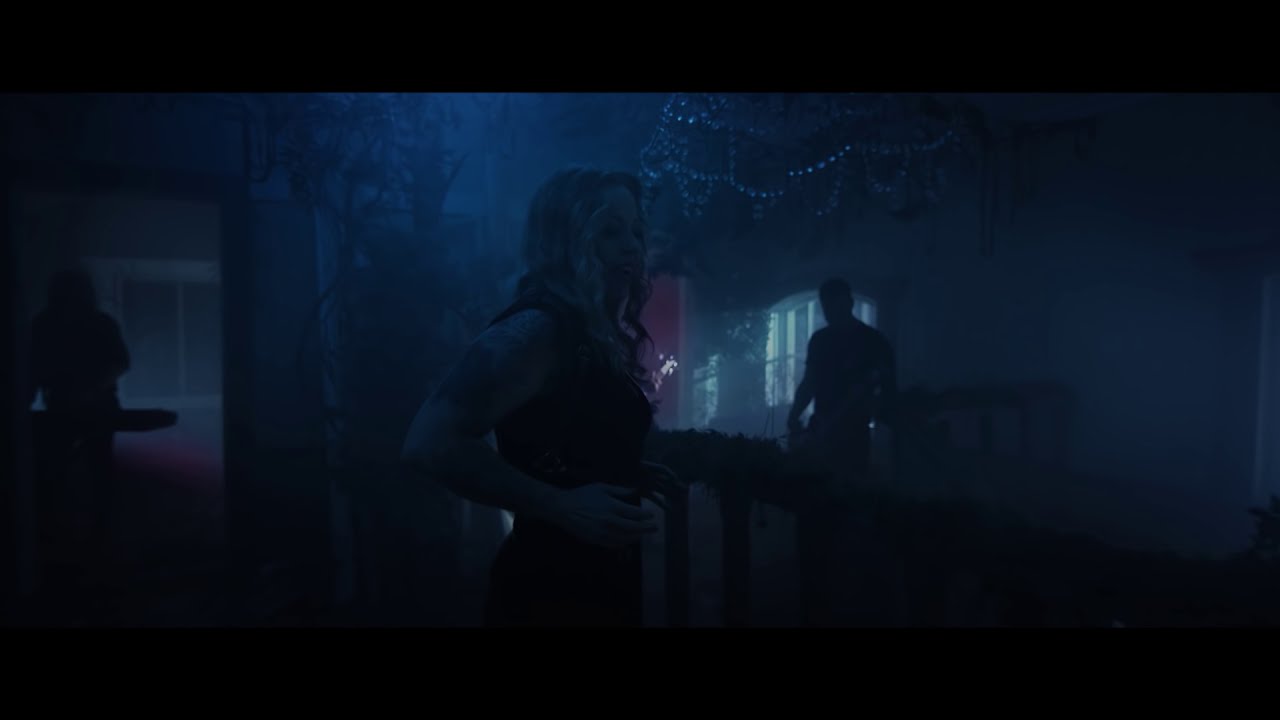 I'll be honest, I've never really listened to CoB but I enjoy this cover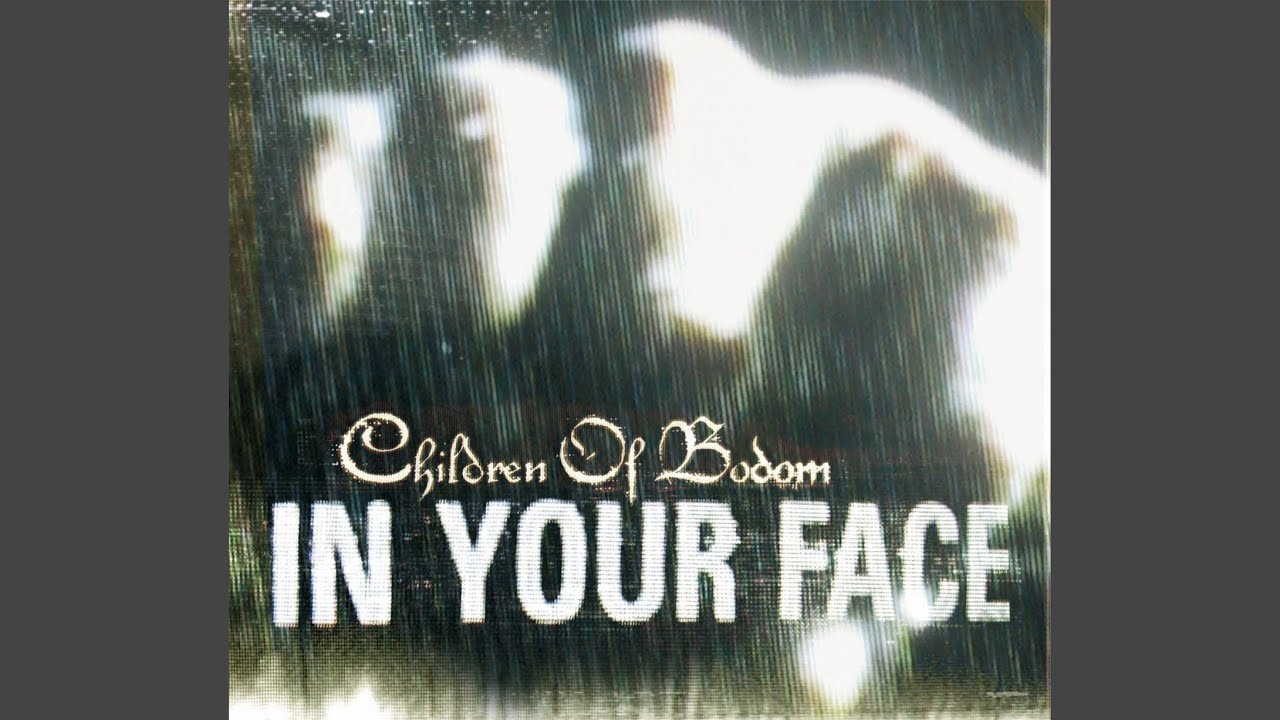 And just to have something actually in Finnish, here's a Stam1na song. I don't really listen to them either, but I've seen them live twice during festivals and they seem really nice and chill guys who have a good time playing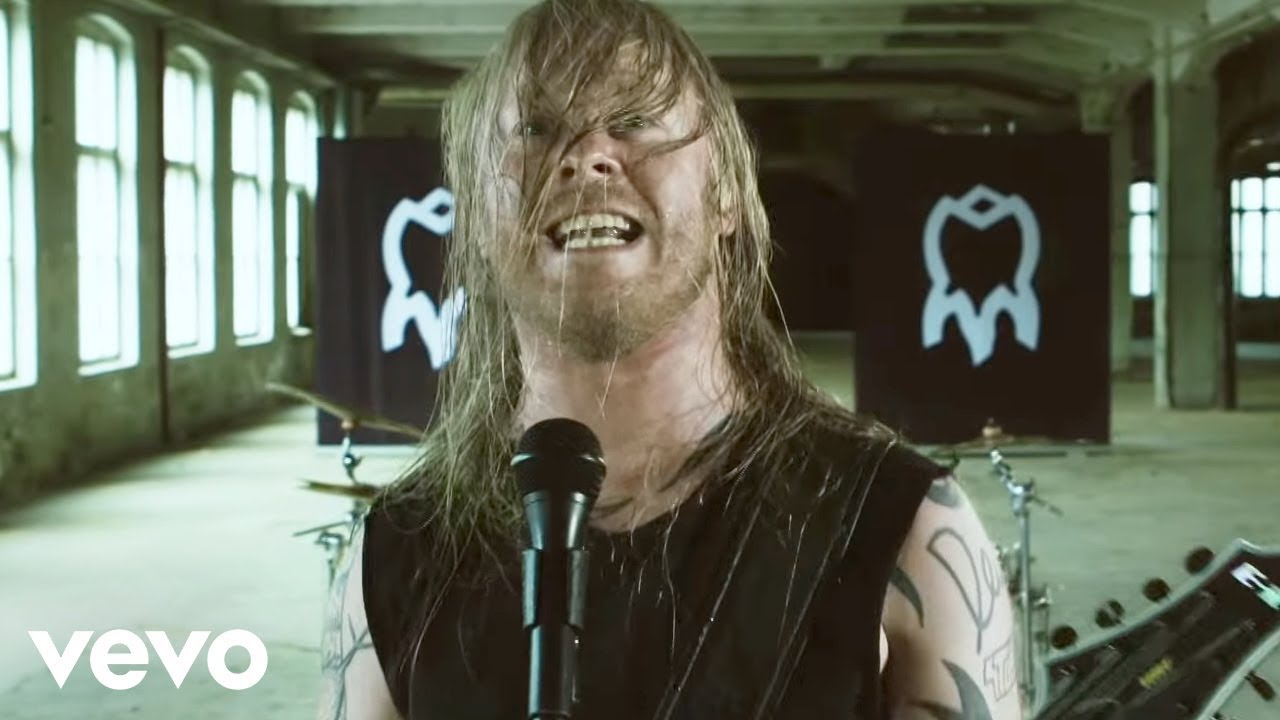 I'm from Denmark! I don't listen to a lot of danish artists but I really enjoy D-A-D and Dizzy Mizz Lizzy.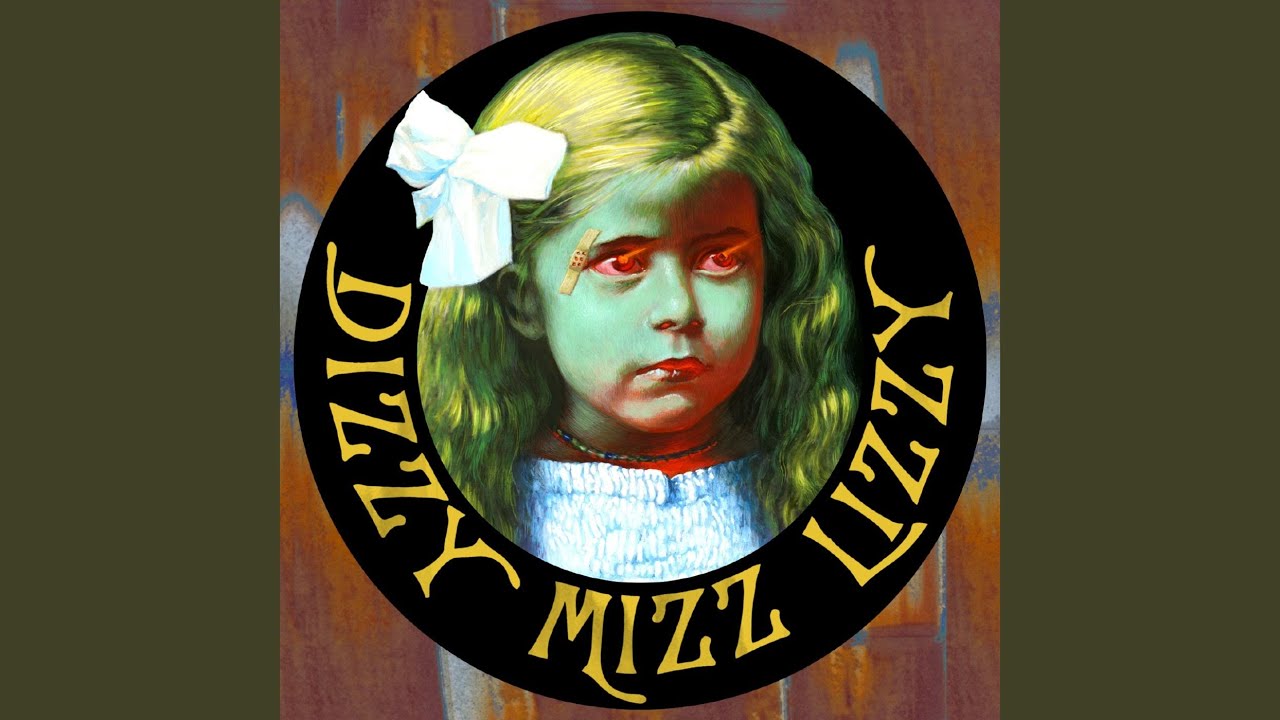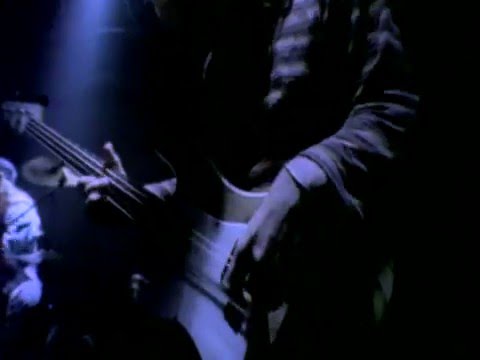 I am from Estonia.
Here are many various folk bands
Most famous metal folk band is Metsatöll who has been active since 1999.
They use various Estonia folk instruments and get inspiration from Estonia folklore.
Here is one example from their discography.
Song name is Vimm and in Estonian it means grudge
Metsatöll - Vimm - YouTube
Also Estonia punk genre is pretty colorful from all kinds of artists especially
from the 80's when the Singing Revolution time.
The most outstanding band from them could be J.M.K.E who has been active from the late 80's
Just an example from their 30th anniversary album ''Külmale maale'' (To the cold country).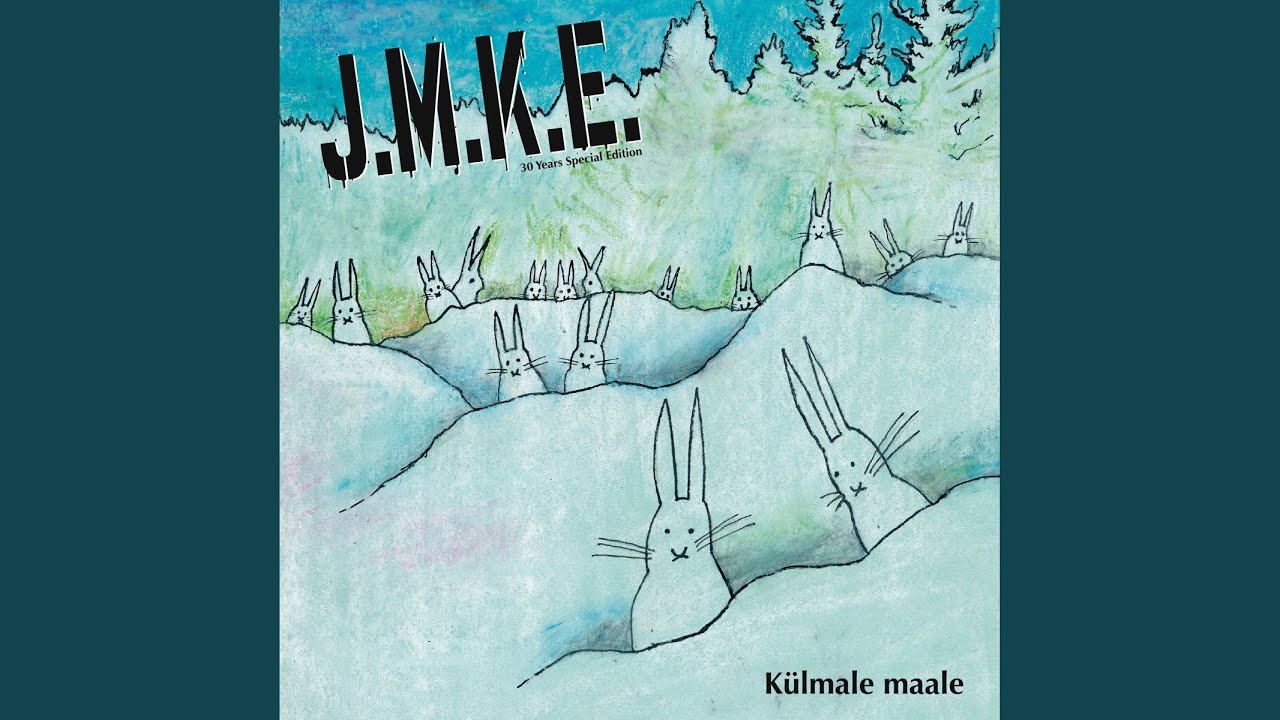 From the pop world in general could be a rapper Tommy Cash who
now performs more overseas than here.
He is famous for his music videos what are…unique