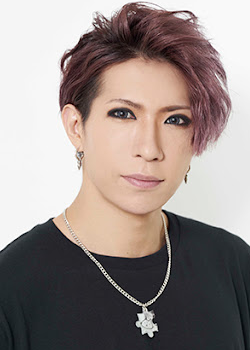 Golden Bomber band's 36-year-old bassist Jun Utahiroba announced on Wednesday that he is putting his career on hiatus.
Bungeishunju's Weekly Bunshun Digital magazine reported on Wednesday that Utahiroba had an alleged affair with a woman in her twenties last January, which led to a pregnancy discovery in February and subsequent abortion.
The band's Euclid Agency label revealed on Wednesday that "media questions" regarding Utahiroba were generally true, and that the situation was caused by his lack of awareness and responsibility. Euclid Agency will continue to provide guidance, advice, and supervision to Utahiroba. Utahiroba stated that he is ashamed of himself and sorry for his immaturity, and that he will deeply reflect on himself.
Utahiroba is a husband and father.