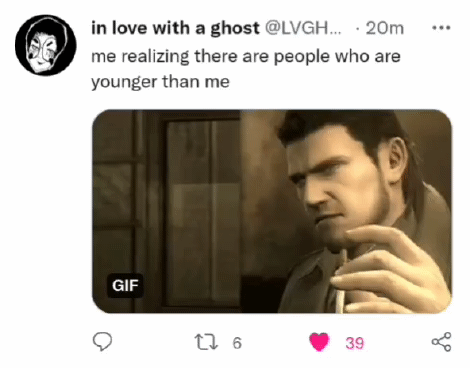 don't cry when your band breaks up it's your fault motherfucker buy the cd support the band shit (

)
maybe tomorrow I Am not here said to you
I downloaded the 9 minute music video of Candis. Decided to cut it on the actual song, but I seem to cut the song wrong and I get the moderator saying "sticky" after finishing the song.
Gonna have to agree with this one. Hate it when a band announces they're breaking up and suddenly there's more people going to their shows/buying their sh*t, etc. Like, where the fuck were you a few months ago?
when it starts to feel like winter, reach for plastic tree

Amen, brother

Every November, put on THE NOVEMBERS
どうして。。。どうして。。。 V系バンド解散。。。

Happy Thanksgiving

It's such a nice feeling to ease your way into liking a new band. There's so much out there that you might really enjoy in the long run, but that requires some curiosity and patience to get into at first
I can't believe the family-friendly store I work at got vibrators in stock. I remember being tasked with removing clothes we accidentally got that had the word "fuck" on them, but now we have sex toys in the natural beauty aisle.
It says "massager" on the package, but also says it's "discretely silent", "has multiple vibration patterns", and "splash-proof"… We all know what it really is. What other area of the human body gets wet enough to need splash-proofing?!
remembers i got a plastic tree at home
Saiko is this kind of "massager" ??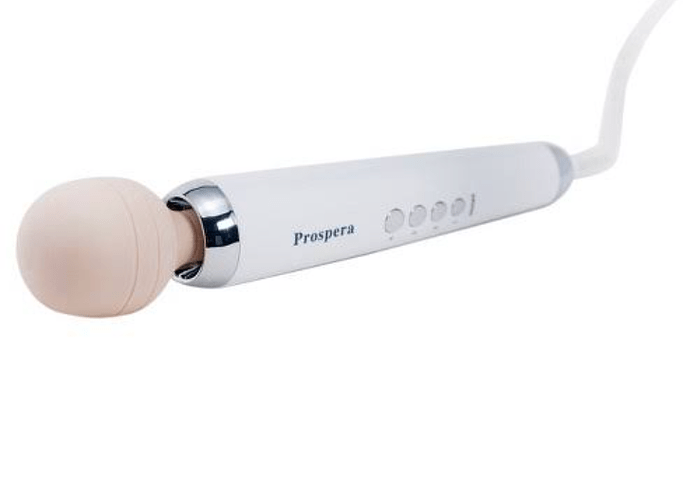 I am asking, because the thing is they are actually for the back or was supposed to be for the back, but people started misusing them as sex toys instead
So you can still find normal ones
Makes sense, if you use oil


maybe
It looks similar, but the brand is different. Albeit wands look just like that too. I guess it's like a Hitachi situation, where it was made for innocent purposes but is known for being something naughty. Ironically, Hitachi wands aren't said to be splash-proof

I didn't think of that! Maybe…?
I am completely brainwashed by VK at this point. Whenever I check a new band out, regardless of nationality or genre, if I see that they do costumes, makeup or any visual addition to their act, I am immediately more interested and more likely to check them out properly. Whereas if I look at a band, even if the music is great, if I see them doing their stuff in jeans and shirts looking like normal people, it's always a big 'meh' moment. I may still end up diving into their music and loving them, but they start at a disadvantage for sure.
Neanderthalians




Omnicron drops the same week two big trials are set to start.

"Someone on this planet is holding out on me, I can feel it. It's that damn Yajirobe again, isn't it?"