Oh, look, if you scroll up now, you will see that we had the exact same discussion last year.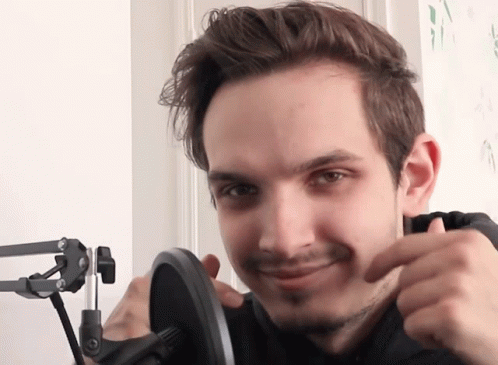 what a spicy potato
but i don't disagree
I don't think it matters what one thing gets people to start thinking outside the bands they know or the countries whose bands they follow. It can be tiktok, it can be a picture on instagram, it can be a random tweet that makes you do a search on Spotify or Youtube that you wouldn't normally make. Everyone starts somewhere, and if they're lucky, they find a whole new world. Me, I was searching for the theme song to Noragami and there was Visual Kei in the recs. If it was now, tiktok would be a pretty likely introduction.
Sometimes I think I should try my hand in doing some vids and spread actual information on that hell app. But I HATE short videos, I would rather do an 1h30 video essay exploring the political text of The World of Mercy
"China has been into the 'New Media Era' for years…", "People's habit of receiving information now has a great intention of 'fragmentation'…"
I've seen sentences like these over a hundred times, and most of them praise tiktok and kuaishou (tiktok's biggest rival in china). but that's not for me. (I had a job of editor, so I've read thousands of articles, about 30% of them are about multimedia.) nor I don't use short video applications at all.
not just for vk scene but for music in general, I'm against short video promotion. I think the best way to get into a scene is "deep learning". cuz music is a sort of culture, we should respect it. some short videos will mislead the audience apparently, in order to avoid it, just don't use it.
I know this thread is actually super outdated but I would like to know people thoughts now . Specialty after some vkei bands got kinda viral on Tiktok
Like dadaroma and kaneto Juusei.
And also there are two different sides of vkei tiktok (same as twitter) , the real vkei bandman becoming tiktokers and promoting themselves on Tiktok and th other side the vkei fandom and all the cringe teens content hahaha, well everything on Tiktok is kinda cringe (I include myself). But thanks to tiktok a lot of ppl is discovering my favorite band and i like that.